Our Impact
Since 2012, Shot@Life partners and advocates have worked to ensure everyone around the world has access to vaccines and all children have a shot at a healthy life. And we've produced results…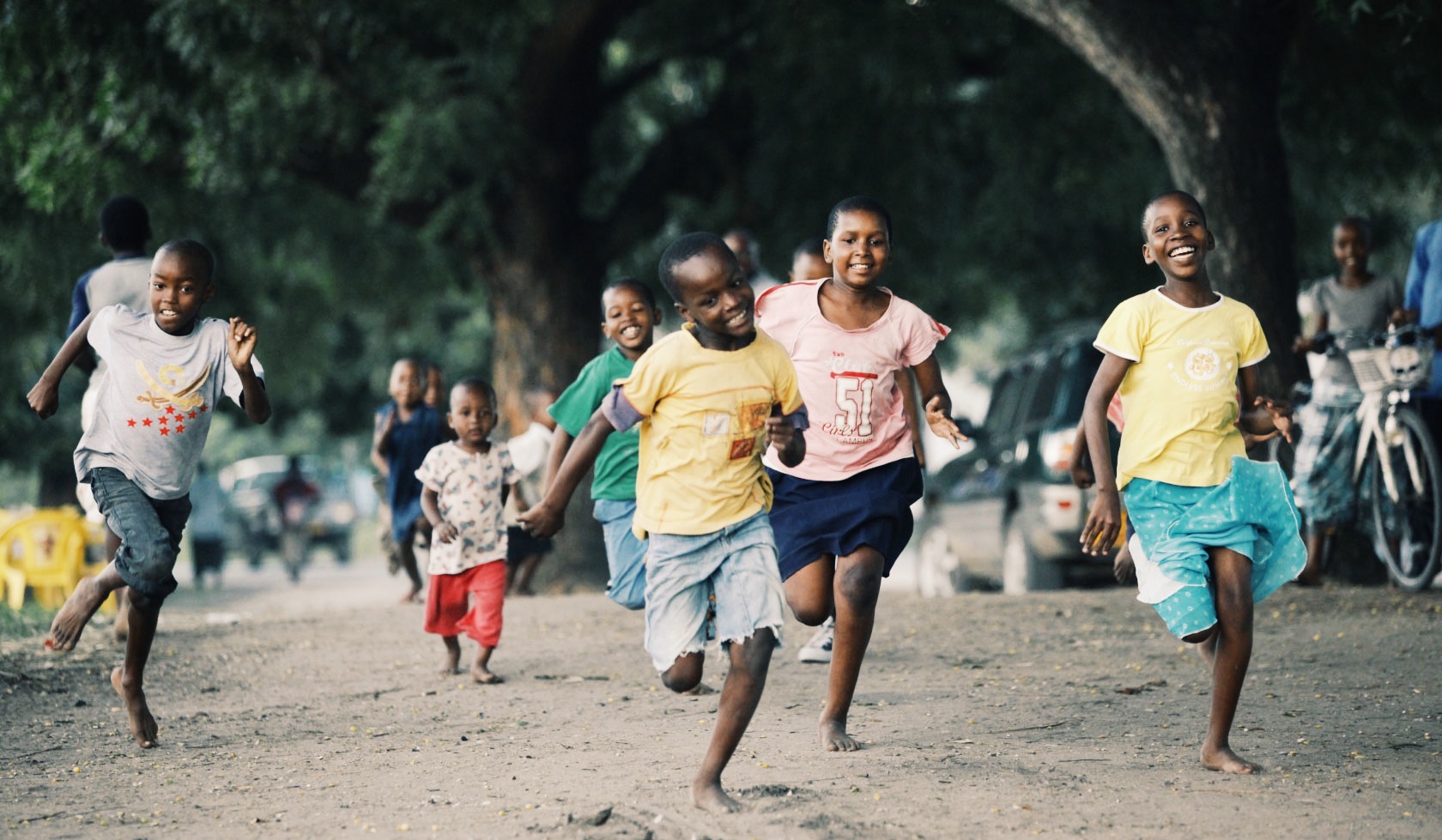 Our Impact to Date
4k+ Americans trained to become global vaccine equity advocates
5.7b+ invested by U.S. government in global vaccine programs
120m+ vaccines provided to children thanks to our private partners and donors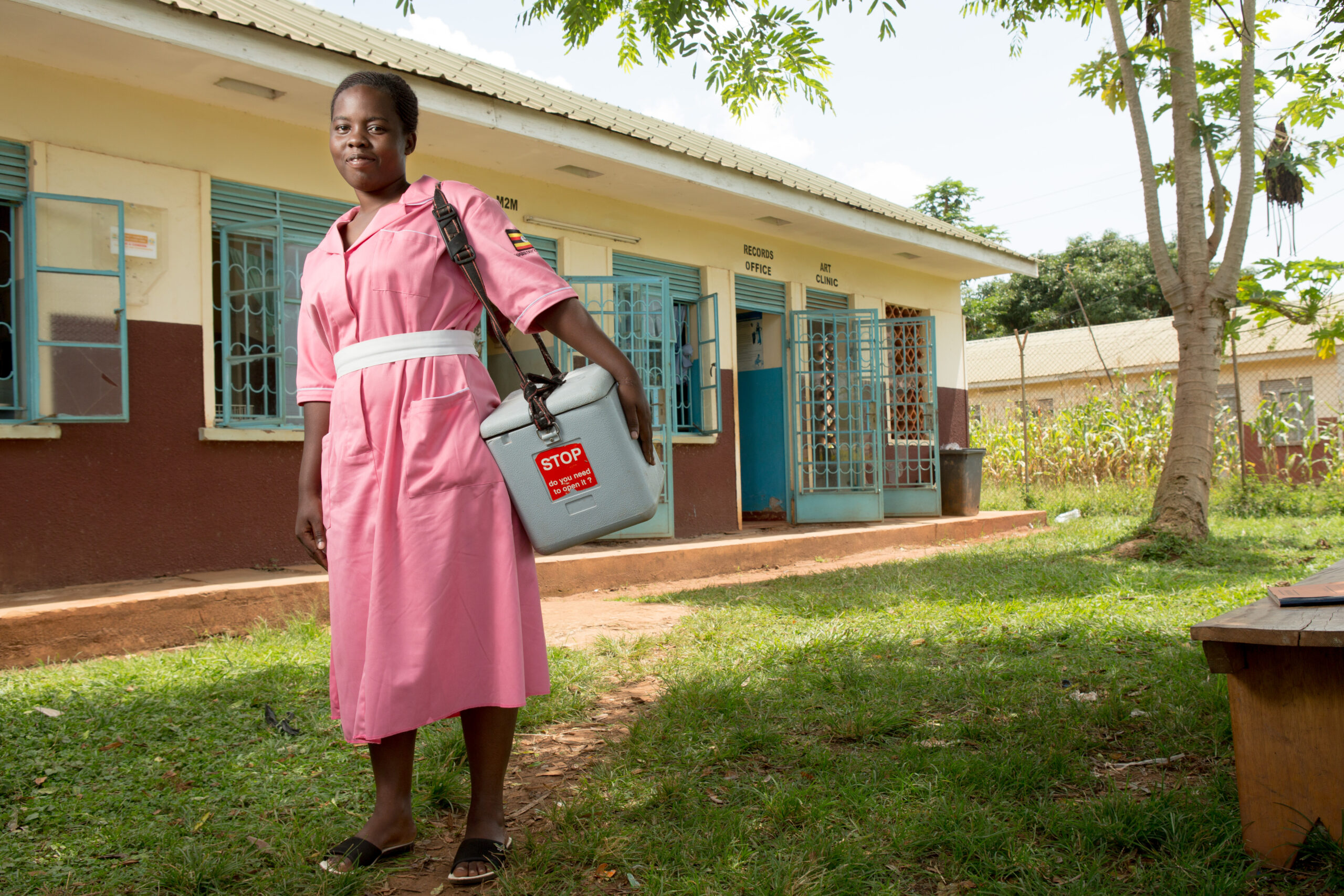 All parents love their children. In eastern Uganda, two mothers – one a nurse – show how vaccines are paving the way
to a healthier future for their own children and the children of their community.
Watch "Our Children's Future"
Real People. Real Impact.
I love that there are measureable goals and that you can see the benefit of the work that we do and the progress we have made together.
— Bridget Murphy, Shot @ Life Champion
Invest in a healthier world. Your donation will support the global immunization work of our UN partners and the U.S. advocacy work of Shot@Life Champions who urge U.S. policymakers to strongly invest in this lifesaving work.
Donate Here