#VaccinesForAll
Shot@Life is a United Nations Foundation campaign
working to ensure everyone in the world
has access to lifesaving vaccines and
all children have a shot at life.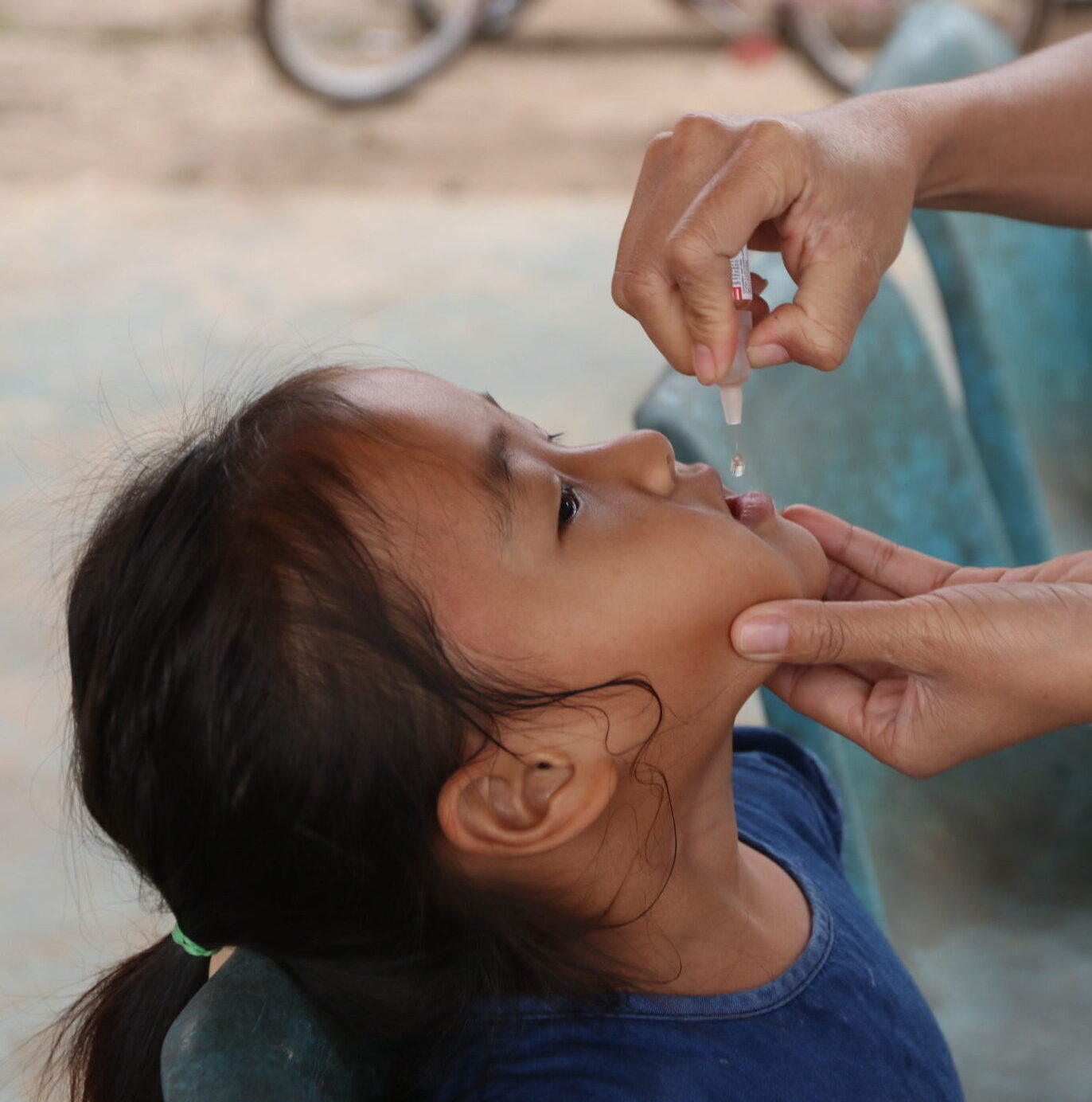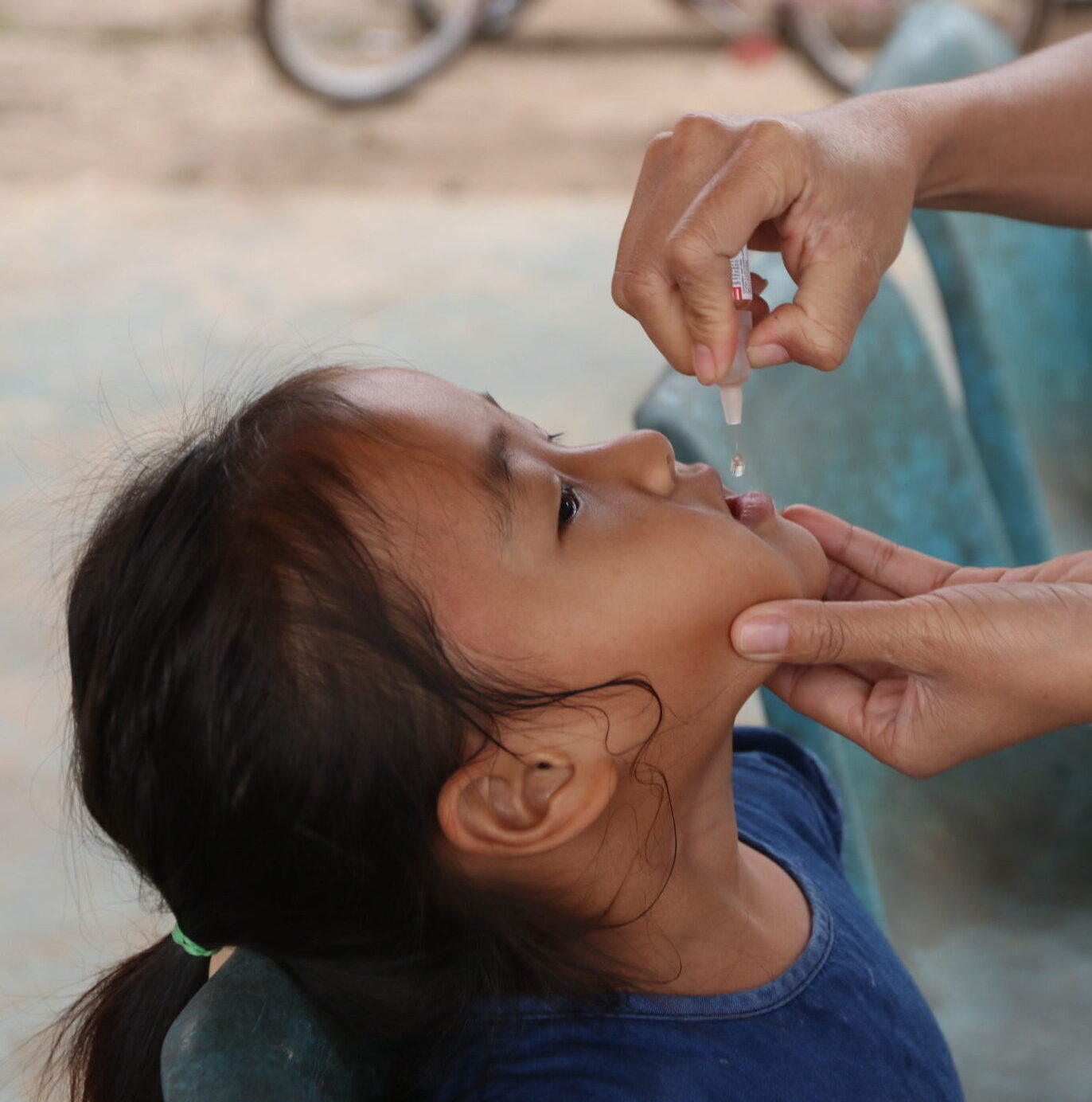 HOW WE WORK
we educate
to raise awareness about global vaccine inequity
we advocate
to ensure strong U.S. government investment in global immunization programs
we partner
to mobilize further support and private resources for the global immunization work of our UN partners
we produce results
giving more of world's people access to lifesaving vaccines and more children a shot at life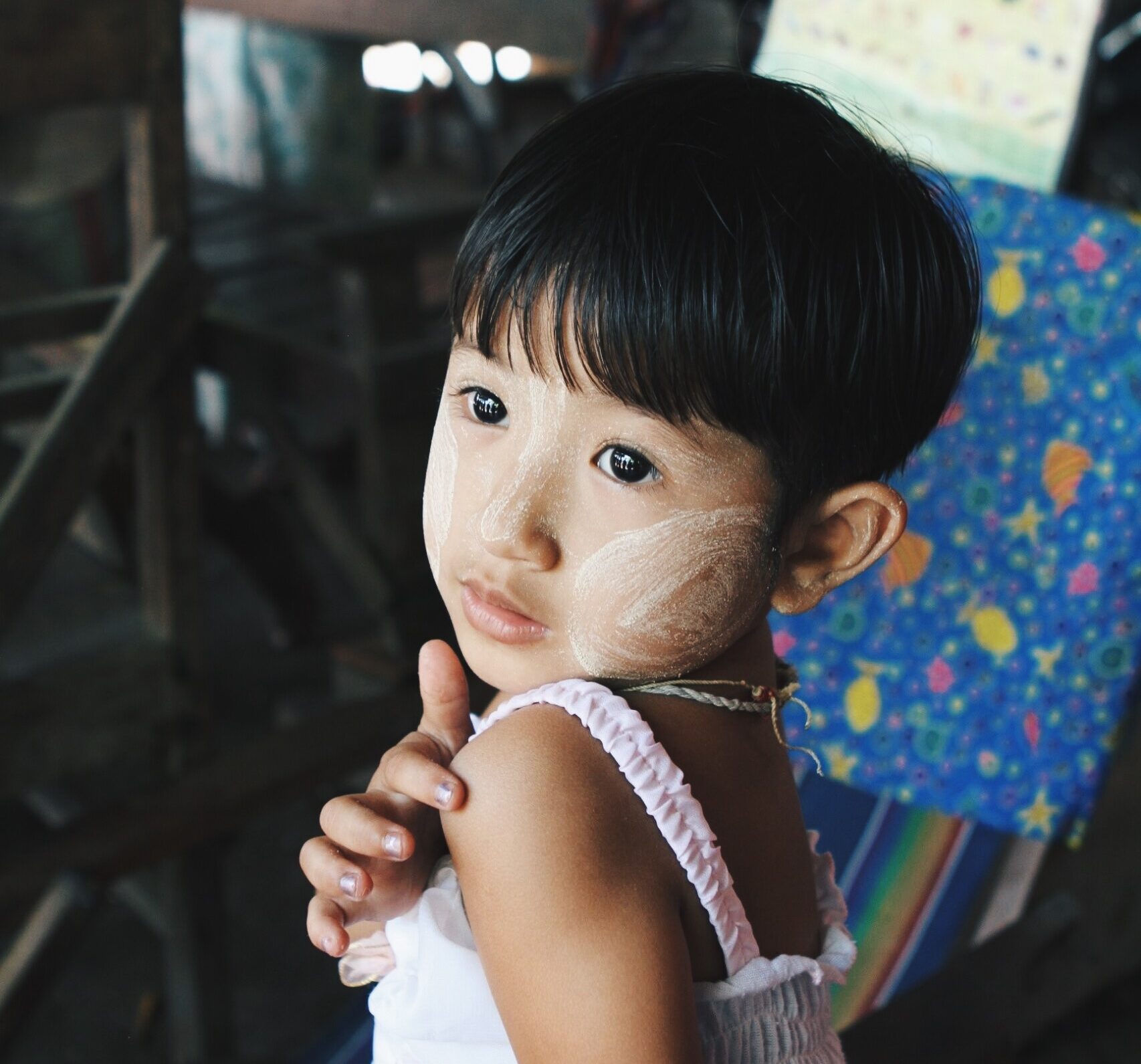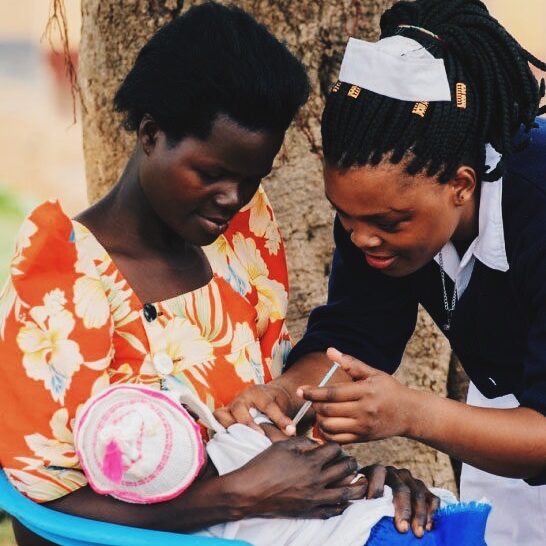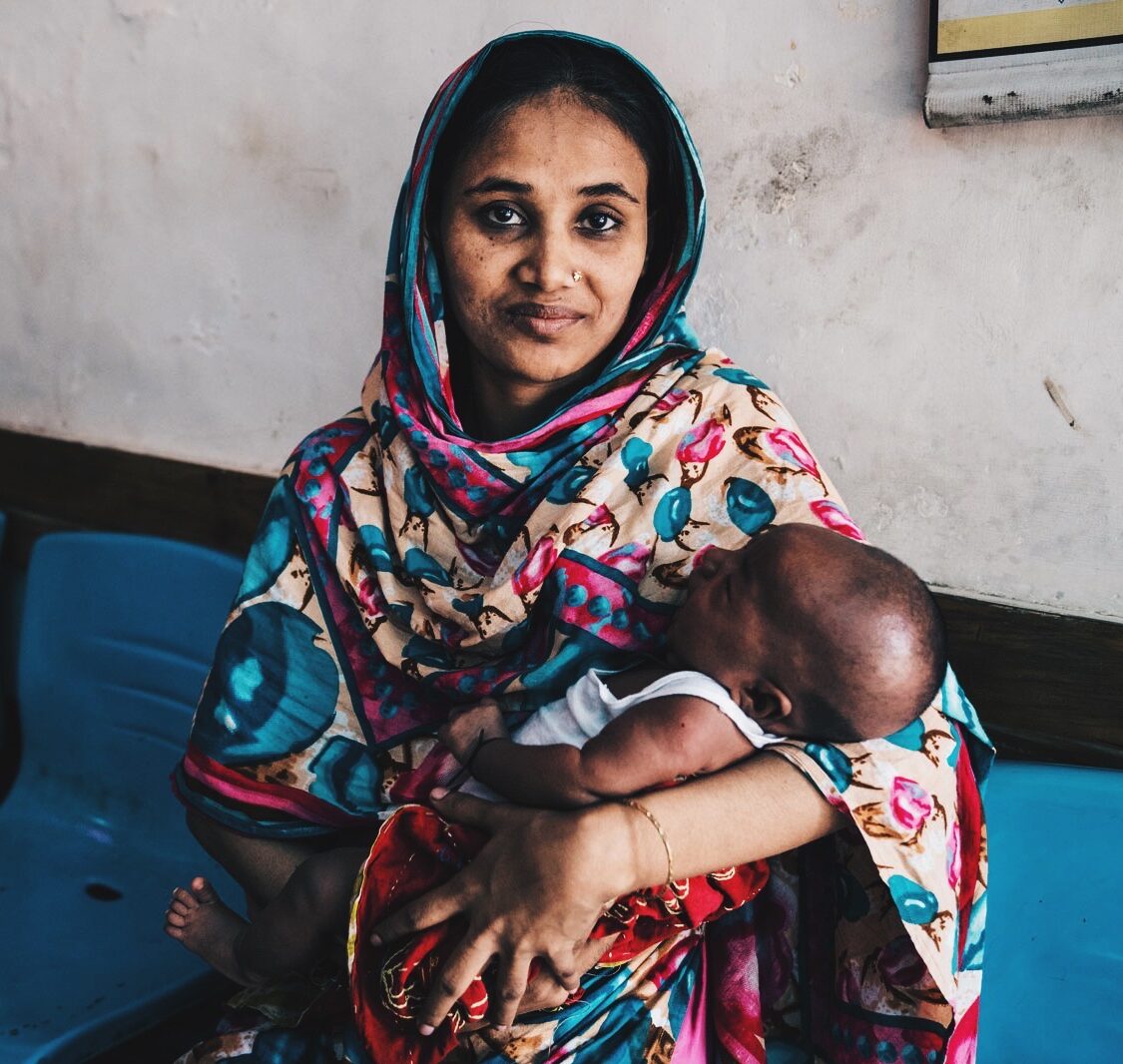 No One Should Die from a Vaccine-Preventable Disease
Millions around the world die each year because they lack access to the lifesaving vaccines many of us take for granted. Together, we can provide more people with access to vaccines, save lives, and ensure a healthier world for all.
OUR IMPACT
since the Shot@Life campaign launched in 2012
$5.7b+ invested by U.S. government in global vaccine programs
120m+ vaccines provided to children thanks to our private partners and donors
4k+ Americans trained to become global vaccine equity advocates
235k+ engagements with U.S. members of Congress by Shot@Life advocates
VACCINE-PREVENTABLE DISEASES