Polio Vaccines Protect Children and Families from Hardship
A Shot@Life means every child and every family the best possible opportunity to thrive, without the pain of diseases like polio.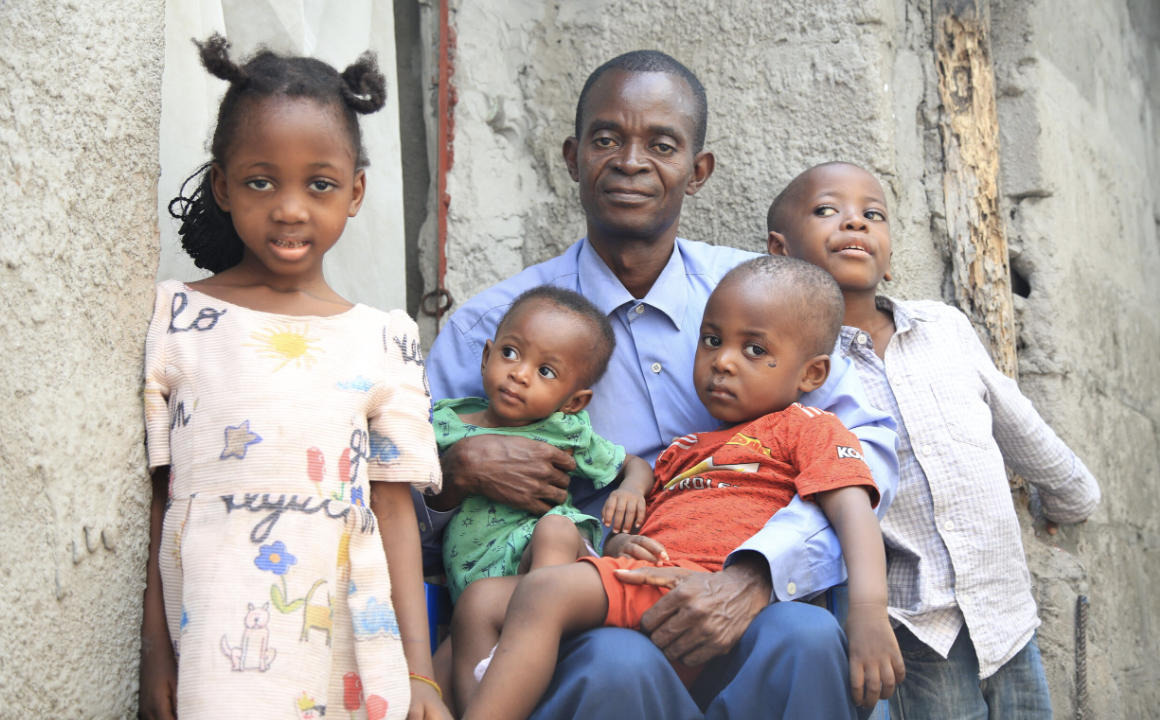 When Kibala Jean Buku, a university professor, asked his five-year-old daughter Anne Marie about her first day of kindergarten, her answer broke his heart. "You need to take me back to the hospital so they can fix me. Something's wrong with my arm and leg," she said. Anne Marie had been very excited to start school. That first day, however, made it clear that she was different from her peers because partial paralysis caused by polio limits her use of the right side of her body.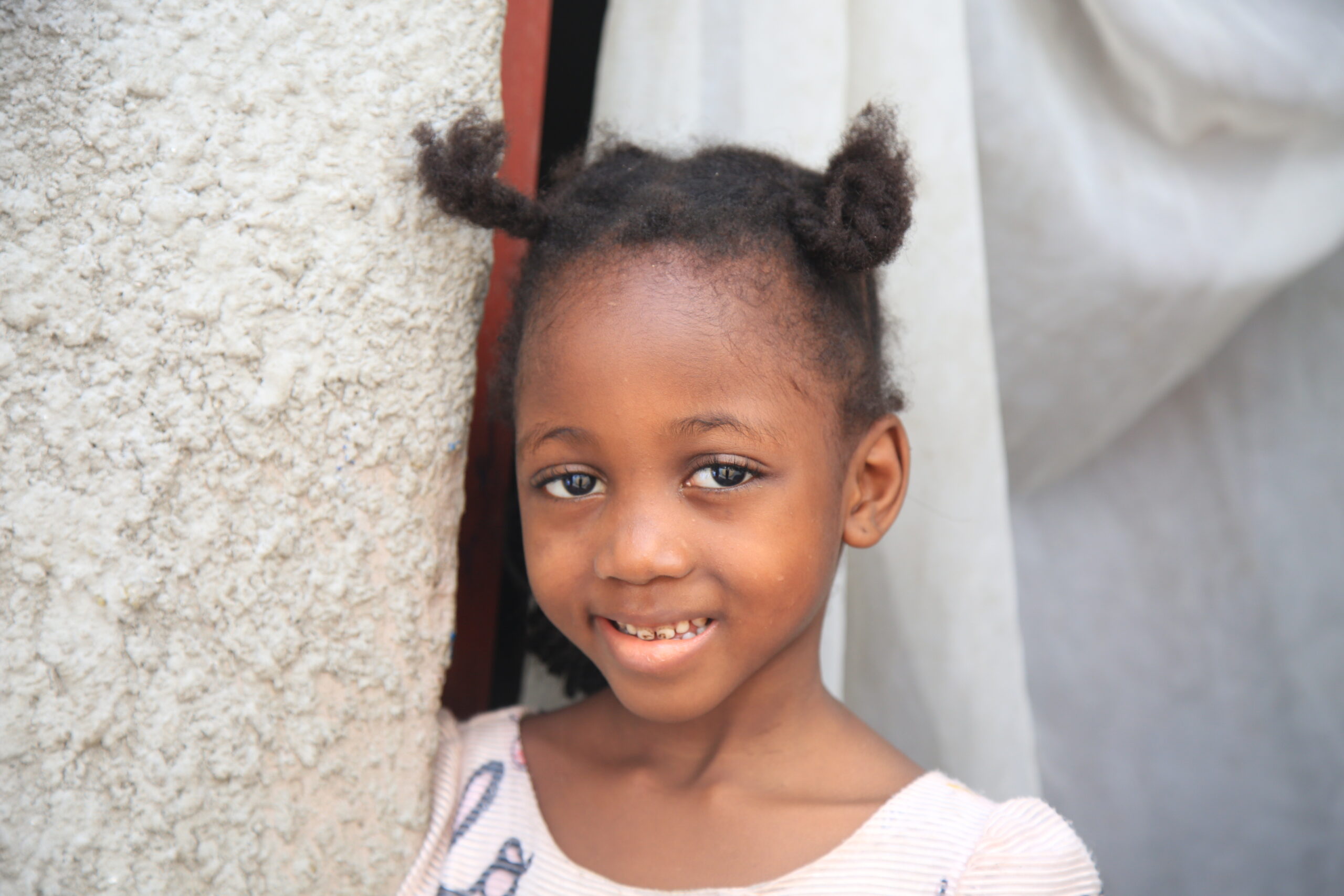 Anne Marie contracted polio when she was just over a year old. At the time, she had received her first dose of oral polio vaccine but not the second dose needed to be fully immunized. Her father noticed that she had weakness on her right side and took her to a clinic near their village outside Kinshasa in the Democratic Republic of Congo (DRC). The clinic sent a sample to a regional lab in South Africa, which identified the poliovirus. 
Polio, however, continues to impact Anne Marie's everyday life. Her weakness persists. It impacts her walking and causes her to fall (sometimes) when she tries to run. Also, she has extremely limited use of her right hand. She was not aware of how different she was until starting school. Classmates and their parents ask her why she cannot walk like other children. She has worked hard to adapt and uses her left hand for most tasks. Like many other five-year-old children, Anne Marie enjoys playing with her twin brother, Henock, and her two younger siblings (on most days). She also loves singing and attending church. 
Kibala told me that he used to take Anne Marie across town for special physical therapy and therapeutic massages. However, he can no longer afford those services. He told me that he struggles, including psychologically, because he feels like a bad parent because his little girl contracted polio. While he recognizes that it is not his fault, it is still challenging.  
I will not forget the anguish on Kibala's face when he said he felt responsible for his daughter's illness. That conversation reminded me that while vaccine-preventable diseases infect individuals, they also impact the entire family. Polio can have lifelong, devastating effects on children as well as on their loved ones and caregivers. Our work to protect children also means inoculating their families from the hardships that come with disease. Until we eradicate polio, children like Anne Marie will still be vulnerable.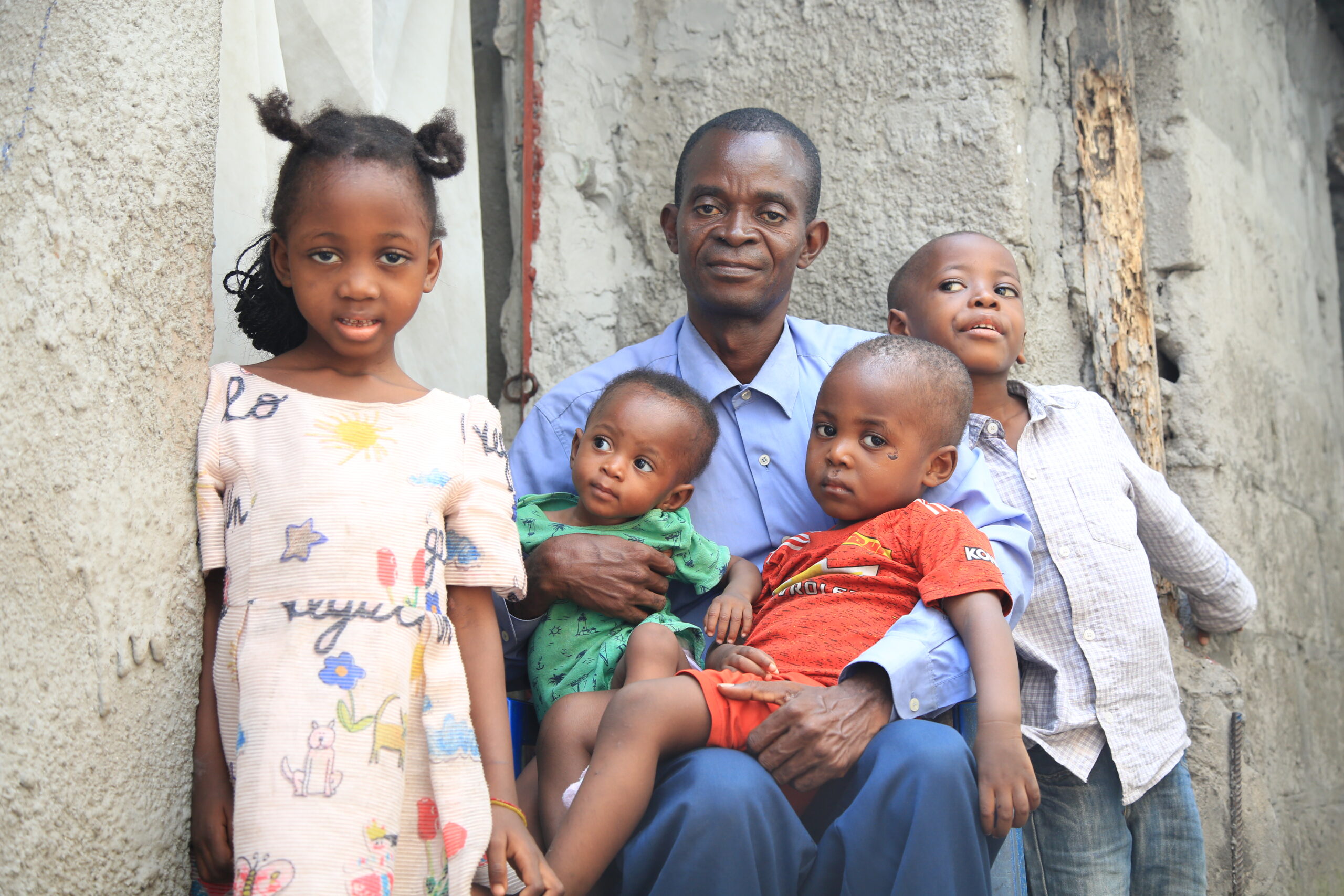 Shot@Life aims to give every child a shot at a healthy start. It means giving them and their families the best possible opportunity to survive and thrive.
I thought of Anne Marie and her family while in Berlin at the Global Polio Eradication Initiative's pledging moment in October as governments made commitments to finish the job of eradicating polio around the world so that children no longer suffer needlessly from this vaccine preventable disease. We cannot undo Anne Marie's partial paralysis. But we can commit to working to eradicate polio so that other children and their families do not suffer. We cannot stop until eradication is achieved. 
To learn more about polio, read Is Polio Coming Back? 6 Things to Know by Liz Thrush, the Polio Advocacy Officer on the UN Foundation's Global Health team.
If you want to help us advocate for polio vaccines, children getting the best shot at a healthy life, and vaccines for all, become a trained advocate. Find upcoming training times here.