About Us
Shot@Life is a United Nations Foundation campaign working to ensure everyone in the world has access to lifesaving vaccines and all children have a shot at life.

Vaccines are safe and effective and save millions of lives each year. They are among the best tools the world has to keep children healthy and protect them from deadly and debilitating diseases. The problem? Despite years of progress, many people around the world still lack access to lifesaving vaccines and millions of children countries continue to die from preventable diseases.
In order to help its United Nations partners reach these children, the United Nations Foundation launched the Shot@Life campaign in 2012. A U.S. advocacy campaign, Shot@Life raises awareness about global vaccine inequity, advocates to ensure strong U.S. government investment in global immunization programs, and partners to mobilize additional support and resources for the on-the-ground work of our UN partners. We do all this to ensure everyone in the world has access to lifesaving vaccines and all children have a SHOT AT LIFE.
We've accomplished a lot since 2012…
4k+ Americans trained to become global vaccine equity advocates
5.7b+ invested by U.S. government in global vaccine programs
120m+ vaccines provided to children thanks to our private partners and donors
But, so long as anyone lacks access to vaccines, our job is not done.
Join the call for global vaccine equity. The Shot@Life campaign is your portal for action. Sign up here to join our network!
Join Our Network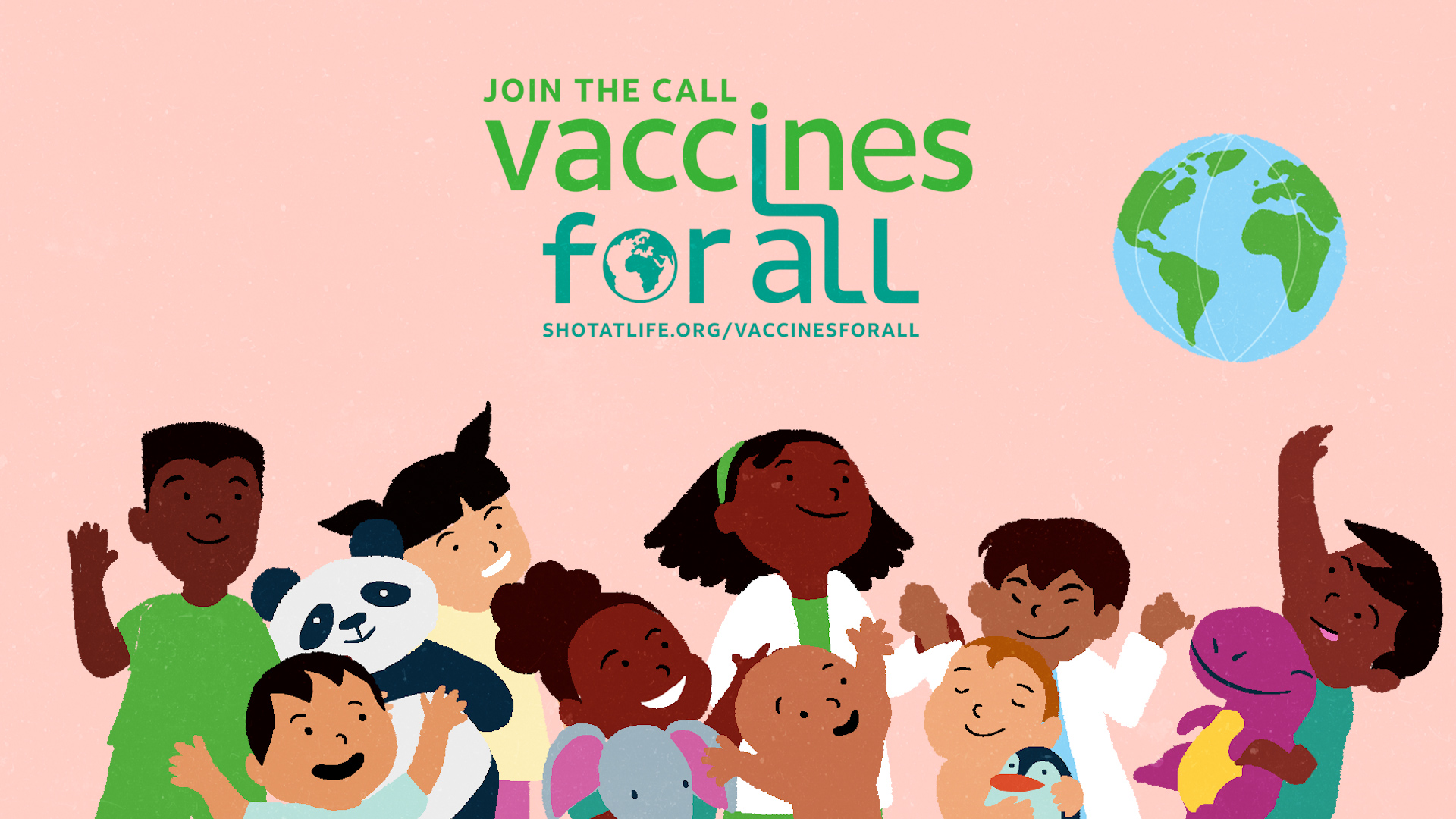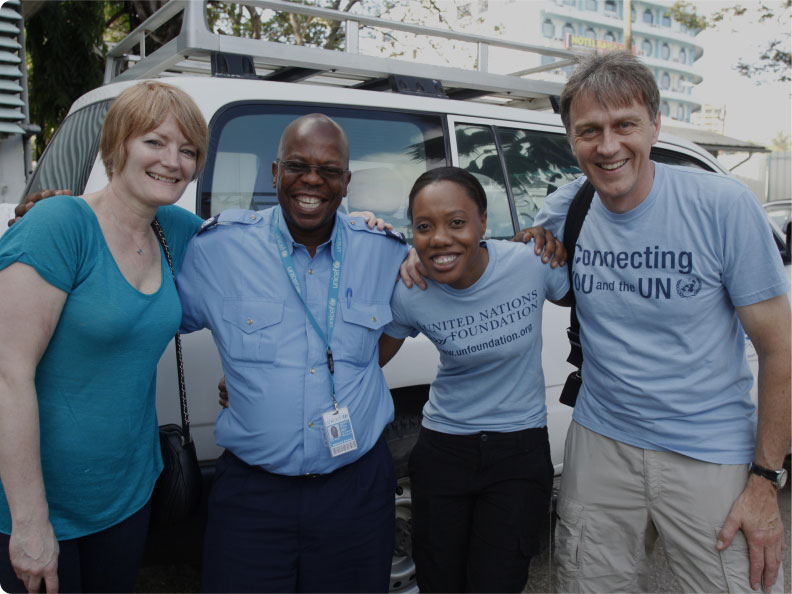 Shot@Life is a U.S. advocacy campaign under the global health pillar of the United Nations Foundation.
Learn More
Our Team
Martha Rebour
Executive Director
Cara Ciullo
Senior Director
Brian Massa
Global Health Advocacy Director
Rebecca Maxie
Grassroots Advocacy Director
Brent Nagel
Communications Officer
Roberta Plantak
Corporate Partnerships Officer
Lindsay Cobb
Campaign Associate
Holly Pappano
Communications Associate
Elizabeth Thrush
Global Health Senior Officer
Bridget Dotson
New Member Outreach Associate
Mary Singer
Grassroots Advocacy Intern
Megha Gupta
Communications Intern
Work With Us! Shot@Life posts open staff and internship positions on the Careers page of the UN Foundation website.