Become a Shot@Life Champion
We need your help to make sure Congress provides robust funding and support for global childhood immunization programs.
Shot@Life Champions are our strongest supporters across the United States — individuals who are dedicating their voice, time, and support to stand up for children in developing countries.

We provide training and ongoing support to prepare you to effectively advocate for equitable vaccine access around the world. By learning to advocate on behalf of the Shot@Life campaign in Congress, you will be a part of the efforts to garner increased funding towards global immunization.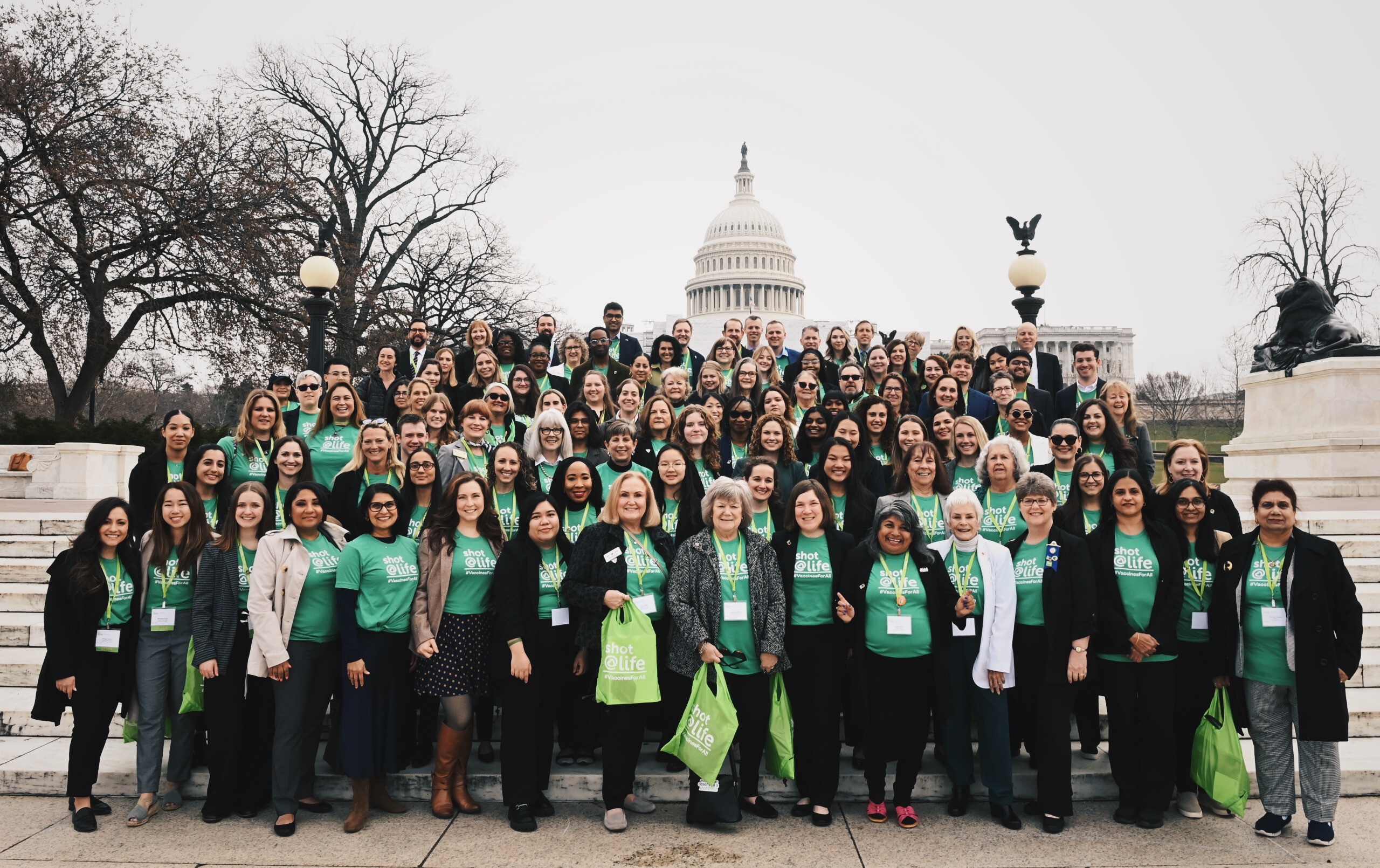 You can become a Shot@Life Champion in less than an hour. Sign up for a free online training session with our team!
Shot@Life Champions come from every walk of life and every corner of the United States. We are proud to count on the support of many groups and individuals, including:
Doctors, nurses, and other medical professionals who know firsthand the lifesaving power of vaccines;
Military personnel who have seen the importance of global immunization across the globe;
Parents and grandparents fighting to make sure every family has the ability to protect their children;
Student activists advocating for a better, fairer world;
And many, many more.
Learn more about our Champions in their own words through our Champion Spotlights series, and sign up for a training to learn how you can become a Shot@Life Champion, too.
March 2023
First-time advocate and Cornell University master's student Aaron Connolly highlights how his advocacy work has shaped his interest in the policy side of public health.
April 2023
After growing up in Singapore, Jaclyn Lo moved to the United States to pursue her bachelor's degree in Biochemistry and Molecular Biology at Bryn Mawr College. She explains how her various leadership and service opportunities impacted her work with Shot@Life as a first-time advocate.
March 2023
Growing up in a family of healthcare workers from India, Hiral Karelia has been aware of the importance of lifesaving vaccines since she was young. Now pursuing a Master of Public Health at the University of New Haven, she seeks to advocate for vaccines for all, especially those in need in her home country.
I want to stay involved long-term, and it's a high-impact commitment that doesn't take too much time. I appreciate that you can choose to get more involved whenever you can.
— Aashna Patel, Medical Student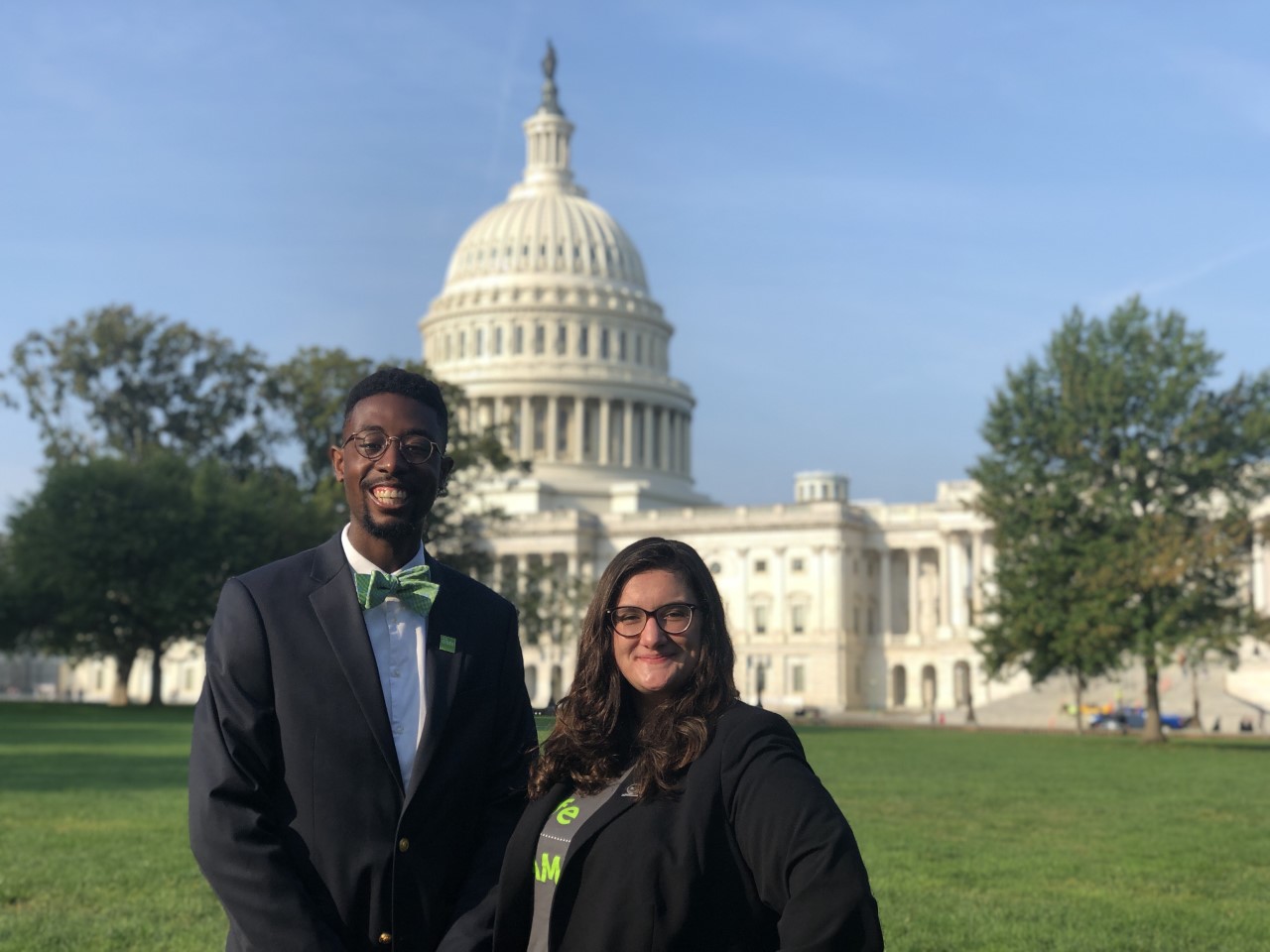 Click here for all the resources and information you need for your advocacy for Shot@Life.
Advocacy Resources