Vaccine-Preventable Diseases
Shot@Life works to ensure everyone in the world has access to lifesaving vaccines and all children have a shot at life. Learn more about vaccine-preventable diseases and our effort to reduce unnecessary suffering and save lives.
Global Immunization Strategies
View All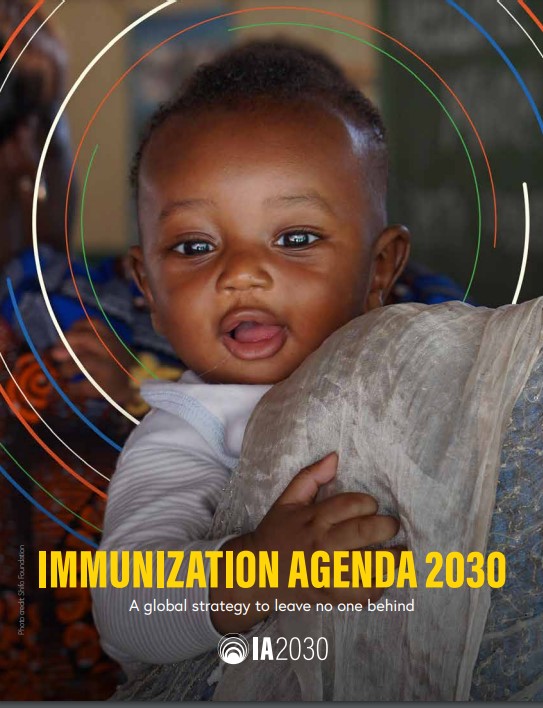 An ambitious global strategy to maximize the lifesaving impact of vaccines that, if fully implemented, will save 50 million lives by 2030. Shot@Life and our IA2030 partners seek to create a world where everyone, everywhere, at every age fully benefits from all existing and new vaccines for good health and well-being.
Learn more
Millions of infants and children around the world did not receive their routine immunizations over the past several years because of the COVID-19 pandemic. The recovery plan lays out the path to reach those missed children and get immunization rates back on track.
Learn more
Join the call for global vaccine equity. The Shot@Life campaign is your portal for action. Sign up here to join our network!
Join Our Network