Malaria
Malaria vaccines: the "Holy Grail" of tropical medicine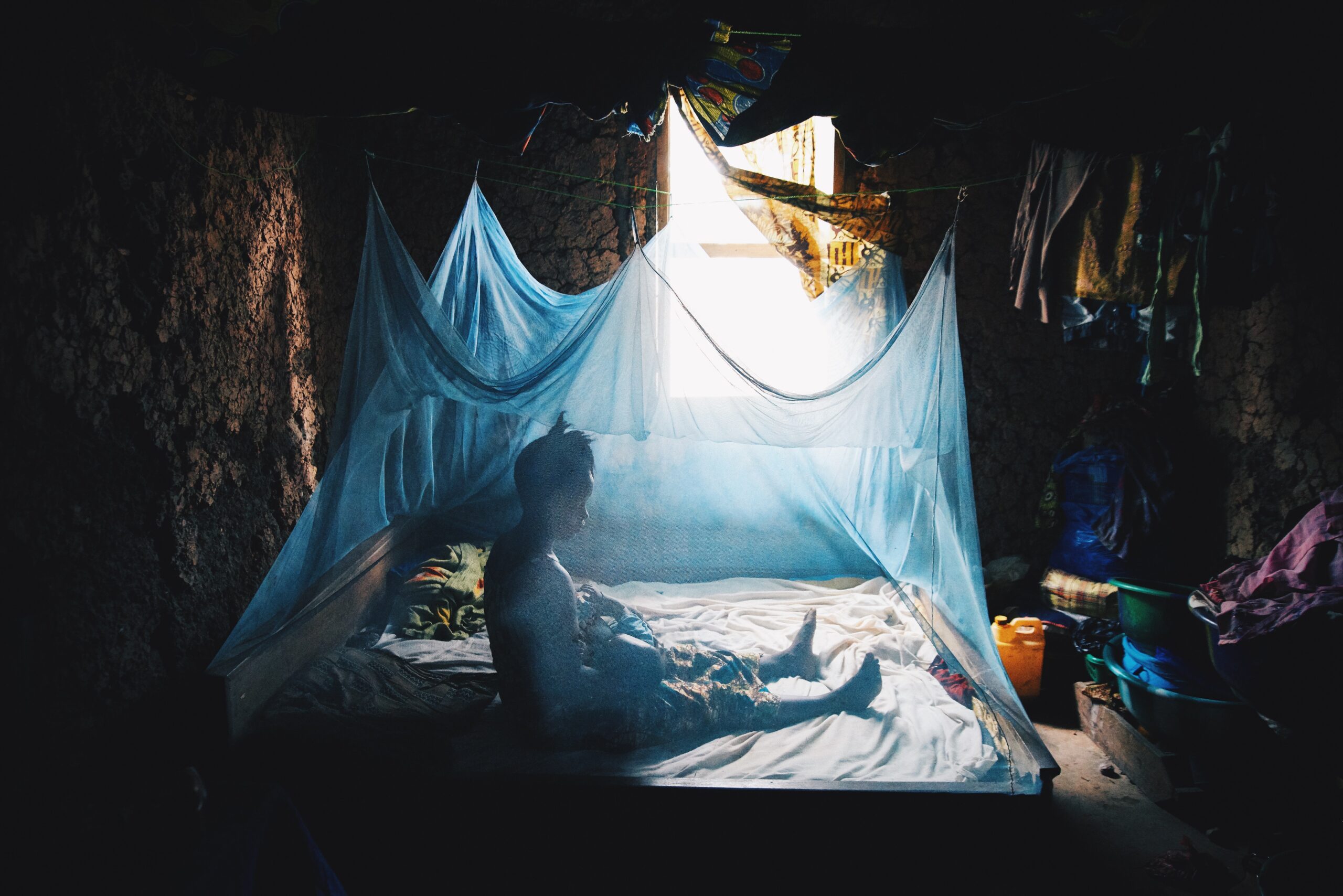 Malaria is a serious, often life-threatening disease caused by a parasite that commonly infects certain types of mosquitos, which spread it to humans. Malaria can cause severe, flu-like illness and even death. In 2021, there were some 247 million cases of malaria and an estimated 619,000 deaths, mostly children under 5. About 95% of malaria cases and deaths are in Africa.
Malaria is preventable and curable. Prevention efforts such as insecticide-treated bed nets have prevented nearly 68% of all malaria cases in Africa and saved an estimated 7 million lives. However, malaria remains the third most deadly disease for children under 5.
However, the development of safe and effective malaria vaccines promises to revolutionize prevention of this deadly disease.
Thanks to malaria control efforts, annual deaths have fallen by 40% since 2000.  
A child dies from malaria every two minutes.
Vaccination will allow us to protect 25 million children in the highest-transmission countries each year.  
In 2021, WHO approved the first-ever vaccine against malaria, RTS,S, which has already been administered to nearly 1.5 million children in three countries. Though the RTS,S vaccine is a huge achievement, fulling scaling up supply to match global demand remains a challenge.
Another vaccine, R21, has shown initial promise and is currently undergoing Phase 3 trials in a number of African countries. If these trials further demonstrate its effectiveness, the R21 vaccine will receive WHO approval for wider use. The development of effective malaria vaccines—the first ever against a parasitic infection—is a massive achievement and the culmination of 50 years of work. These vaccines have the potential to save thousands of children from serious illness and death each year. We must ensure they are accessible to those who need them most.
Shot@Life works alongside our sister campaign at the UN Foundation, United to Beat Malaria, to raise public awareness about malaria vaccines. Shot@Life advocates meet with their lawmakers each year to urge them to fund Gavi, the Vaccine Alliance, which has prepared a roadmap for scaling up production and rollouts of malaria vaccines as they are approved.