Pneumonia
Protecting the very young and the very old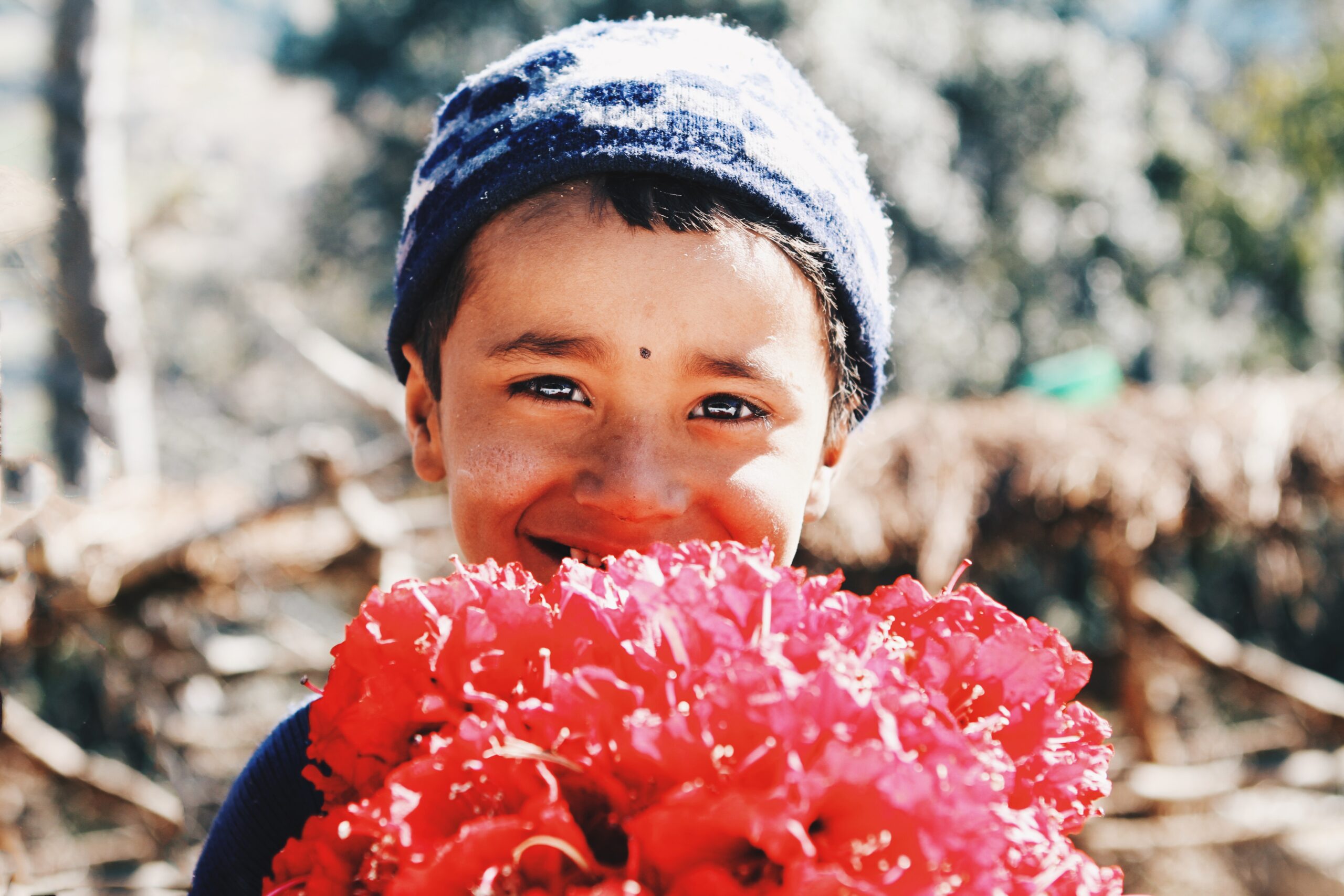 Pneumonia is the single largest infectious cause of death in adults and children worldwide. The most common cause of pneumonia is the pneumococcal bacterium, streptococcus pneumonia.
While most healthy children can fight an infection with their natural defenses, children whose immune systems are compromised by malnutrition or other stressors face a higher risk of developing pneumonia. Similarly, older adults exposed to environmental pollution or other air contaminants are also at greater risk
Pneumonia kills more children than any other infectious disease
Every 45 seconds a child dies from pneumonia
Only 60% of children are vaccinated against pneumonia
The pneumococcal conjugate vaccine was developed to protect against the most common strains of pneumococcal bacteria. The widespread introduction of these vaccines marked a historic milestone in global health, as the shots were rapidly made available to children in under-resourced settings.
Now, the goal is to have countries incorporate the pneumococcal vaccine into routine immunization programs. By the end of 2021, Gavi, the Vaccine Alliance has already helped more than 60 countries consistently provide the vaccine, immunizing more than 315 million children in the process.
Shot@Life advocates for U.S. government support for global childhood immunization programs, which includes funding for Gavi, the Vaccine Alliance—the world's largest supplier of pneumococcal vaccines in low-income countries.
In addition, Shot@Life raises funds and fosters private sector support for Gavi. Since the launch of the campaign, Shot@Life has raised enough money to provide the equivalent of more than 151,000 pneumococcal vaccines to children in developing countries.