UNHCR
Shot@Life works with UNHCR to help advocate for, fund, and provide vaccines to refugees in humanitarian settings around the world.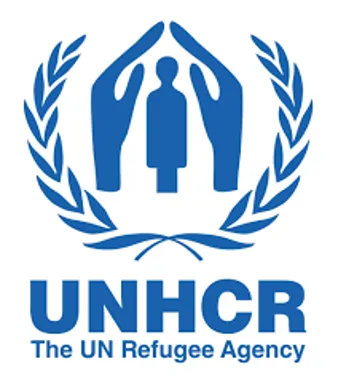 The United Nations High Commissioner on Refugees
also known as the the UN Refugee Agency, is an international organization that advances the rights, protections, and health of refugees around the world. UNHCR programs work to reach refugees who can often be missed in their country's national vaccination plans because they are stateless or live in hard-to-reach camps. UNHCR's broad, global work serves the 82.4 million people who have been forcibly displaced from their homes.