From gender equality to vaccine advocacy, Shot@Life Champion Jessica Garcia is a changemaker working for the protection of girls and women in all spheres so they can be #EqualEverywhere.  

Becoming an Advocate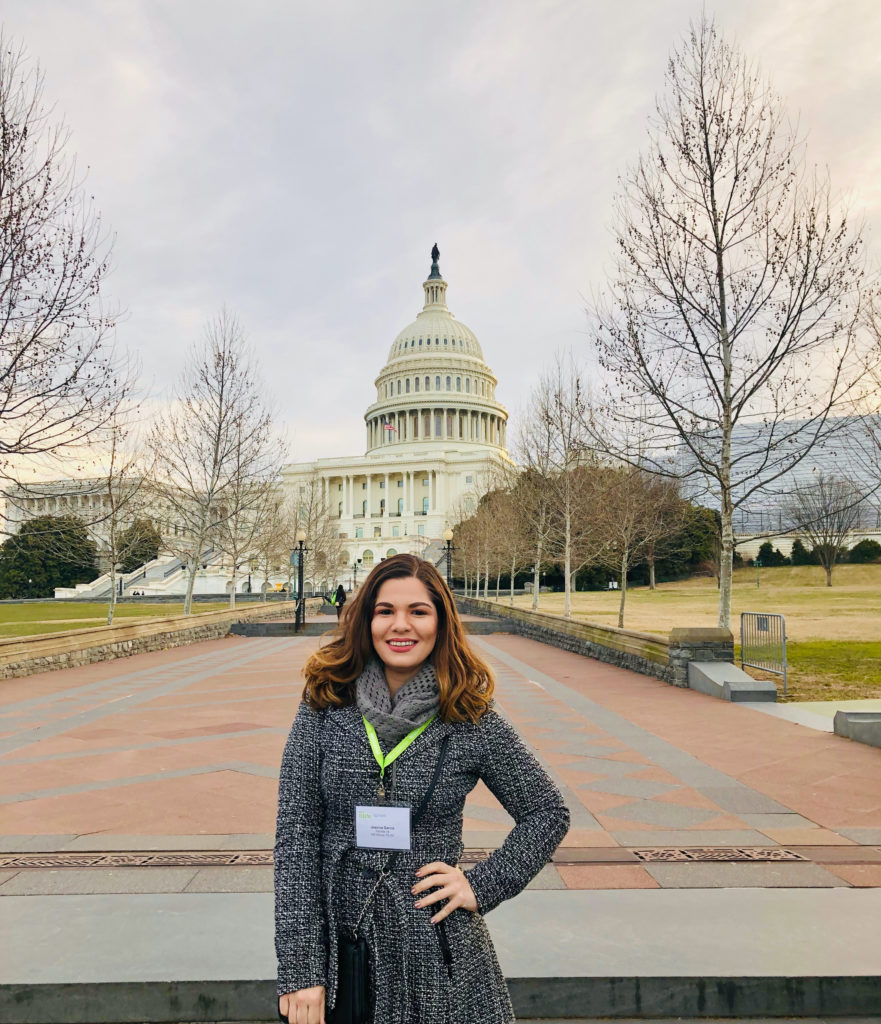 Jessica became passionate about vaccine advocacy after attending her first Shot@Life Champion Summit in 2018. At every Summit since then, she has connected with people of different backgrounds who all share a common goal of advocating for children's health through vaccines. But Jessica's work doesn't stop at vaccine advocacy. In fact, it's been a springboard for wider advocacy on public health, especially for girls' and women's health issues. 
While pursuing her Master's in Public Health at the University of South Florida, Jessica researched intimate partner violence and sexual assault experiences among women in the state's public universities. She found that minority women were most impacted by sexual assault and proposed resource recommendations — financial planning, educational, mental health, safety, and security resources — to help prevent further violence within this group. 
Going Beyond

 Research 
While Jessica enjoyed making a difference with her research, she wanted to do even more. 
"Research is important, but talking to someone or connecting with them 1 on 1 is when you can really make a difference," Jessica said. 
This interest took her to Panama, where she provided women with information about vaccinations, general healthcare, and access to contraception to avoid teenage pregnancy. It was there that Jessica saw first-hand the disparity in women and men's access to health resources, motivating her to research ways to invest, inform, and recommend new practices to bridge this gap.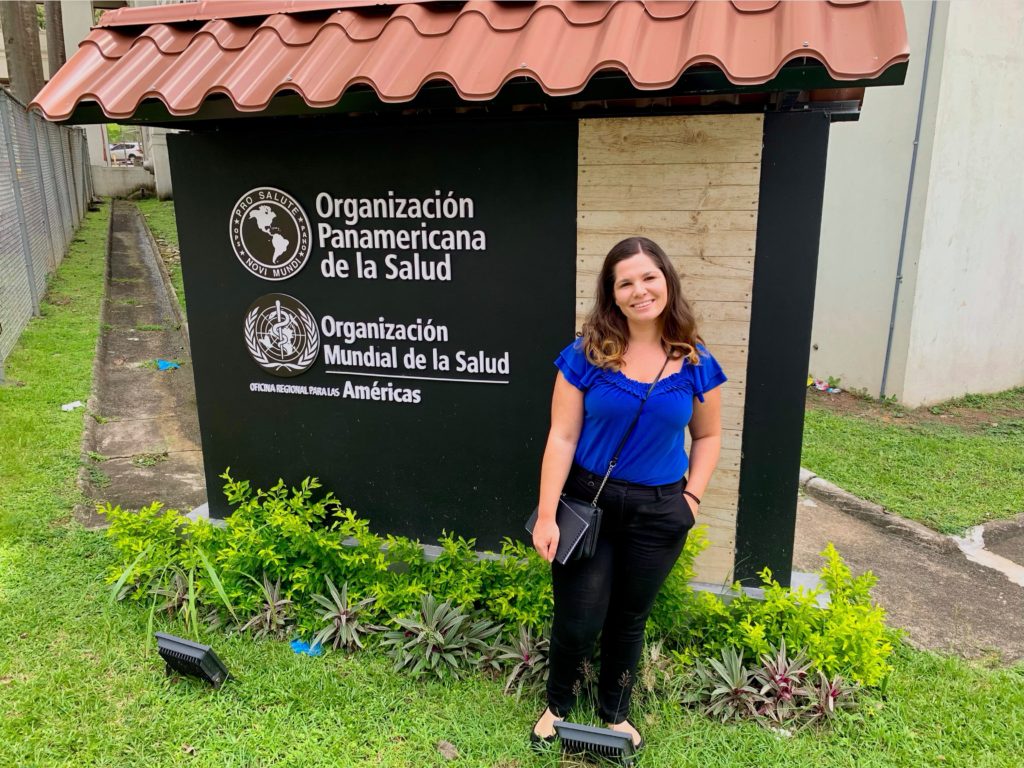 Jessica became especially interested in public health to solve equity problems because of its key focus on prevention. Preventative measures like educational courses or vaccines are more cost-effective than treatment, she says, and can be applied to any issue — whether it's domestic violence, measles, or the child welfare system. 
"If we focus more of our health and human services dollars on prevention, we would have more of an effective way to combat some of the world's biggest health issues," Jessica said. 
Finding Solutions to Address Gender Equity
During the COVID-19 pandemic, Jessica has seen how the crisis has shed light on gender equity issues and how it has disproportionately affected women. UN Women data shows that the pandemic will push more women than men into extreme poverty. Of the 96 million people experiencing extreme poverty by 2021, 47 million are women and girls. Many of them have increasingly left the workplace to take care of their children at home, affecting their careers and mental health. They are also experiencing higher rates of domestic violence during stay-at-home orders.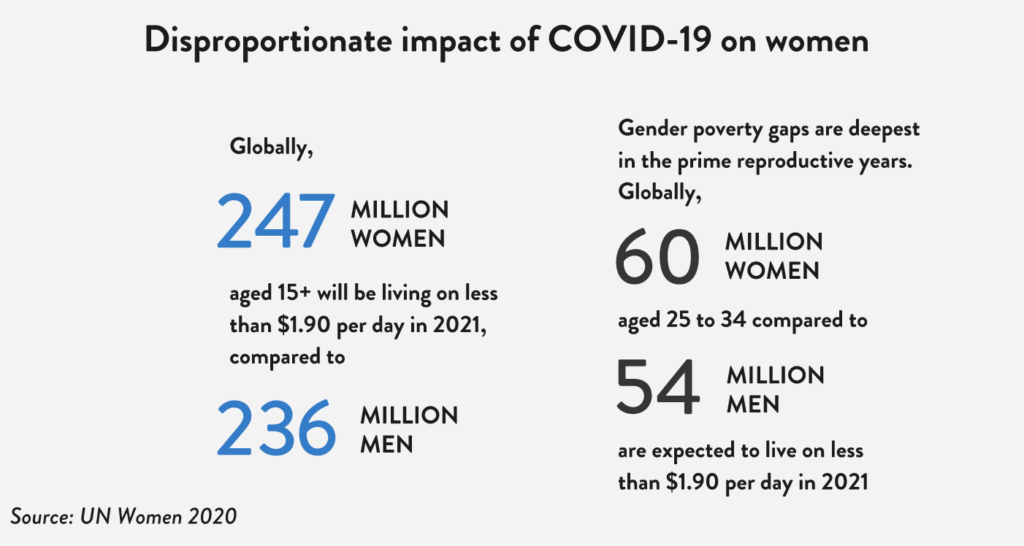 Jessica hopes that the pandemic will push more people to look at the drivers and solutions to gender equity, which she thinks is an element of health that is often overlooked. 
"It's beyond awareness now," she says. "We need to identify the specific gaps that make women unequal to men, and implement programs and assistance to ensure they are equal." 
---
Ready to get involved with Shot@Life? Visit www.shotatlife.org/take-action to get started!