Our Partners
It takes a village to give more of the world's people access to vaccines. Shot@Life's partner and ally organizations support our U.S. advocacy program, support the global immunization work of our UN partners with private contributions, help us spread the world about global vaccine inequity, and/or do the important on-the-ground work of getting vaccines to people all around the world.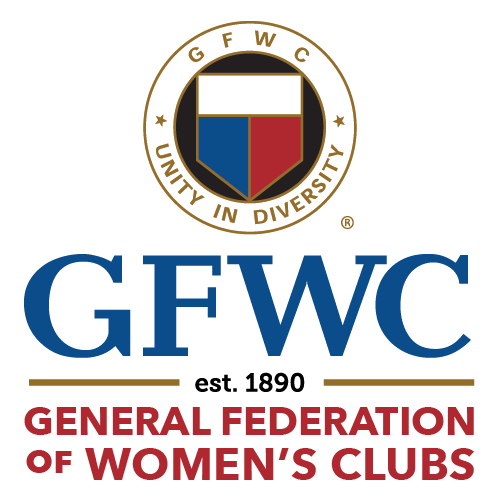 Shot@Life partners with GFWC to fundraise for Gavi, the Vaccine Alliance, and provide life-saving vaccines to children across the globe.

Gavi, the Vaccine Alliance helps vaccinate almost half the world's children against deadly and debilitating infectious diseases.