GFWC
Shot@Life partners with the General Federation of Women's Clubs to fundraise and provide life-saving vaccines to children across the globe.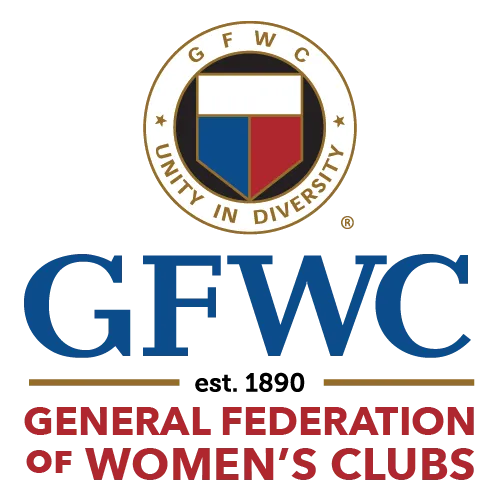 The General Federation of Women's Clubs
is an international women's organization founded in 1890. With over 100,000 members in all 50 U.S. states and several countries, GFWC volunteers have donated their time, effort, and millions of dollars towards issues such as conservation of the arts, preservation of natural resources, and the advancement of education, health, and civic involvement.
Join Shot@Life's long-term partnership with GFWC. Through education, fundraising, and building relationships with congressional offices, you can use your voice to expand access to lifesaving vaccines for children in the hardest to reach places. Vaccines currently help save a child's life every 8 seconds, and there are plenty of ways you and your club can help.
$25 protects one child against measles, polio, diarrheal disease, and pneumonia for life. Donations via check can be sent to:
Shot@Life, 1750 Pennsylvania Ave NW, Ste 300, Washington DC 20006 with "GFWC [Your Club Name] – GAVI" in the memo line.
You can also fundraise for Shot@Life with a raffle during a club meeting or host a separate event. You can even apply for a GFWC/Shot@Life grant of up to $100 to support your event!
Whether you have 5 minutes or an hour, you can advocate for the children's health. Advocacy is the most important thing we can do to unlock millions of dollars for child immunization programs. This can include:
Signing the petition, which will send emails to your members of Congress, and then sharing the link with your club. The newest petition can always be found at shotatlife.org/petition.

Putting aside 10 minutes of a club meeting to call your congressional offices together. Find the call instructions and script at bit.ly/salcalls.

Joining a live 45-minute training webinar right from your computer. Sign up at shotatlife.org/training. We can also host an individualized training for your club.

Attending a Champion Summit to hear from amazing speakers and connect with other advocates. We host a virtual fall Summit and an in-person spring Summit in Washington D.C.
Please keep in mind that we have resources and materials for all activities and have a range of options for individuals and clubs to be involved as little or as much as they want throughout the year! We can also send materials for your club meetings. Reach out to champions@shotatlife.org with any questions or requests.