CDC
Shot@Life's global vaccine champions advocate for funding for the CDC's global measles and polio programs throughout the year.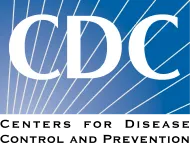 The Centers for Disease Prevention and Control
is the United States' national public health agency under the Department of Human Health and Services. The CDC conducts research, provides health information, and responds to domestic and international health crises through independent and joint health interventions.