Every spring during Advocate to Vaccinate, Shot@Life advocates from across the nation raise their voices to help increase vaccine access for children and people around the world, culminating in key moments like World Immunization Week (April 24-30.) Building the momentum of our meetings in Capitol Hill, advocates from all 50 states will rally together to encourage policymakers to fund investments in global vaccine programs in the U.S. budget and raise awareness around the importance of vaccine equity.
Sign the Petition to Contact Your Members of Congress
Meet with Congressional Offices
This page includes a toolkit of all the ways you can get involved. You can also view videos recapping the actions below on YouTube here. Please report any advocacy actions you take by filling out this form: shotatlife.org/report

Take a few minutes to ask Congress to fully fund global immunization programs in the Fiscal Year 2024. The easiest way to send an email to your elected officials is by signing our petition, which automatically sends emails to your members of Congress. The petition has a default message, but we encourage you to personalize it.
As the pandemic has demonstrated with devastating results, now is a critical moment to protect the progress made through global immunization programs.

Meeting with your congressional offices is the highest-impact advocacy action that you can take all year. Whether you are a seasoned Shot@Life advocate, or this will be your first time setting up meetings, we are here to support you throughout the process — including scheduling, preparing for, and holding your meetings.
Meetings can take some time to schedule, so please request them ASAP (if you don't have a contact in your in-district office already, find out more about how to request meetings here).
Note: Feel free to email us at champions@shotatlife.org with any questions, and don't forget to report your actions at shotatlife.org/report.
View meeting materials including talking points, leave-behinds for your office, and more.
Click here

Help spread the word about Advocate to Vaccinate and World Immunization Week with your social networks USING OUR TOOLKIT.

Sharing that you care about global immunization efforts and why is a great way to spread the word to your network and your lawmaker. One of the best ways to do that is to get published! Options include writing a letter or submitting an op-ed to your local newspaper, sharing a short piece in your club's local or state newsletter, or including a brief article or mention in any kind of professional publication.

Calling your legislators is a quick and easy way to advocate for global childhood immunizations directly. To make the biggest impact, dial 202-902-6614 on our Call-In Day on Tuesday, April 25 during World Immunization Week when Shot@Life advocates across the country will also be calling their representatives. Using this number helps Shot@Life track our outreach efforts.
Ask to be connected to your two senators and House representative on Capitol Hill! If you don't know who your House representative is, you can look it up here.
If you aren't able to join us on call-in day, you can call any time using the linked resources as a guide. 
View Call Resources
Before you advocate, it's important to be informed about global health and the congressional budget process. Read more about vaccine-preventable diseases here, and check out these resources to make sure you're up to date.
November 2022
Measles cases are on the rise around the globe, with the World Health Organization reporting  26 large or disruptive outbreaks of the highly contagious virus this year alone. Here are answers to some questions about measles outbreaks and what is being done to stop them.
Learn more about vaccine-preventable diseases and how our UN partners are working to keep children safe from them.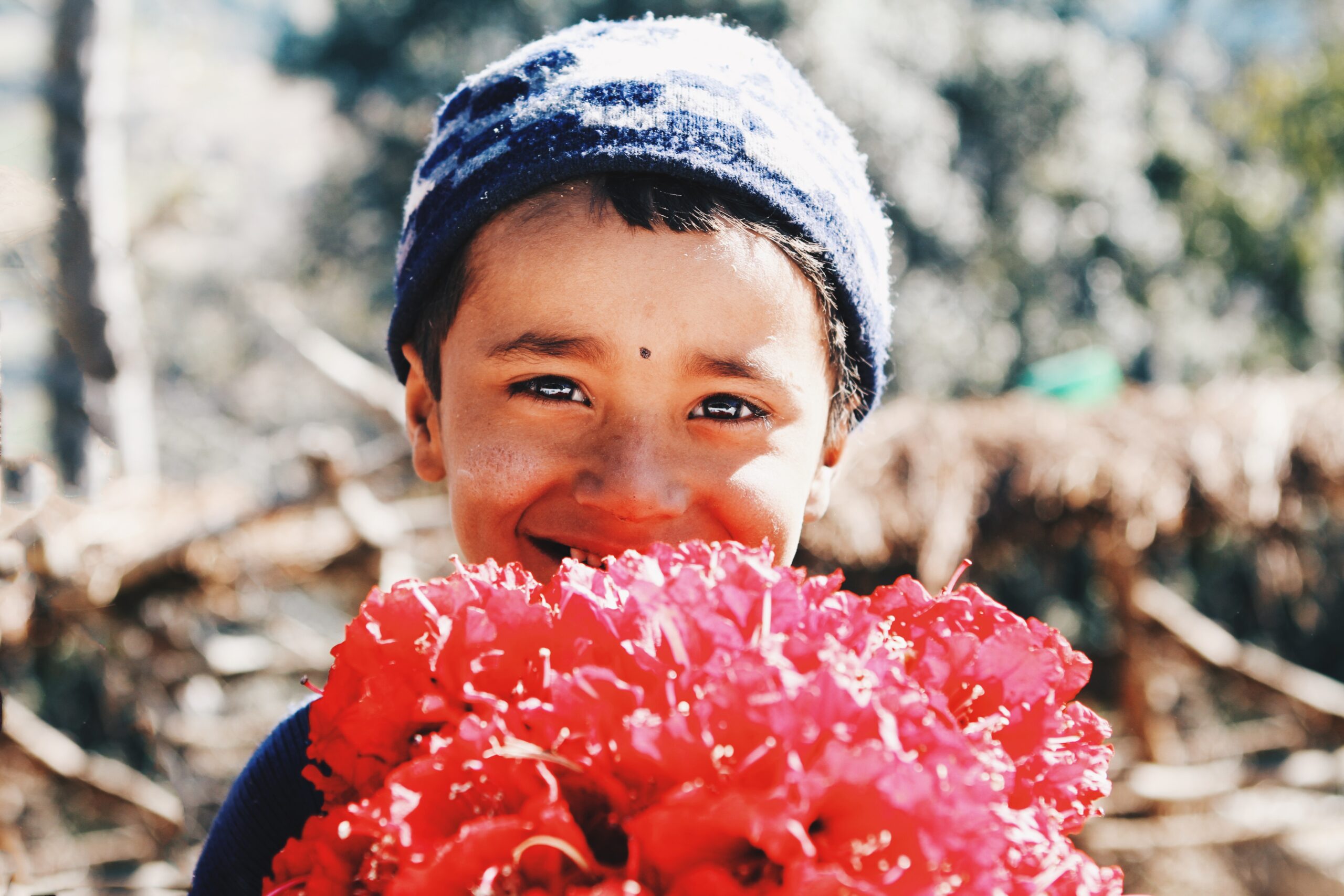 More Vaccine-Preventable Diseases
Are you ready to increase your commitment to fight for global vaccine equity? Sign up for an advocacy training and become a Shot@Life Champion!
Join Us