Mobilize to Immunize 2023 Recap 
This fall, Shot@Life volunteer advocates raised their voices as one to urge Congress to support funding for global immunization. Read more about their amazing collective impact below.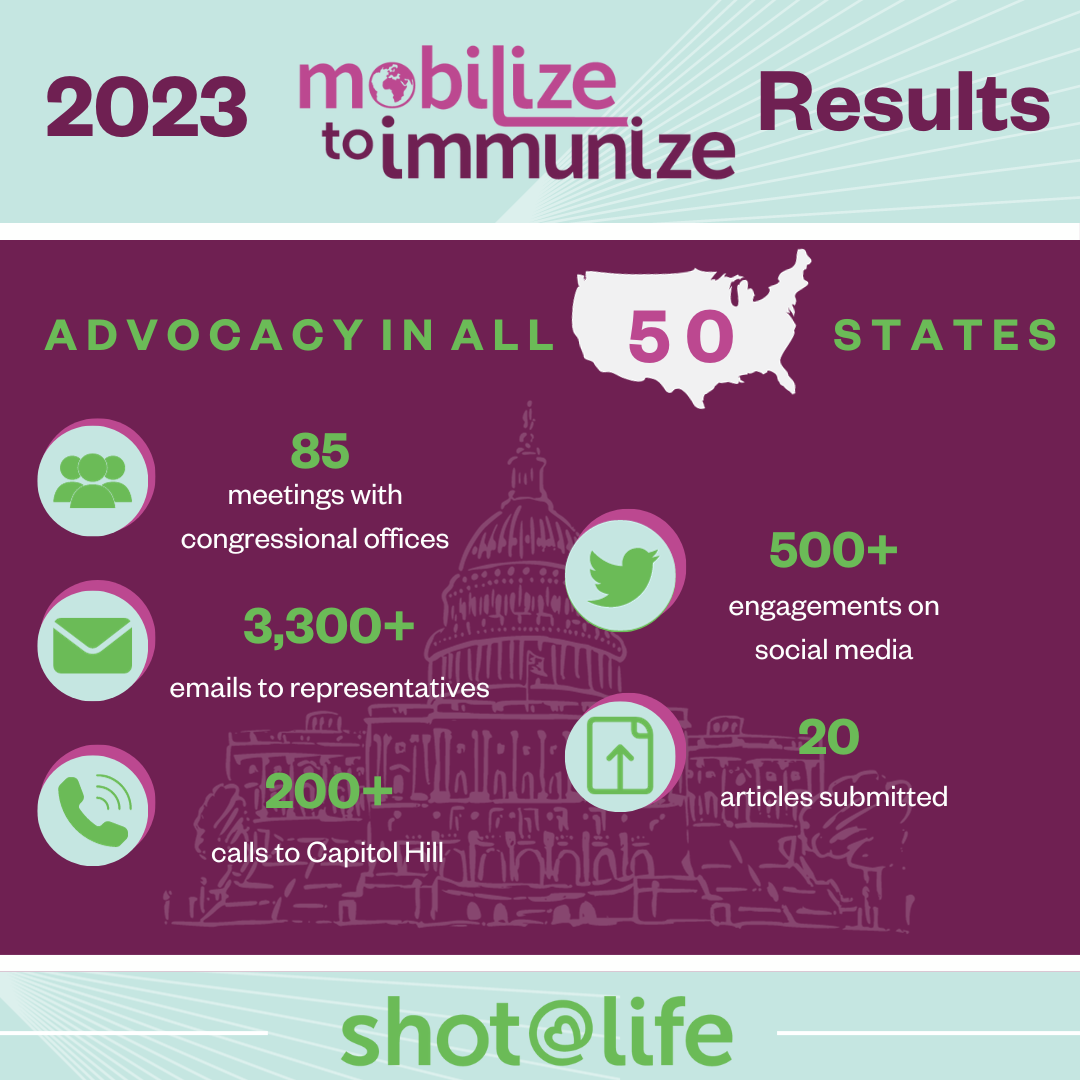 During Mobilize to Immunize, Shot@Life advocates from all 50 states rallied together to advocate for funding for childhood immunization programs. By speaking out together, our impact is concentrated and magnified.
The advocacy period began with a virtual summit and concluded with World Pneumonia Day. Just as in years past, vaccine equity advocates from across the United States raised their voice for full funding for global vaccine programs. During Mobilize to Immunize, the federal budget for next year was not finalized, and we wanted our legislators to hear from us as they continued their negotiations.
Mobilize to Immunize Fall Summit
We kicked off our 2023 fall advocacy season with our virtual summit. Advocates led discussion groups as they prepared for the phone calls and meetings they would have with their representatives during the activation. Additionally, they learned from a variety of inspiring speakers who provided motivation and guidance for fall efforts.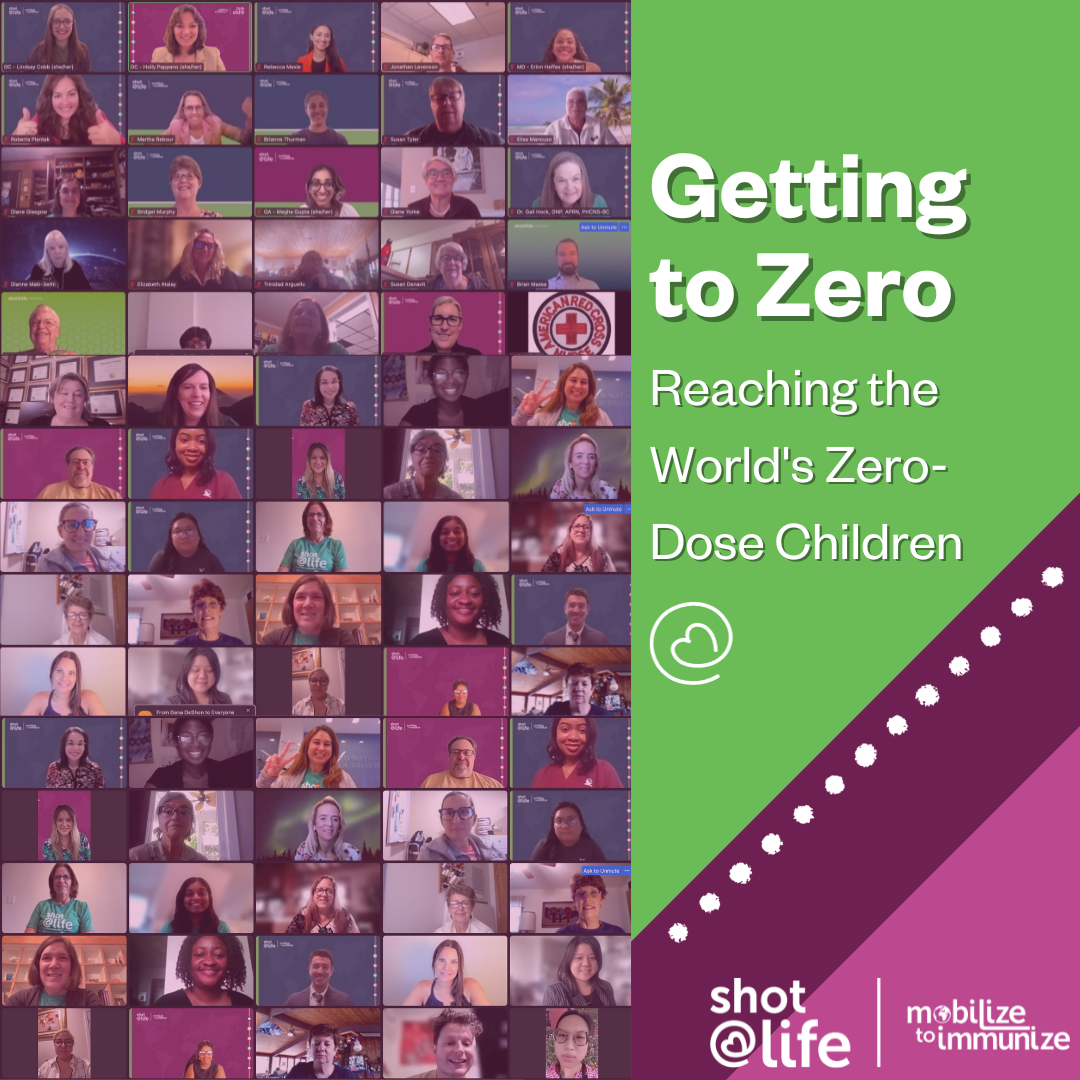 Many thanks to our talented speakers, including but not limited to:
Anuradha Gupta (President of Global Immunization, Sabin Vaccine Institute)

Lois Ezebuiro (Staff Nurse, Barau Dikko Teaching Hospital – Nigeria)

Niba Clinton Ambe (Graduate Research Assistant and PhD Scholar, University of Alberta – Cameroon)

Hassan Hussain (Public Health Nursing Specialist, Chief of Parity of Nursing, All Policies Society of Sudan)

Aidah Nagirinya (Registered Nurse, District Coordinator for Maternal, Child Heath and Nursing Services in Kalungu District – Uganda)

Beth Battaglino (RN-C, CEO, Healthy Women)

Goodness Ibieneba Hadley (Director of Programs, Women Advocates for Vaccine Access)

Lori Sloate (Senior Director, Global Health, UN Foundation)

Elizabeth Thrush (Senior Officer, Polio and Immunization Advocacy, UN Foundation)

Ambassador John E. Lange (Senior Fellow, Global Health Diplomacy, UN Foundation)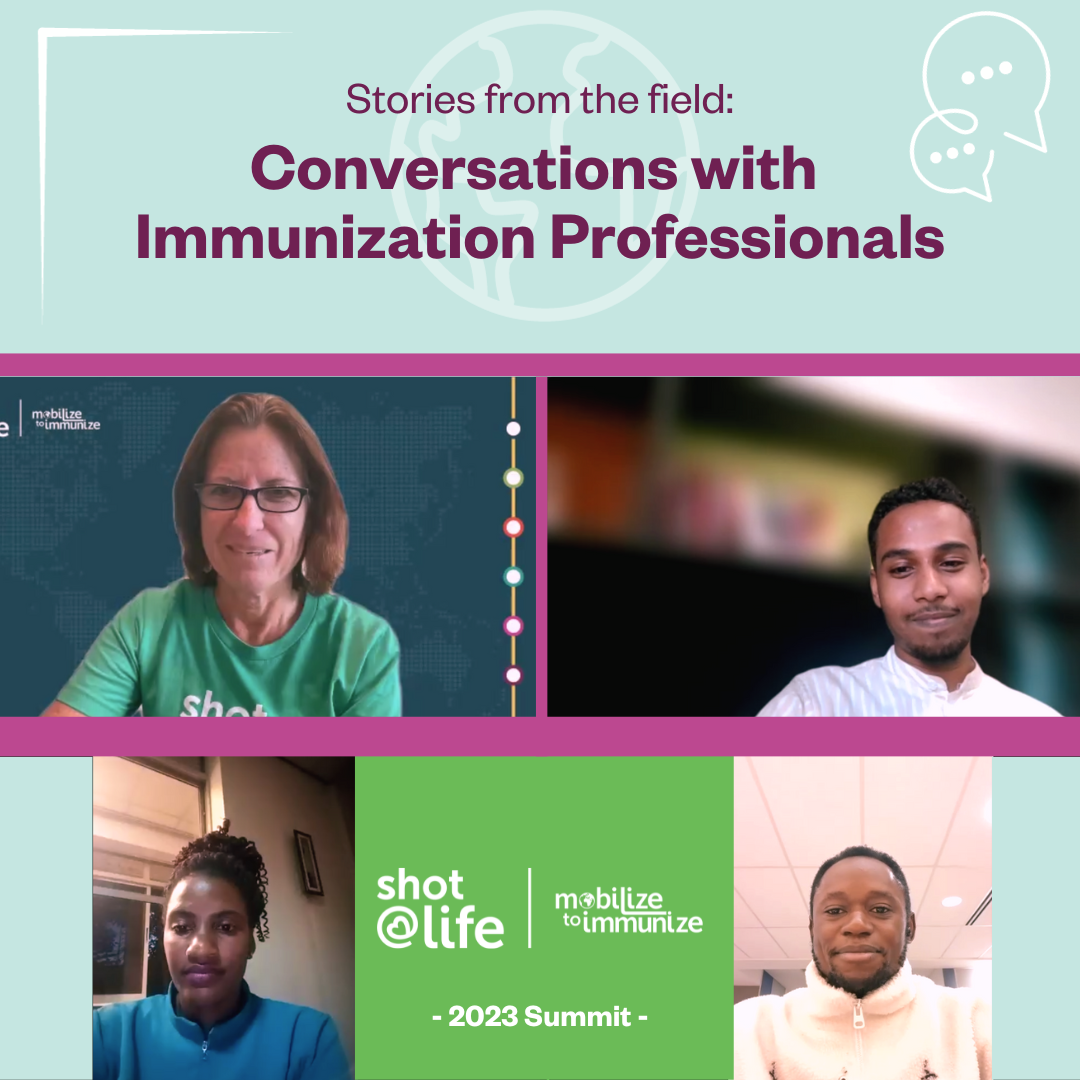 Mobilize to Immunize Successes
Thanks to the hard work of our trained grassroots advocates, we achieved all our advocacy goals this fall! Our diligent Champions held 85 meetings and drop-bys with congressional offices, made over 200 phone calls to Capitol Hill, emailed their representatives over 3,300 times (including all 100 Senators and representatives from all 50 states), and engaged with members of Congress on social media over 500 times.
Additionally, our Champions submitted 20 blogs, letters to the editor, and articles to be published in local media outlets. These articles are the product of hard work by tireless Champions from Idaho to North Carolina. Take a few minutes to read some of them, such as this piece by Linda Browne, or this piece by Lorna Schumann.
There were also several events during Mobilize to Immunize in which advocates collaborated to maximize their impact. Several of our Champions hosted phone banks, where they gathered and made calls to their congressional offices. We were also joined by many new advocates; students from George Mason University and Old Dominion University joined us for two advocacy days to learn and strengthen their skills before meeting directly with their congressional offices.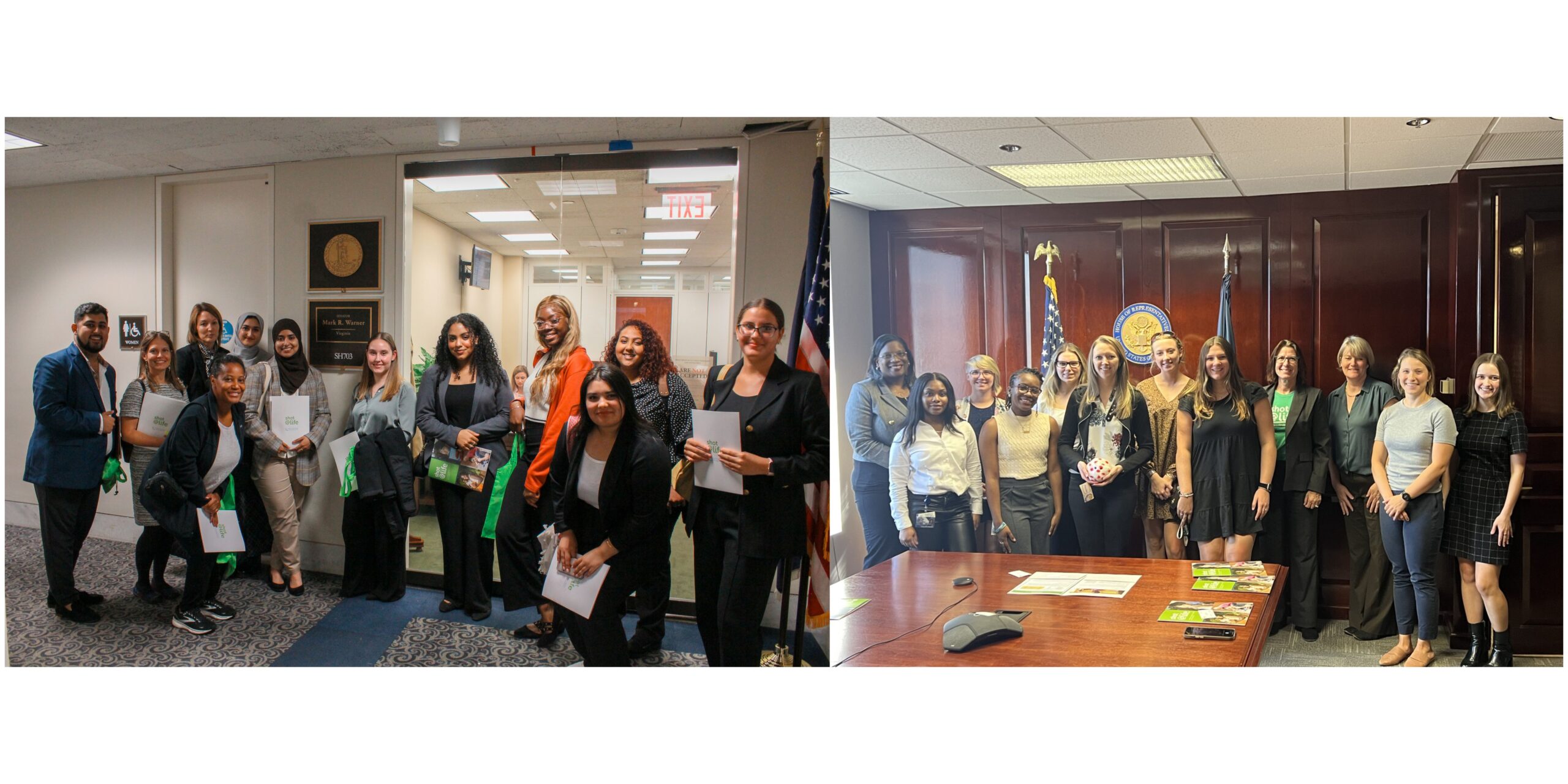 We wrapped up with World Polio Day on October 24 and World Pneumonia Day on November 12. As a result of the hard work from our advocates during Mobilize to Immunize, 22 members of Congress from different political parties and ideologies shared messages in support of polio eradication and global health equity. Read their messages here and consider sharing them now to show some love.
On behalf of the entire Shot@Life team, thank you for your commitment to childhood immunization programs worldwide. Interested in advocating with Shot@Life this spring? Apply here to join us in Washington D.C. for our in-person Advocate to Vaccinate Spring Summit in February.
Are you ready to increase your commitment to fight for global vaccine equity? Sign up for an advocacy training and become a Shot@Life Champion!
Join Us