Low-Resource Countries Make Historic Investment in Immunization
During Mobilize to Immunize, let's make sure Congress steps up with the support they need.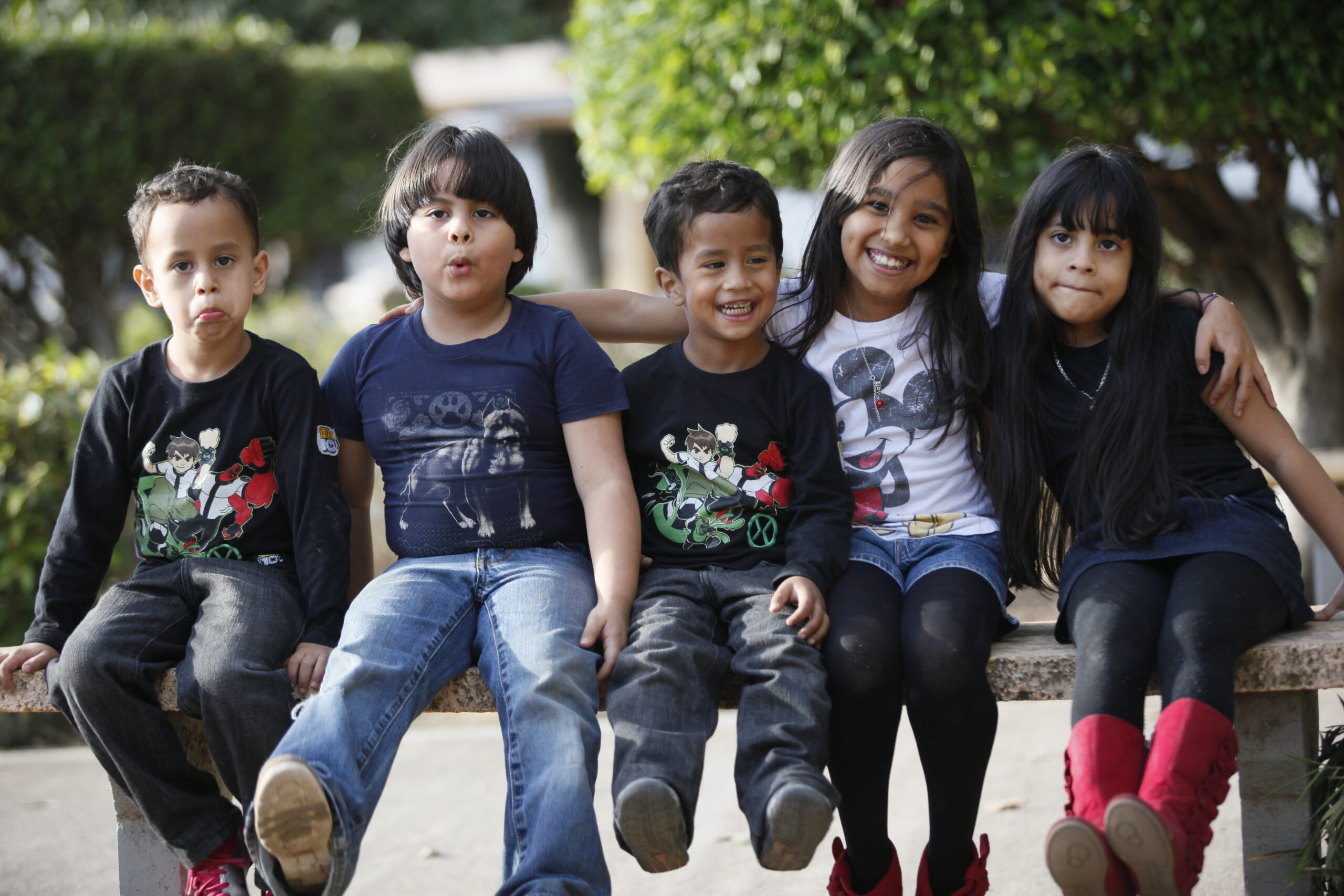 One of the remarkable highlights of Gavi's 2022 Annual Report was that last year the world's poorest countries committed to historic funding for childhood immunization programs, demonstrating their unwavering dedication to safeguarding the health of their children. In 2022, governments of 57 low-income nations collectively  invested an astounding $162 million in critical immunization programs, a concrete commitment to providing a brighter and healthier future for their youngest people.
These extraordinary commitments deserve celebration, but we must not underestimate the obstacles that lie ahead. The COVID-19 pandemic's disruption of routine immunization efforts left millions of vulnerable children exposed to preventable diseases, putting their lives and well-being at risk. A staggering 67 million children missed out on life-saving vaccines during this period, and more than 10 million children did not receive a single dose of any vaccine at all. The number of "zero-dose" children, often those living in the most remote and marginalized communities, remains significantly higher than in 2019.
This is why our collective efforts to ensure strong US government support for global immunization programs is especially urgent.
As a nation, we have a moral responsibility to stand in solidarity with the most vulnerable populations around the world and support their efforts to protect their children's health. And, in an increasingly interconnected world, the health of our neighbors directly impacts our own. To secure a healthier and safer future for all, the United States Government must seize this moment to lead by example, demonstrating our unwavering commitment to global health security through robust support for immunization programs worldwide.
As Congress continues to debate the budget for the upcoming fiscal year, it is imperative that Congress fully meets the funding needs of global immunization programs at UNICEF, WHO, CDC, and Gavi, the Vaccine Alliance. The federal government's support has been crucial to the historic success of vaccination programs over the past few decades. And it will be crucial to getting them back on track, saving millions of lives, and keeping Americans safe.