Meet our Team: Megha
Megha Gupta is the new Communications Intern for the Shot@Life campaign. Learn more about her in this Q&A!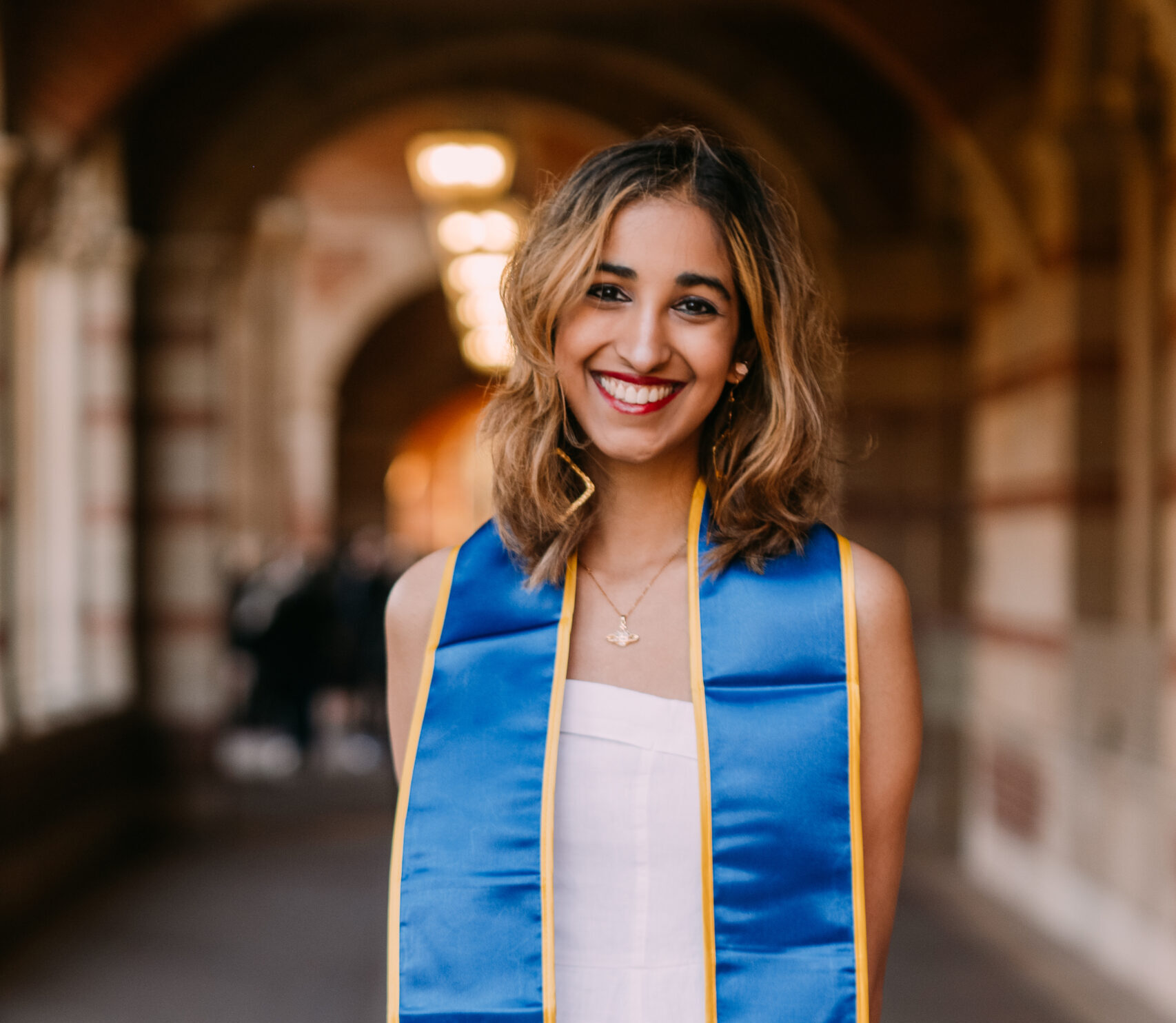 What brought you to Shot@Life?
It was through my time interning on Capitol Hill that I was exposed to grassroots advocacy for health and the work of organizations like Shot@Life. The campaign's mission to raise awareness for global vaccine inequity and fight for childhood vaccination access resonated with my desire to be a part of an advocacy group in a communications-based role. I was not only drawn to Shot@Life's mission, but I was also drawn to its persistence. Seeing efforts to consistently secure federal funding and a continued determination to go above and beyond for children who deserve a chance at life truly cemented my desire to be a part of the campaign.
What excites you most about your work on the campaign?
I became drawn to global health given its intersection with women's rights and world hunger – humanitarian issues often pushed to the bottom of the agenda in international public policy. In light of the COVID-19 pandemic revealing discrepancies in global health initiatives, it has never been more important than now to advocate for an increase in efforts to provide easily accessible healthcare. Watching advocacy organizations such as Shot@Life fight for new initiatives during such a critical period in global health inspired me to join the wave of change. I am excited to use communication-based tools to promote the campaign's mission across a wider audience.
Can you briefly describe your previous work, intern, or volunteer experience?
I recently graduated early from the University of California, Los Angeles with a degree in global studies. Last summer, I had the opportunity to study abroad in the Hague, Netherlands, where I participated in human rights and international advocacy courses at the International Court of Justice. The experience spurred me to spend my last term in college as an intern for Representative Jerry Nadler in the House of Representatives. It was in D.C. that I was immersed in behind the scenes efforts of the legislation process both domestically and abroad. I was lucky enough to gain experience researching a variety of legislative topics for the congressman, including global health, while working closely with his press and communications officers.
What do you think the biggest challenge is for vaccine advocacy?
In the United States, I believe our privileges have afforded led to a lack of awareness of the overall levels of proper healthcare access globally. It is easy for us to dismiss vaccinations as insignificant given their abundance in the U.S.; however, this is not the case for many countries across the world. As such, it has never been more important than now to continue raising awareness for childhood vaccination efforts. I believe in order to break beyond the borders of privileges we have, we need to educate ourselves as to what disparities exist around the world that inhibit the right to access basic healthcare.
What do you wish more people knew about advocacy in general?
While starting out as an advocate can seem overwhelming at first, it is very easy to become involved in campaigns that you are passionate about. There are so many accessible resources online that can become available upon a single click on the internet. People are able to participate as little or much as they like, whether it's by participating in phone banks and making donations or actively taking part in a campaign as a Champion.
Do you have any fun facts that our champions might not know about you?
I am very passionate about art, especially fashion-based projects and artscapes. I lean more towards painting with acrylics, but I also love drawing with chalk and oil pastels! My dream is to be able to spend a day at Monet's Garden in France (one of my favorite impressionist painters!!).