Meet our Team: Holly
Holly Pappano is the new Communications Associate for the Shot@Life campaign. Learn more about her in this Q&A!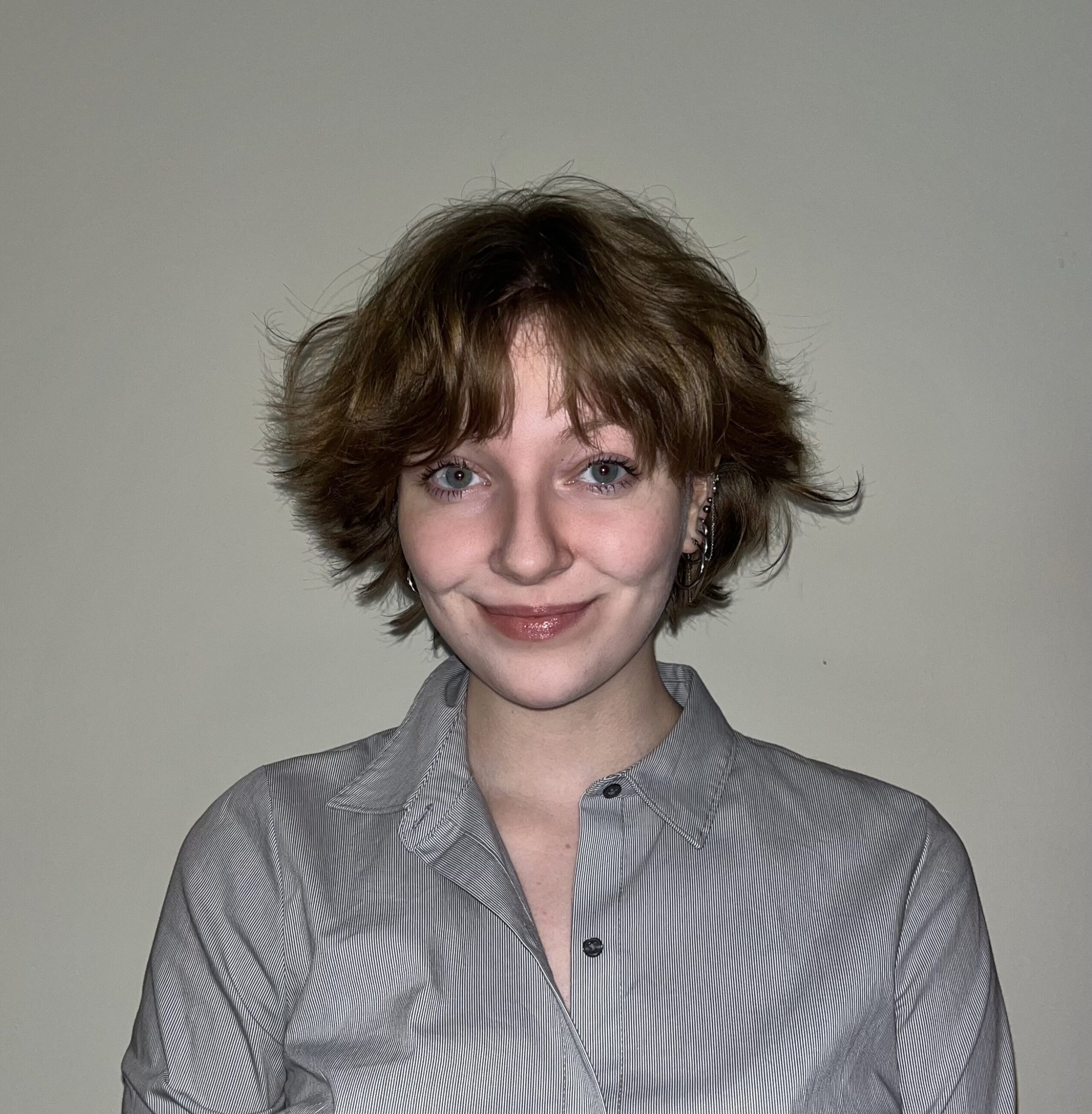 What brought you to Shot@Life?
It goes without saying that the missions of Shot@Life are a huge part of what drew me into the campaign; global immunization intersects with countless other human rights issues, and the ongoing disparities in vaccine access thus acts as a reflection of even deeper injustices. Beyond wanting to be a part of an organization centered around humanitarian work, I was attracted to the work itself. My academic and professional background is very interdisciplinary, and I found that global health advocacy is the perfect overlap of my interests — particularly in a communications role.
What excites you most about your work on the campaign?
I am lucky to be joining the campaign during an exciting era; we are in a bit of a "vaccine renaissance" right now following the COVID-19 pandemic and new vaccine-centric research. Global health is a rapidly evolving field as is, and the functionality of our online world is even more so! I am so excited to work towards educating our supporters, revamping internal and external resources on the campaign, and incentivizing more engagement in the issue overall in both online and offline projects.
Can you briefly describe your previous work, intern, or volunteer experiences?
I am a recent graduate of Miami University, where I triple-majored in East Asian languages and cultures, applied linguistics, and psychology. I spent my last semester of college as a communications and digital media intern for United to Beat Malaria, our sister campaign at the United Nations Foundation. During my time on this team, I was lucky enough to fully immerse myself in global health communications and develop skills that can be applied to my work at Shot@Life. Preceding my time with the UNF, I have worked as an ESL instructor at the University of Seoul; interned with Kinesso of Interpublic Group (an advertising technology corporation;) been an ambassador for the Study of the U.S. Institutes Spanish language exchange; and more!
What do you think the biggest challenge is for vaccine advocacy?
I think in today's world, language is both our biggest tool and biggest inhibitor. When it comes to fundamental issues like global health equity, I think it is easy for our main goals (e.g. every person having the right to a safe and healthy life) to get "lost in translation" with semantics. Our political landscape has blurred issues of basic human rights, verbally diluting very clear problems in order to attach a partisan meaning to something as basic as healthcare. As such, a huge challenge in vaccine advocacy is the easily-politicized nature of the issue itself; we have to be particularly careful with how we articulate certain topics to avoid distracting from our end-goal – something that has become increasingly complex with the speed at which information (and thus, misinformation) now spreads.
What do you wish more people knew about advocacy in general?
Although the evolution of our media landscape can be daunting, the resources at our disposal are now more vast than ever before. This is obviously exciting at the campaign level, but I wish more people recognized that it also makes it easy to take action individually. It has never before been this accessible to make your voice heard, whether through signing an online petition, donating to a certain cause, or contacting your members of Congress — there are resources and support systems for advocacy that have never been in place before!
Do you have any fun facts that our champions may not know about you?
I love to learn languages! I've comfortably spoken Mandarin Chinese since having the opportunity to study in Xiamen, China during high school, and I am additionally proficient in Korean, Spanish, and (barely) Russian. I also enjoy reading, writing, music, and hiking!