Three Women in Vaccine Science We Look Up To  
As we commemorate International Women's Day this year, we want to spotlight a few inspiring women who highlight that we all have the power to make a difference and advocate for the issues that we are passionate about. 
Women have always been integral when it comes to immunization — including mothers who seek out vaccines for their children, researchers and scientists who work to deliver these vaccines, and healthcare workers on the frontlines of global immunization initiatives. With a
rise in women participating
in science, technology, engineering, and math fields, Shot@Life continues to celebrate the push for gender equality and women's empowerment, as aligned with Sustainable Development Goal 5, Gender Equality.
As we commemorate International Women's Day this year, we want to spotlight a few inspiring women who have been influential in the global immunization space. These women are role models who highlight that we all have the power to make a difference and advocate for the issues that we are passionate about. 
Chika Offor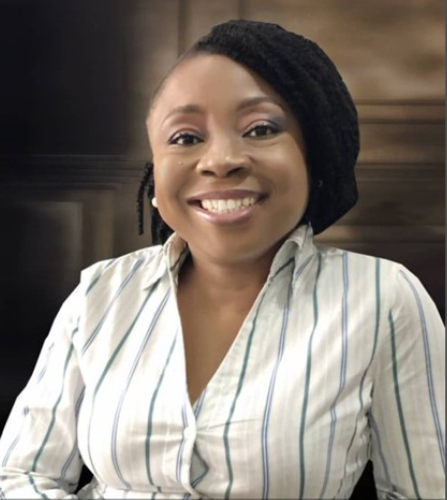 Through her work, it is evident that Chika Offor embodies the true spirit of advocacy. As the CEO of the Vaccine Network for Disease Control, a nongovernment organization in Nigeria, Offor has established many programs that promote vaccine access and education. 
Though she is now known as "Vaccine Mama," Offor never expected her career to be in the public health space. After getting her Master's degree in English language and literature, she pursued her passion for tourism. However, upon learning about the disease burden of pneumonia, she felt called to address the issue. According to Offor, the problem was not the availability of vaccines but the lack of knowledge on the importance of immunizations. She set out on a mission to gain the trust of village leaders who did not believe in vaccines and increase children's access to routine immunizations.  
As an activist for women's empowerment, Offor recognizes the connection between empowering women and protecting children. When women have autonomy, as well as information about and access to vaccines, Offor knows that their children will be safe and healthy.  
She is also the first woman to chair the Health Sector Reform Coalition, an organization that works to improve health policies in Nigeria.  
In her address to advocates, she emphasized the importance of choosing to be an advocate and how vaccines promote unity. Watch a clip of her speech here: 
Fun fact: Outside of her non-profit work, Offor is also interested in business. She is an alum of the Women Leaders for the World Fellowship.
Dr. Kate O'Brien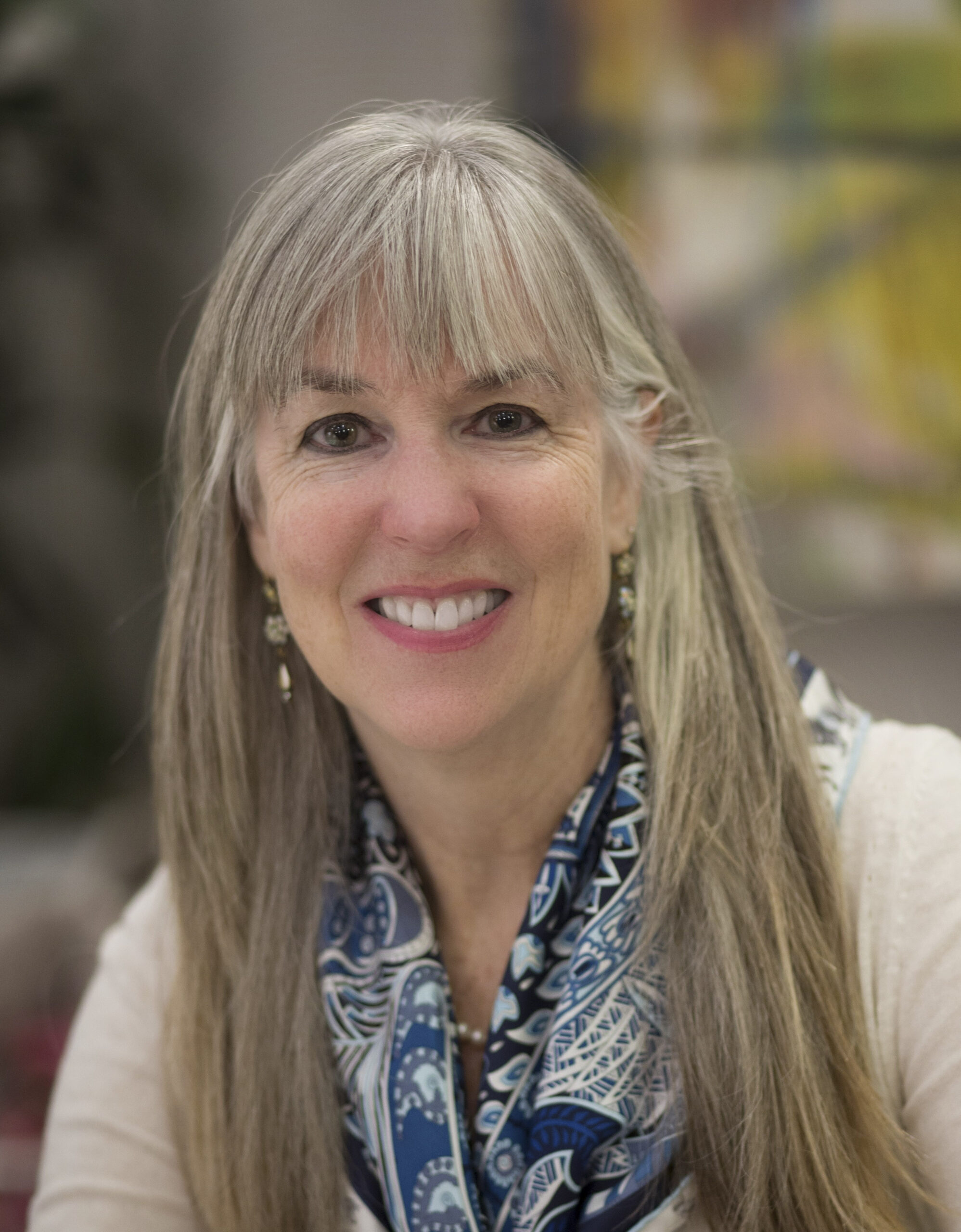 Dr. Kate O'Brien has held many prominent positions in organizations that consistently inform our public health decisions – from the International Vaccine Access Center to the Centers for Disease Control. She seems to have done it all — after earning her medical degree from McGill University, she pursued her Master of Public Health at the Johns Hopkins Bloomberg School of Public Health. She is currently the Director of the Department of Immunization, Vaccines and Biological at the World Health Organization.  
Findings from her research have been crucial to the introduction of new vaccines. For example, she led a clinical trial that studied the effects of the pneumococcal vaccine and led to its licensure, significantly reducing the burden of the disease. Despite her busy schedule, O'Brien takes the time to visit the communities that are directly impacted by her work, as demonstrated by her Twitter account that shows her meetings with health workers and on-the-ground responders in Africa.  
Fun fact: O'Brien was chosen to be a member of the Maryland Women's Hall of Fame. She and her husband met while they were working in Haiti, and her family enjoys spending time outdoors, including activities such as skiing, cycling, and hiking.  
Dr. Victoria Chou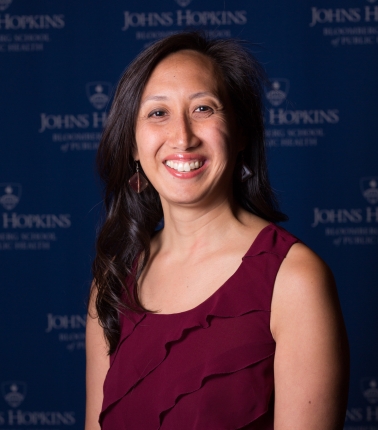 As part of Johns Hopkins University's International Vaccine Access Center (IVAC), Dr. Victoria Chou has spearheaded many initiatives in line with  Shot@Life's mission and work on reducing childhood diseases. From working on the annual "Pneumonia and Diarrhea Progress Report" to conducting research on projects at IVAC that support zero-dose children, her work in the global immunization space continues to have a lasting impact. She also led the development of the Value of Immunization Compendium of Evidence (VoICE) website, which provides a database of evidence on the effectiveness of vaccines.  
She is currently a faculty member of Johns Hopkins, where she draws on her previous experiences of living and working in Uganda and Nepal to inform her lessons on global health topics in low-income countries. 
During World Pneumonia Day last November, she hosted a Facebook Live discussion with Shot@Life's Executive Director, Martha Rebour.