Father's Day Champion Spotlight: Dr. Michael Robinson
In honor of Father's Day, we would like to spotlight Dr. Michael Robinson and his story on how his personal experience as a father has shaped both his career and his vaccination advocacy.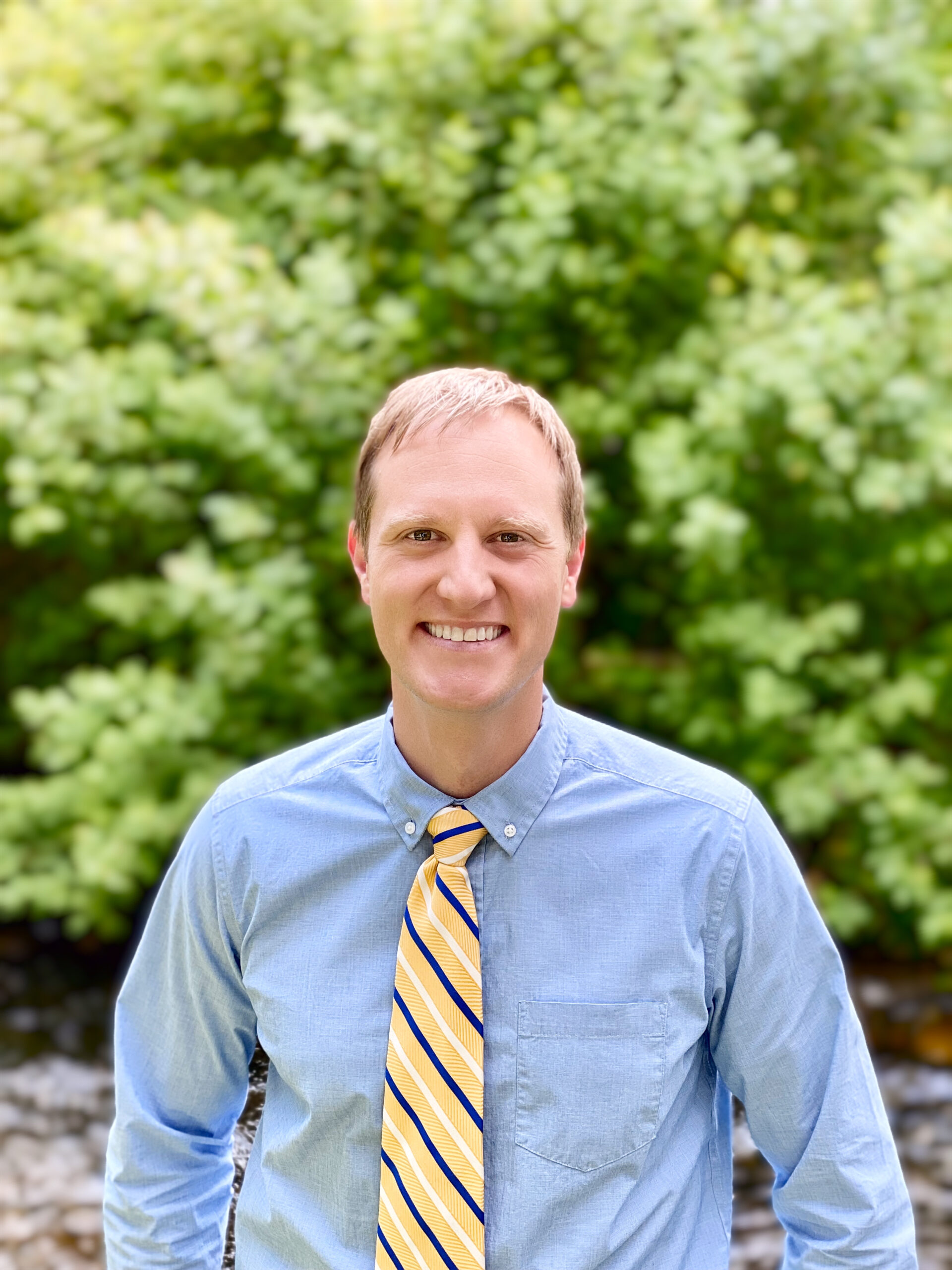 Professor, nurse practitioner, global vaccine advocate, and dad:

Dr. Michael Robinson, DNP, FNP-C, has many roles, and vaccinations are important in all of them.
Dr. Robinson is a father of three adorable young children, serves as an Assistant Teaching Professor at the Brigham Young University College of Nursing, and he sees patients as a nurse practitioner. He is also an active member of the American Association of Nurse Practitioners (AANP), Pediatric Nurse Practitioner Association (NAPNAP), and Nurses Who Vaccinate. We are very fortunate to have him as a Shot@Life Champion – a trained grassroots advocate – advocating for access to vaccines around the world.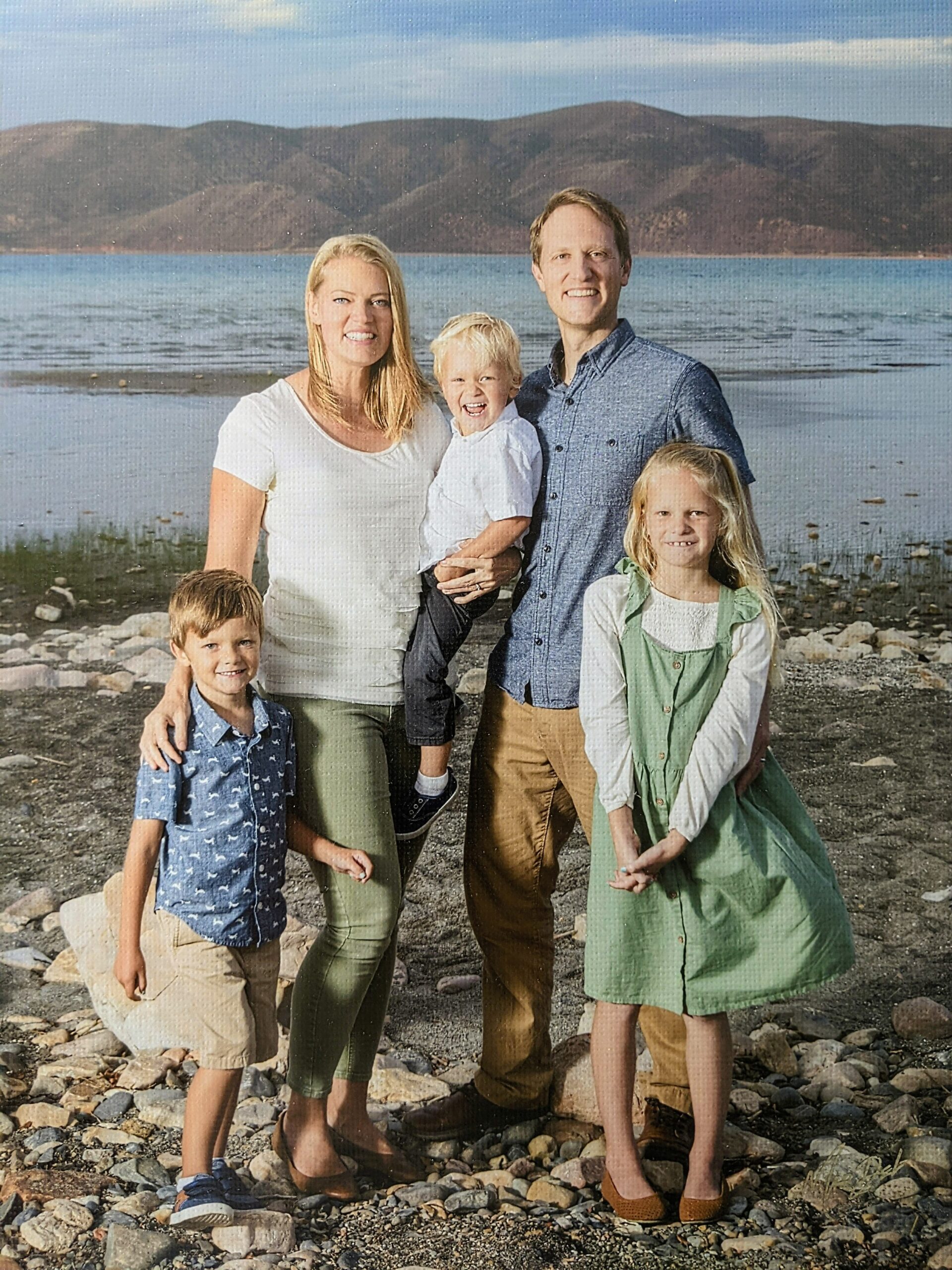 In honor of Father's Day, we wanted to share how Dr. Robinson's personal experience as a dad informs his professional life and his advocacy. We thank him and all father figures who are working to create a fairer world by increasing access to immunization for all. 
What brought you to the

Shot@Life

campaign?
One of my mentors told me about Shot@Life. I had come to immunization as an area of focus through my work as a nurse practitioner and as a professor doing research. When I started to get involved with practice leadership, I realized that policy is where things really hit the road. It's how to change the system and help people protect one another and themselves. As COVID-19 has shown us, it is a small world and things travel. Not only do we need to protect our families and community, but we also need to protect one another, globally. That's why I love Shot@Life's mission.  
Happy Father's Day! Can you share about your role as a dad and how that influences your advocacy?
I have three little kids, ages 9, 6, and 3 years old. They are pretty amazing. I understand what it's like to want access to a vaccine that will protect your child. My youngest, who means a lot to me, cannot be vaccinated against COVID yet. I know he would likely be fine if he got sick. But, I also know that many children are not fine. You want the best for your little ones. Who doesn't? So why not allow the best for all? I can help other little ones get it, too. Or big ones, for that matter. We are all on this rock together.
Besides fatherhood, what other experiences have influenced your advocacy for increased access to immunizations around the world?
I studied abroad and have been to Tonga. It's so different for them to access care there. I think of the people on Ewa, an island in Tonga, whose access to care is limited. They need people to plan and to help them. It is a matter of distance and getting to care. Some of these people can't get vaccinated, but don't they deserve that opportunity? The answer is a resounding "yes!" 
I am also influenced by my patients. I have seen four patients who have post-polio syndrome. They are older, and it still impacts them today. They continue to have health troubles from something we don't see in the U.S. any longer, thanks to vaccines. We shouldn't be losing lives to preventable illnesses. We don't want people to have disabilities for the rest of their lives from something we could have prevented. 
You are a member of two of our important partner organizations – AANP and NAPNAP. Why do you feel it is important that nurse practitioners as a group advocate for global vaccines?

 
Being part of that voice nationally will help lawmakers see who nurse practitioners are and what we do. Our work with Shot@Life helps show that we are not just people who punch the clock and go home, but rather individuals striving for the health of our nation and the world. 
You attended your first Champion Summit this year. What advice would you give to someone attending their first Summit?
Read the materials. Do your homework. Come with thoughts. Remember that these are just people, and you can have a conversation with them. It is important you need to get your opinion out there to your policymakers. You may be part of changing their perspective, and that is an awesome opportunity.   
What advice would you give to someone thinking of becoming a trained
Shot@Life
Champion?
It's like Nike – just do it! Get involved. You don't have to donate hours and hours and hours. It's fairly easy, and a reasonable time commitment. 
Want to join Dr. Robinson and others working to improve global health and make the world a more equitable place? Learn more about how to get involved here!