Alexa Swingle first signed up to become a Shot@Life Champion – a trained, active grassroots advocate – in her freshman year of college because she believed all children, no matter where in the world they live, should have access to lifesaving vaccines. Though Alexa has since graduated from college and pharmacy school, moved to a different state, and become a practicing pharmacist, her dedication to fighting for global vaccine equity has never waned. Our campaign is fortunate to have passionate advocates like Alexa. Together, we're working to improve global health and make the world a more equitable place.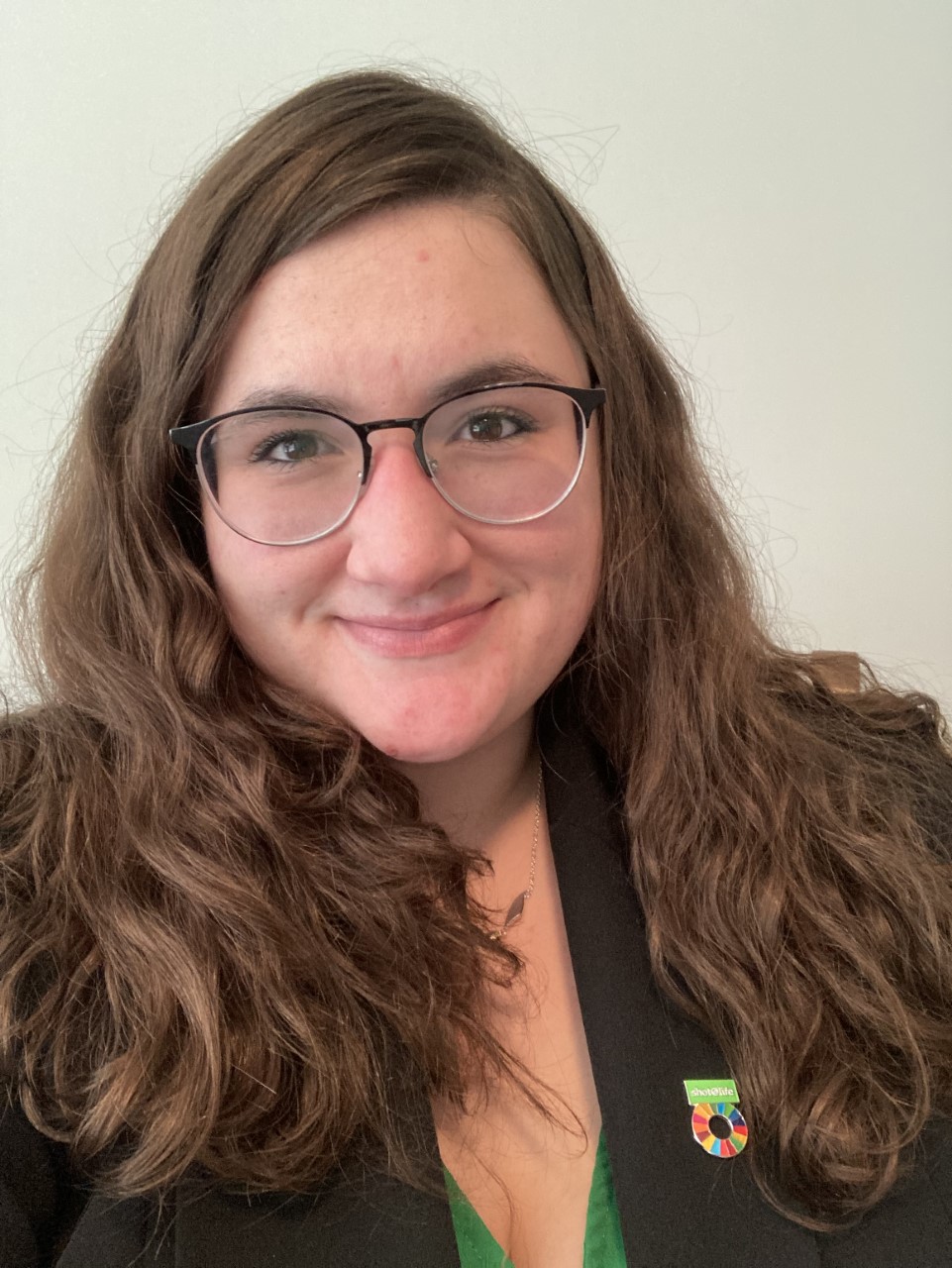 What first motivated you to become a Shot@Life Champion? 
I heard about Shot@Life my freshman year of college. I had known I wanted to be a pharmacist since age 10, and I was eager to join the Student National Pharmaceutical Association (SNPhA) as soon as I arrived on campus. The first event I volunteered for was a bake sale for Shot@Life. I asked for more information. I was 18 and did not realize that polio was still an issue. I thought, "We have to do something about this," and became an advocate. I was first trained in November 2015, and I attended my first summit in 2018. 
How has it been transitioning from a student champion with SNPhA to advocating as a professional pharmacist? 
It has been a big difference. With SNPhA, I was local leader, then I was on the national board as the Operation Immunization Chair. I had a platform and a captive audience that I really understood. I was afraid when I graduated that I wouldn't be as involved with Shot@Life. It means so much to me that I kept on doing it. I have to work a bit harder but completing actions is just as rewarding, and my involvement may mean even a little bit more to me now. 
Do you have any advice for students on making that shift?
My advice is don't forget.: Don't forget where you came from. Remember what your values are.   
Don't forget that advocacy pushes only happen twice a year, and Shot@Life really does not ask for a lot. It doesn't take a ton of time. Even if you are busy establishing your career, it's still important. You can absolutely be a professional pharmacist and continue advocating. 
[Editor's note: Don't forget to update your contact info with Shot@Life, especially if you are a student and/or using a school email, so that we can stay in touch!] 
You've resided in two states and met with a variety of lawmakers. Can you tell us how your experiences in South Carolina and North Carolina were different?
South Carolina has fewer Champions. Once, I attended meetings with offices that were very familiar with Shot@Life. Rep. Joe Wilson sponsored the Dear Colleague Polio Eradication Letter and a staffer from Sen. Lindsay Graham's office traveled abroad with Shot@Life's Brian Massa to see global immunization efforts first-hand. Coming to North Carolina, there's a whole crew of Champions. We have to introduce what Shot@Life is, outline our mission, and provide more details for our budget requests. There's a different feel to the meetings, and they're a bit more challenging. Meetings are fun in both states. One similarity is that Shot@Life is great support, and we have wonderful resources and help from fantastic people.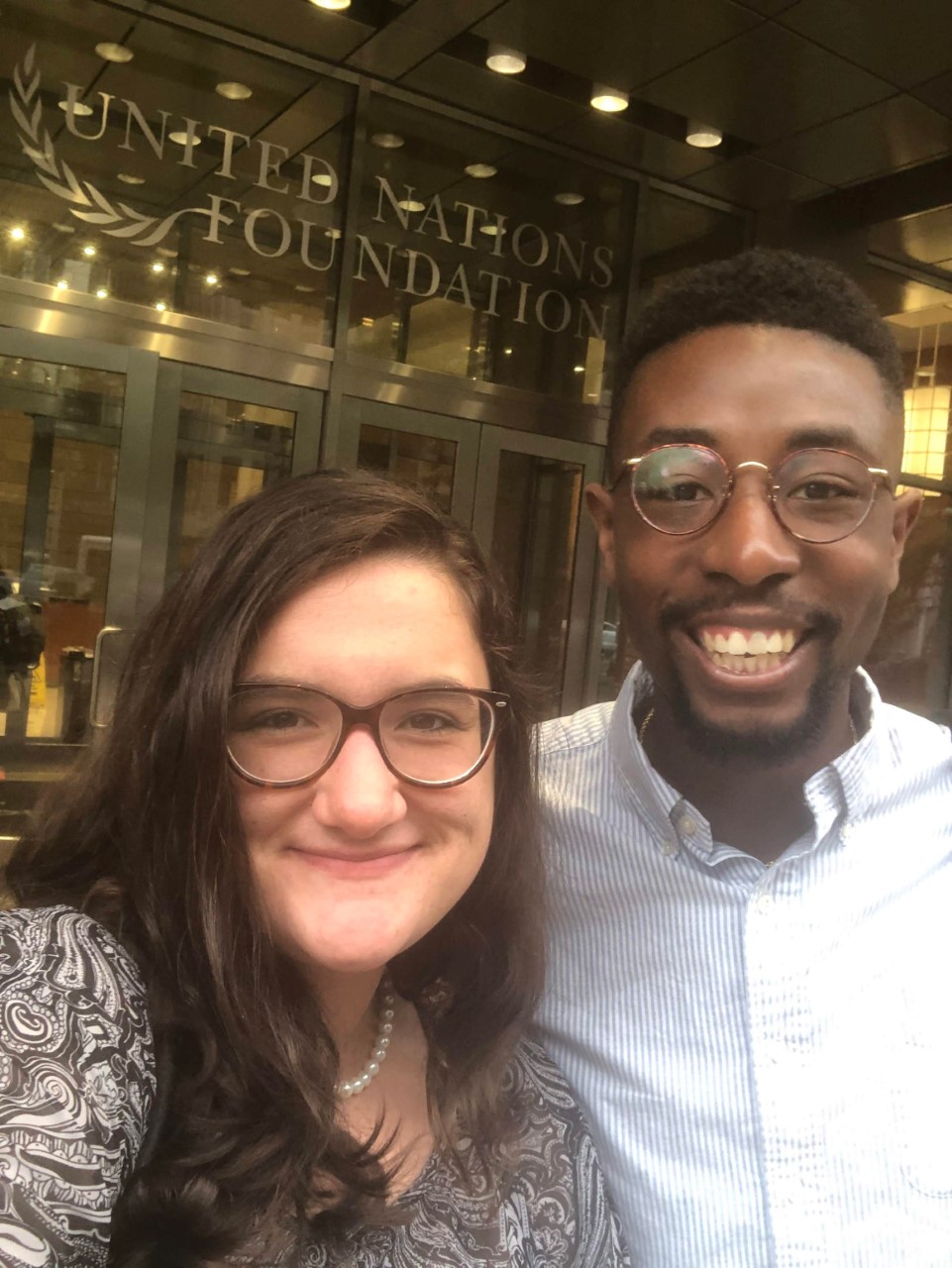 What would you tell others–especially other young people—in the U.S. about advocating for vaccines and becoming a Shot@Life Champion?  
Don't assume that people won't be supportive. I like to think that global childhood vaccines are not a party-driven sell. "Protecting others is protecting ourselves," is a message that resonates regardless of affiliation. 
Have your favorite stats in your back pocket. I pick one that I can remember easily, such as every $1 invested in immunization produces $54 in savings.   
Don't be afraid. I still get anxious, but at the end of the day, the elected officials are only in their position because of you and people who live in your area – their constituents. They are aware of that. They're just people. When meeting with a staffer or official, their job is to listen. Our job is to make them care about global childhood immunizations. 
What would it mean to you to see polio eradicated in our lifetime?
That would be so crazy awesome. Going from not realizing that polio was still around to learning that it is still a terrible threat to eradicating it would be amazing. Just mind-blowing. We cannot stop now. It's going to happen.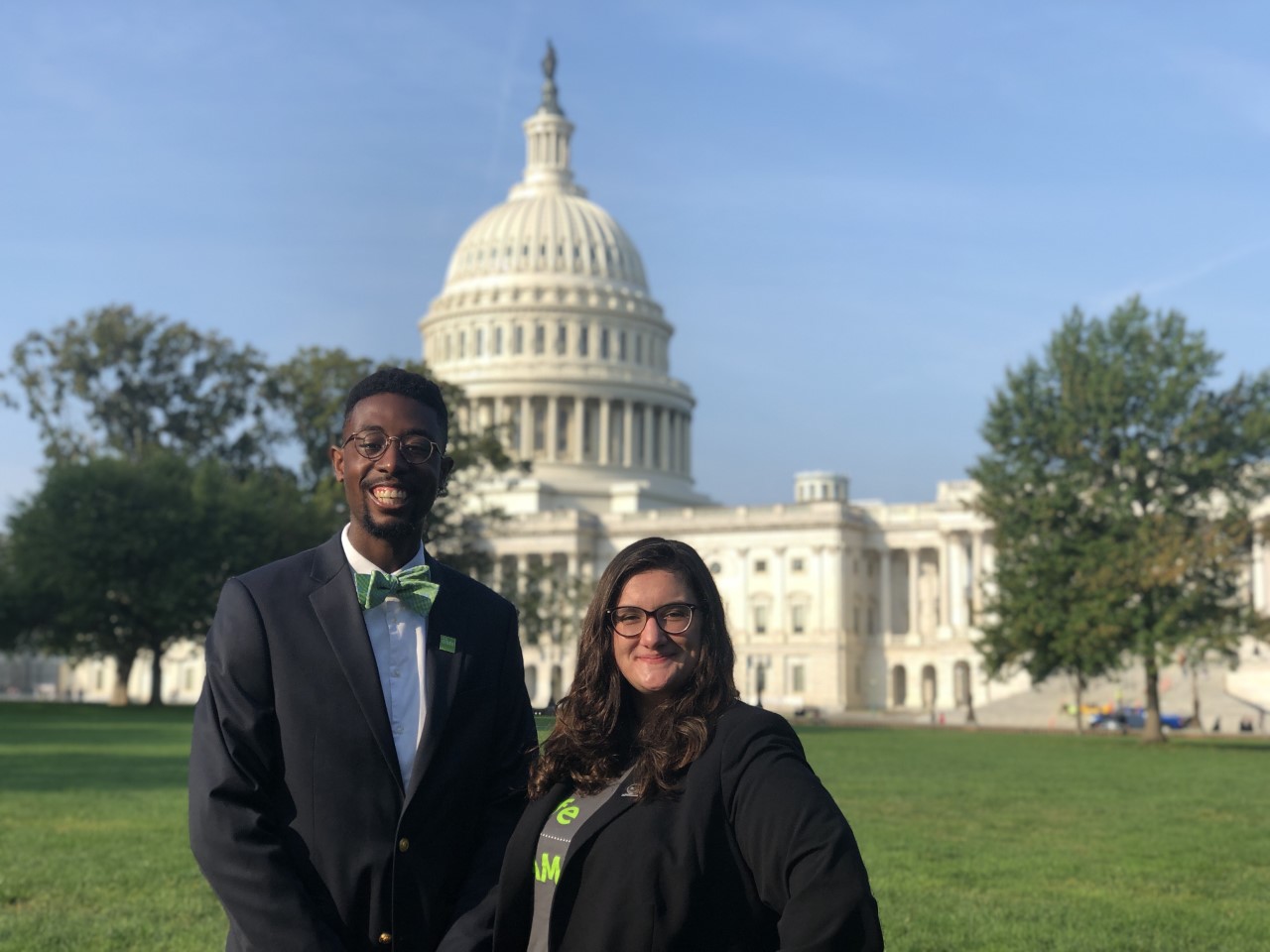 As an advocate, what do you look forward to in your work with Shot@Life? How do you plan to get involved in Advocate to Vaccinate this spring?
I am excited to get some meetings going during the spring! One of the staffers we met during the Summit asked us to follow up in a few weeks, so I'm looking forward to that. For my work with Shot@Life, I'm really looking forward to our next in-person event. I really miss seeing everyone and look forward to us being back together on the Hill.