We've always thought vaccines were cool: lifesaving, cost-effective, and miracles of modern science. As the world rushed to distribute COVID-19 vaccines to help end the pandemic, vaccines also began to appear in pop culture more than ever before. In one word, vaccines became trendy. Celebrities started speaking up about them, the pandemic became part of key storylines in our favorite TV shows, and even cartoon characters started donning masks. 
As we still combat the ongoing impacts of the pandemic, exacerbated by the lack of equitable distribution of vaccines to low and middle-income countries, some may say they're not ready to watch COVID-19 unfold in television or movies. To others, it's intriguing to see current events reflected on the big screen. As we look back on 2021, here is a roundup of recent times that vaccines stole the spotlight in 2021.
Vaccines In Popular Culture
Dolly Parton's Vaccine Song 
A video went viral of Dolly Parton singing a vaccine song to the tune of "Jolene" when she received her first dose of the Moderna COVID-19 vaccine. Last spring, Parton actually donated $1 million to Vanderbilt University Medical Center to help with the development of the Moderna vaccine. Check out the video: 
BTS' UN Appearance 
The world-famous South Korean boyband, BTS, spoke at the United Nations General Assembly this fall about COVID-19 vaccines. This resulted in their fans (known as the BTS ARMY) mobilizing to get the hashtag #ARMYvaccinatedtoo trending on Twitter. What a way to use a celebrity platform!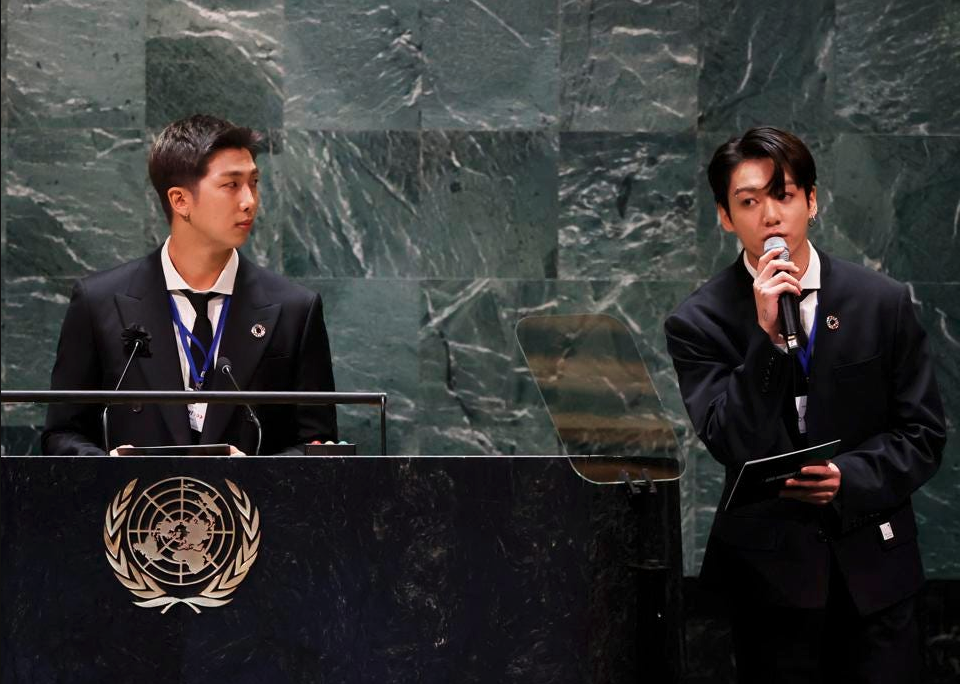 Photo: Getty Images 
COVID-19 Vaccine and the Black Community: A Tyler Perry Special 
Black Entertainment Television (BET) aired a half-hour TV special in January 2021 in which Tyler Perry received a COVID-19 vaccine to show its safety while asking medical experts his questions about it. Conversations with medical professionals are a great way to navigate through vaccine misinformation.
Vaccines In Television
Note: There are some spoilers ahead.
You (Netflix) 
In Season 3 Episode 3 of the hit show about a serial killer couple, their baby is hospitalized after contracting measles. In the episode, a doctor informs the parents that their child got the highly contagious disease after exposure to an unvaccinated child. This leads to hostility from the couple toward anti-vaccine parents for the rest of the episode. According to writer Sera Gamble, this episode was written in early 2020, prior to the peak of COVID-19 shining an intensified focus on vaccines. Still, the content is as relevant as ever!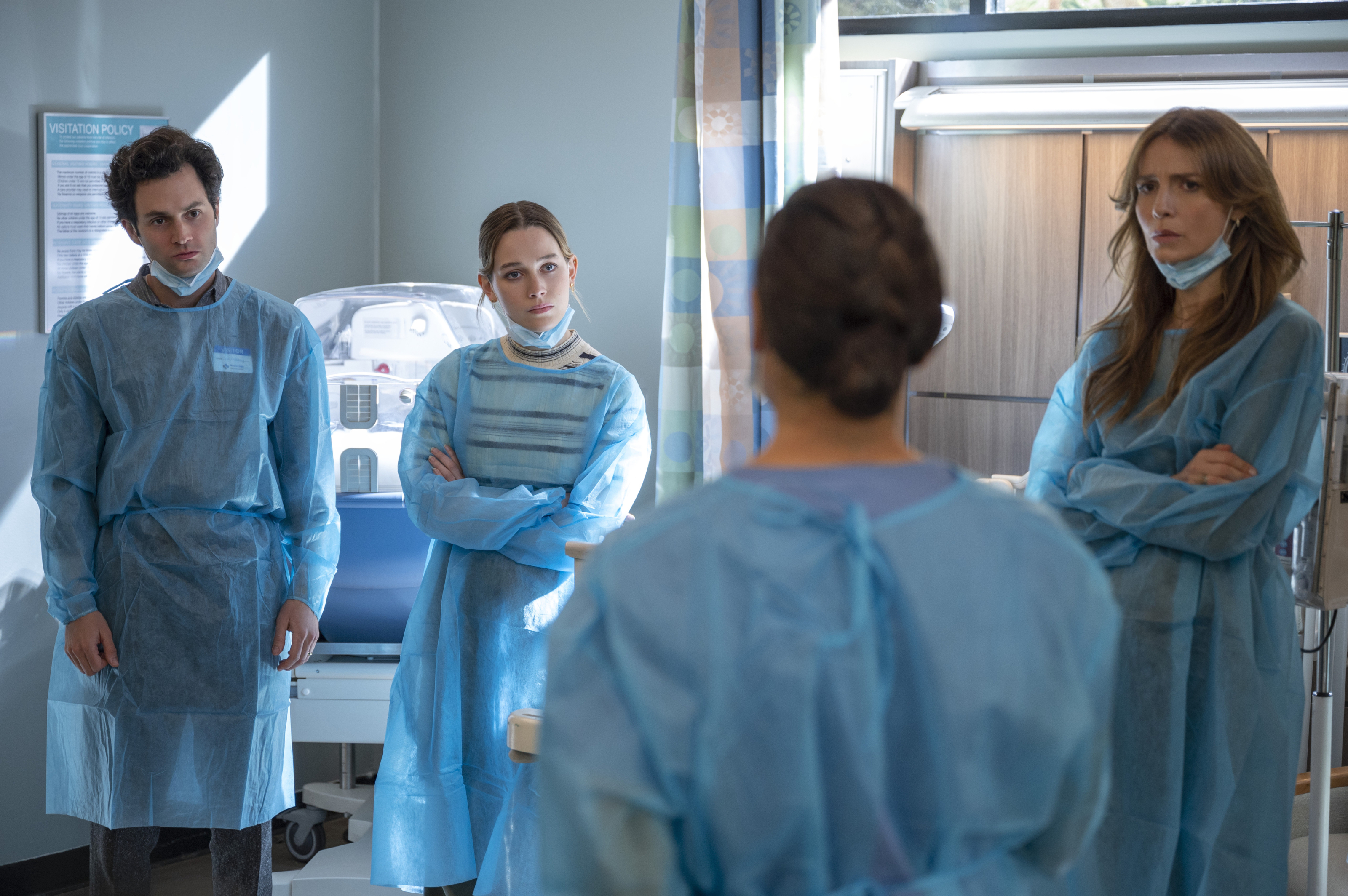 Photo: Netflix 
This Is Us (NBC) 
In season 5 episode 10, the character Uncle Nicky makes a surprise visit to his family, including his niece's baby twins, by showing up wearing a mask after getting vaccinated against COVID-19. The show's writers shared that they tried to portray "what is happening in the world realistically with the show." Are we the only ones who get excited whenever we spot someone wearing a mask in a TV show episode?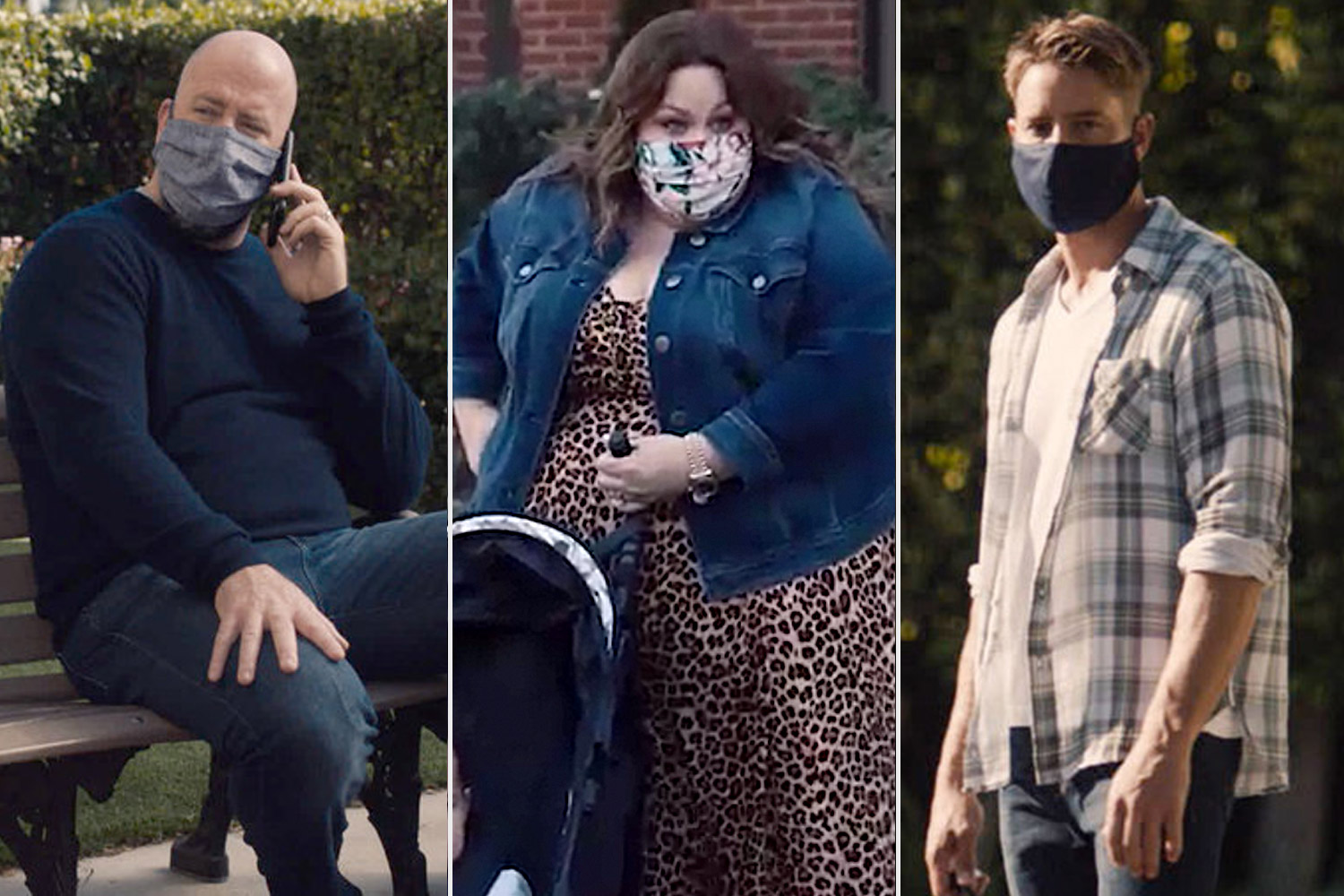 Photo: NBC 
The Morning Show (Apple TV) 
Season 2 of this drama about a fictional popular morning television show opens with shots of a deserted New York City and concludes with characters experiencing the COVID-19 pandemic in March of 2020. Jennifer Anniston's character, Alex Levy, even live streams the stages of her getting the disease as she suffers at home in quarantine.  
It makes sense that the show decided to cover real-time news, since the first season addressed popular issues at the time, including the #MeToo movement and wildfires in Malibu.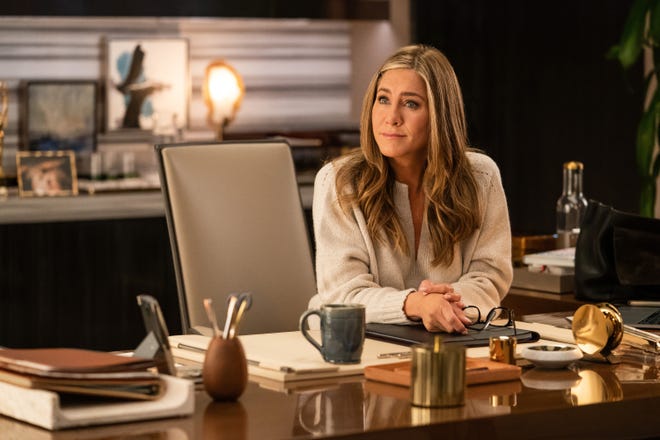 Photo: USA Today
Grey's Anatomy (ABC) 
It's not really a surprise that this popular medical drama decided to have a pandemic-themed season. Season 17 ended with doctors receiving their COVID-19 vaccines. The show realistically reflects the world's challenges during COVID-19, especially those faced by frontline health workers. Executive producer, Krista Vernoff, said the show had a responsibility to do so: "There's no way to be a long-running medical show and not do the medical story of our lifetimes," she told Entertainment Weekly.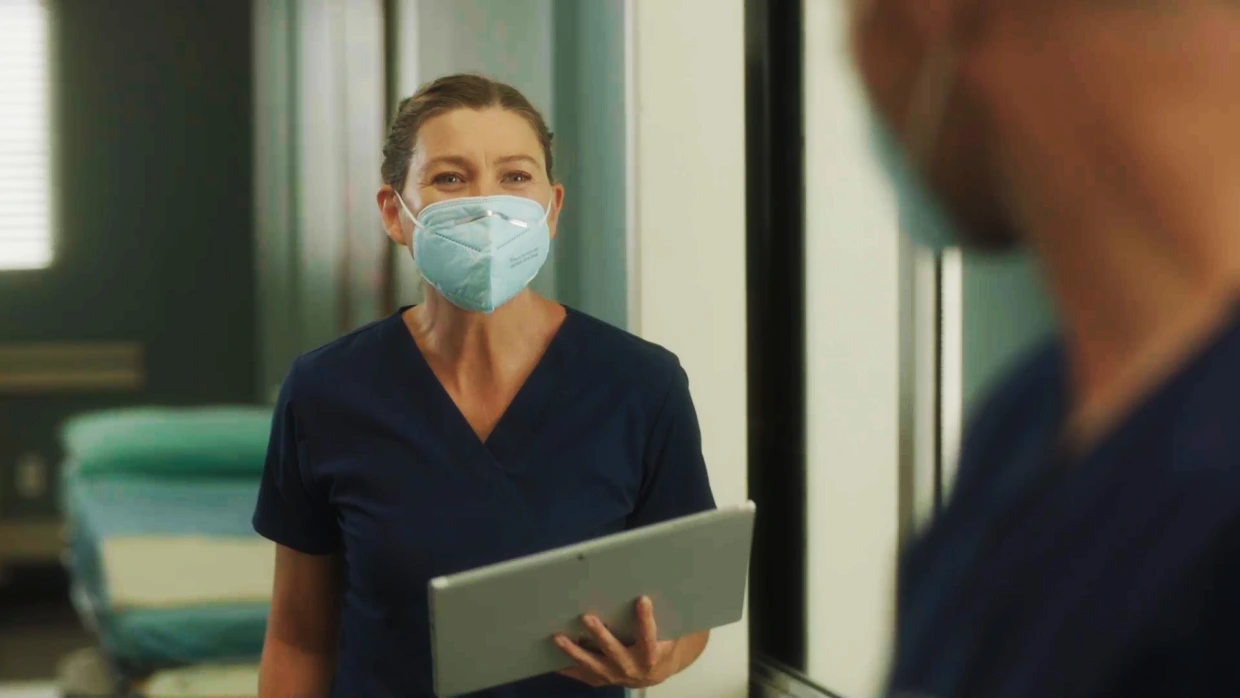 Photo: NBC 
South Park Vaccination Special (Comedy Central) 
In this special (season 24 episode 2), the citizens of South ParQ are "clamoring for the COVID-19 vaccine." The episode addresses topics such as navigating through the pandemic and prioritizing certain groups, including the elderly and teachers, for the vaccine. Many fans appreciated a comedic take on the health crisis.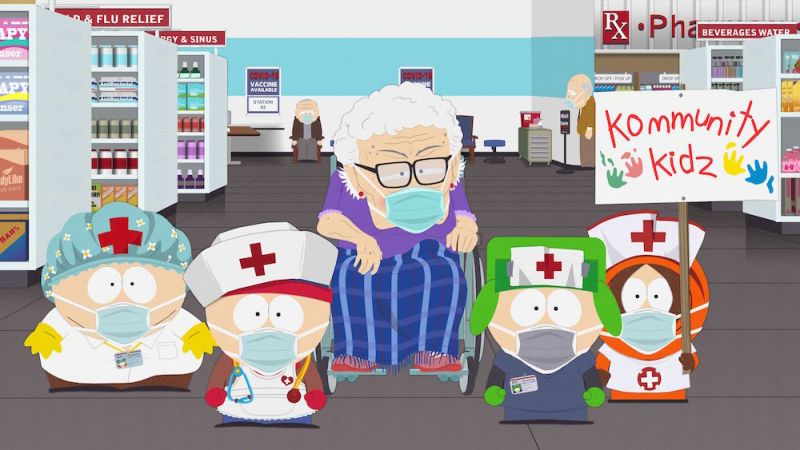 Photo: Comedy Central  
In the past two years, we've been exposed to an abundance of public health information on vaccines, COVID-19, and public health crises. It's no wonder that vaccines have also seeped their way into mainstream pop culture and media moments. We couldn't be more excited about the increased visibility brought to these powerful public health tools Shot@Life has been advocating for during the past decade to save lives and prevent wide-scale disease outbreaks! 
What other vaccine moments in pop culture did we miss? Let us know by tweeting at Shot@Life.