Congratulations on taking the
steps to
become
 a
Shot@Life
 advocate
, 
with the mission to help children everywhere
receive 
access
to lifesaving vaccines.
Once
 you've 
trained
 as a 
Shot@Life
champion
,
 there are a number of ways 
you can
 get involved
 with our campaign
 (
outside of
 our
 main moments for advocacy
 in the spring and fall
).
Main Advocacy Moments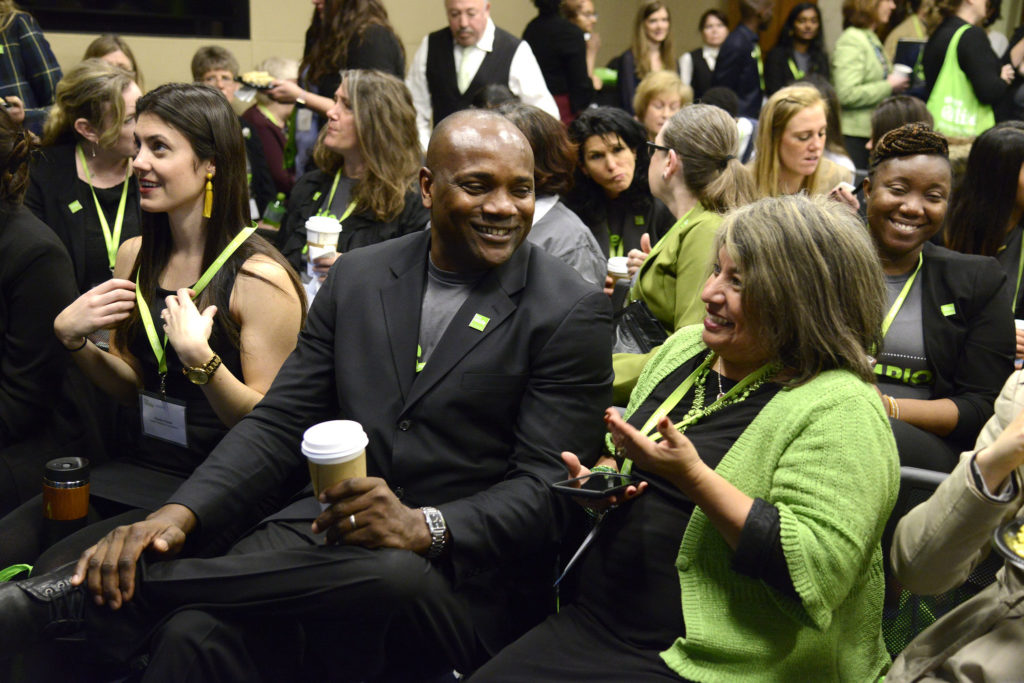 Our key advocacy moments, Advocate to Vaccinate in March/April and Mobilize to Immunize in October/November, are timed to take place at the beginning and end of the fiscal year — the most important times for members of Congress to hear from their constituents. During these months, Shot@Life advocates across the U.S. rally together to take actions that inform their members of Congress about why they should support critical global childhood immunization programs. As we approach these advocacy moments, stay tuned for emails with more information and our updated advocacy tools. 
Connect with Other Champions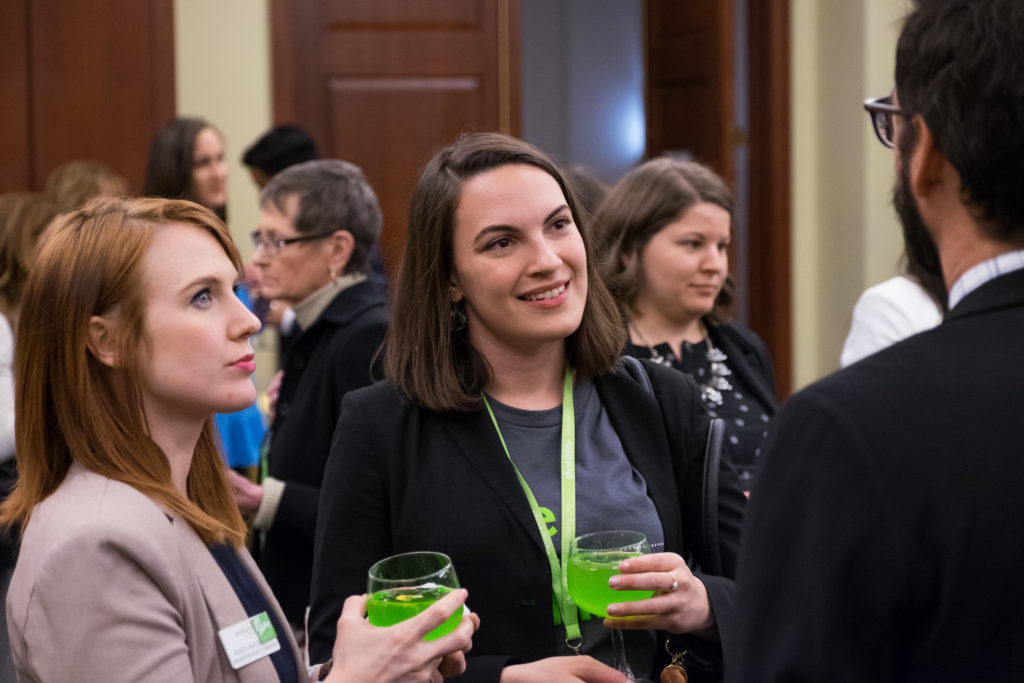 You can connect with other Shot@Life advocates across the country on our Champion Facebook page and our Champion LinkedIn. This is a great opportunity to hear what advocates in your area are up to, and share best practices for advocacy work. You can post any activities you're taking part in, and welcome other champions to join you! These can be both virtual and in-person, safety permitting, and we encourage you to work with those in your area. 
Take Action 
If you're interested in helping grow the Shot@Life network, supporters can access our most up-to-date petition at any time. You can share it with your network, and have them send letters to their policymakers by asking them to text VACCINES to 30644. This is the quickest and easiest way to help someone take their first action, and one of the best ways you can help recruit new supporters. Once they've signed our petition, they will start receiving updates from the Shot@Life campaign and start their own advocacy journey.  
Interested in repping Shot@Life in public? You can check out the Shot@Life Amazon store to buy Shot@Life swag.  
If you want to revisit this information, or you encounter someone interested in doing an online training, we offer live online champion trainings every month.  
Please reach out to info@shotatlife.org if you have any questions.