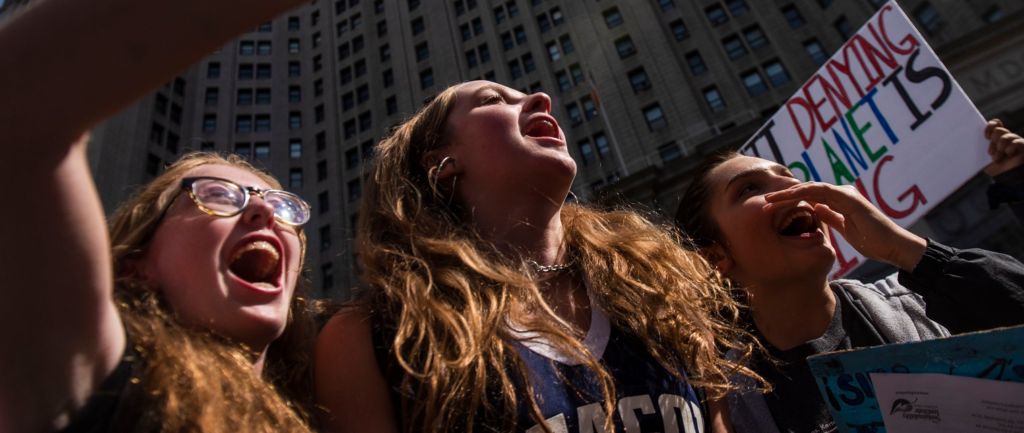 Source:
United Nations
Every year since 2000, August 12, or International Youth Day, has been a chance to recognize the importance of young people in the fight toward a more equitable world. Today's youth population of 1.8 billion young people is larger than it has ever been in history, making the impact of youth participation even more powerful. 
This year's International Youth Day theme is "Transforming Food Systems: Youth Innovation for Human and Planetary Health." As the world's population continues to grow (projected to increase by 2 billion in 30 years), it is imperative to strive for wellbeing around the globe. Increasing food quantity is not enough. This year's theme calls for systematic change within food systems that affect aspects of human and planetary health. As more young people get involved in topics such as the one reflected by this year's theme, more opportunities arise for a future that accurately reflects the diverse values of young people.
COVID-19's Impact on Youth
The ongoing COVID-19 pandemic has heavily impacted young people around the world in all different sectors. The pandemic has unfortunately set back young people on many fronts, including academic achievements, mental health, gender equality, poverty, and routine immunization. In 2020, 23 million children missed out on basic vaccines, the highest number since 2009, putting them at risk for vaccine-preventable diseases. 
This heightens the importance of International Youth Day, as children, teenagers, and young adults around the world are grappling with the many challenges that come with the spread of the COVID-19 virus. However, youth around the world are showing their resilience through this pandemic, as they continue to show up for their communities.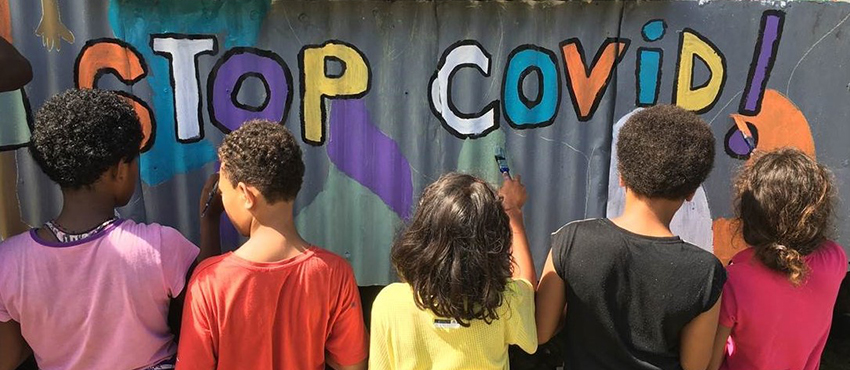 Source: United Nations
Youth Advocacy
Despite the pandemic, many young people are taking part in advocacy work, and International Youth Day is a great way to spotlight not only the challenges young people face but also their triumphs.
Some young people have been working during the pandemic to advocate for important causes. Clary Mañabat took advantage of her extra time to support literacy boot camps for youth in the Philippines. Paola Flores of Bolivia has been tackling the issue of climate change by addressing the challenges that women face in rural areas that are vulnerable to pollution. Through education and empowerment, she is advocating for a cleaner and healthier planet.
In addition to climate issues, the pandemic has shown us how increased access to immunization provides the opportunity for a  healthier world. With access to vaccines, young people across the world are able to live longer, healthier lives, strengthening their communities. Groups such as Teens for Vaccines and VaxTeen in the United States are advocating for vaccines around the world, fighting misinformation, and encouraging individuals to get COVID-19 vaccines.
With the participation and enthusiasm of youth around the world, no challenge is too large. Let us encourage, learn from, and support young people everywhere as they contribute to a better future.