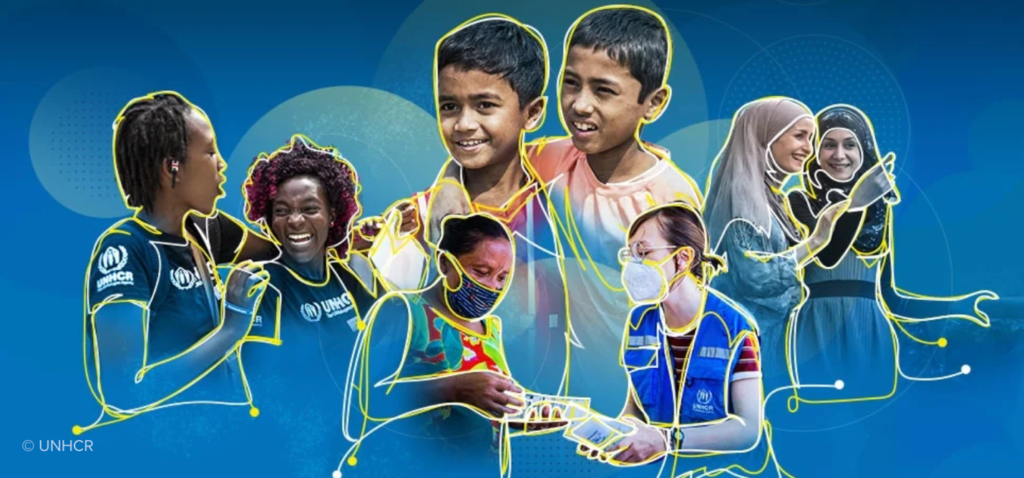 The COVID-19 pandemic has shed light on the deep inequities faced by millions of people around the world. Ensuring access to vaccines for refugee and displaced populations while addressing health inequities is vital for an effective pandemic response. 
World Refugee Day
World Refugee Day honors the strength and courage of refugees while encouraging public awareness and support for these communities. Refugees are people who have to flee their homelands because of conflict or natural disasters. Refugees are some of the least protected and most affected populations facing risks during the COVID-19 pandemic. For many migrants, refugees, and displaced people, COVID-19 has only exacerbated inequities.  
If the pandemic has taught us anything, it is that we all must do our part to keep each other safe. Marginalized groups, particularly refugees, internally displaced persons, and stateless persons face unique barriers when seeking essential health services, including unaffordability, discrimination, and access barriers.  
Refugees face unique challenges
Of the 79.5 million displaced people worldwide, 40 percent are children. There are also millions of stateless people who have been denied a nationality and lack access to basic rights such as education, health care, and employment. Children who have fled conflict have often missed routine immunizations, placing them at high risk for contracting vaccine-preventable diseases. Amidst a pandemic where resources are scarce, the effects of a disease outbreak could be devastating.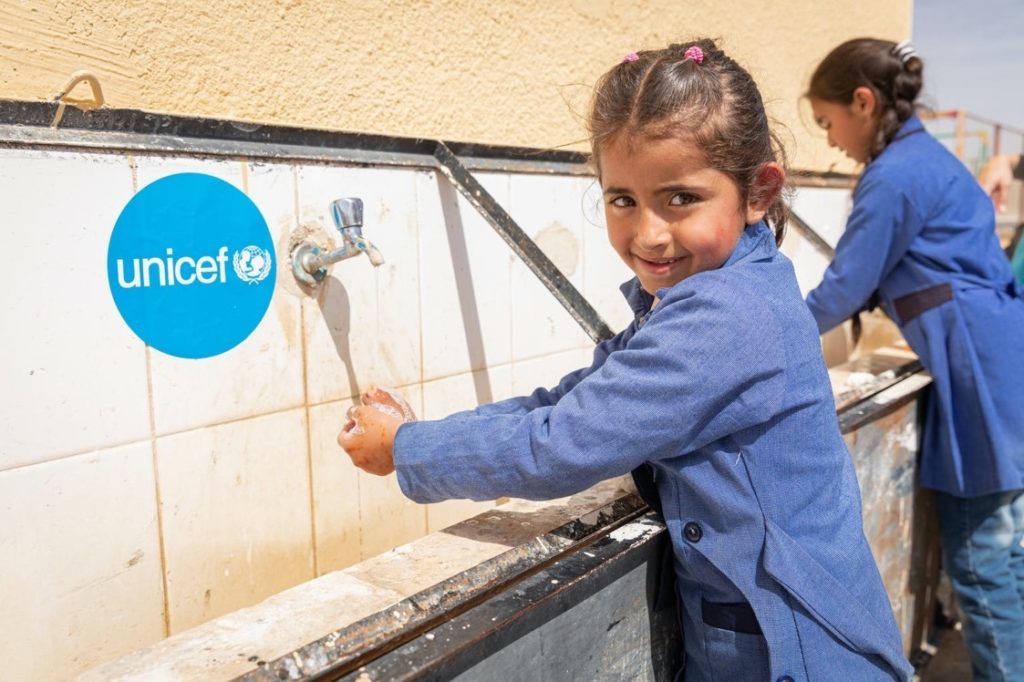 In states where emergency health services are unavailable to refugees due to their immigration status, the COVID-19 pandemic has hit particularly hard. According to UNICEF, reductions in routine health service coverage due to COVID-19 could result in an additional 1.2 million under-five deaths in just six months, with children in conflict-affected areas most at risk.  
Refugees and displaced persons need access to screening, testing, treatment, and vaccination for COVID-19. The world can't overcome COVID-19 if it overlooks refugees, because no one is safe until everyone is safe. We need to ensure that refugees have access to vaccines, essential health services, medicine, and support like everyone else. Despite the challenges of the pandemic, refugees and displaced people have stepped up and continue to contribute to a stronger, safer, and more vibrant world.  
How you can get involved
UNHCR, the UN Refugee Agency, is committed to delivering lifesaving support to refugees and displaced people in countries like Bangladesh, Yemen, and Syria. Their efforts include strengthening health and water, sanitation, and hygiene services and support access to vaccines through cold chain support, PPE for vaccinators, training, and other preparations. 
Click here to learn more about this year's World Refugee Day and ways you can get involved today.