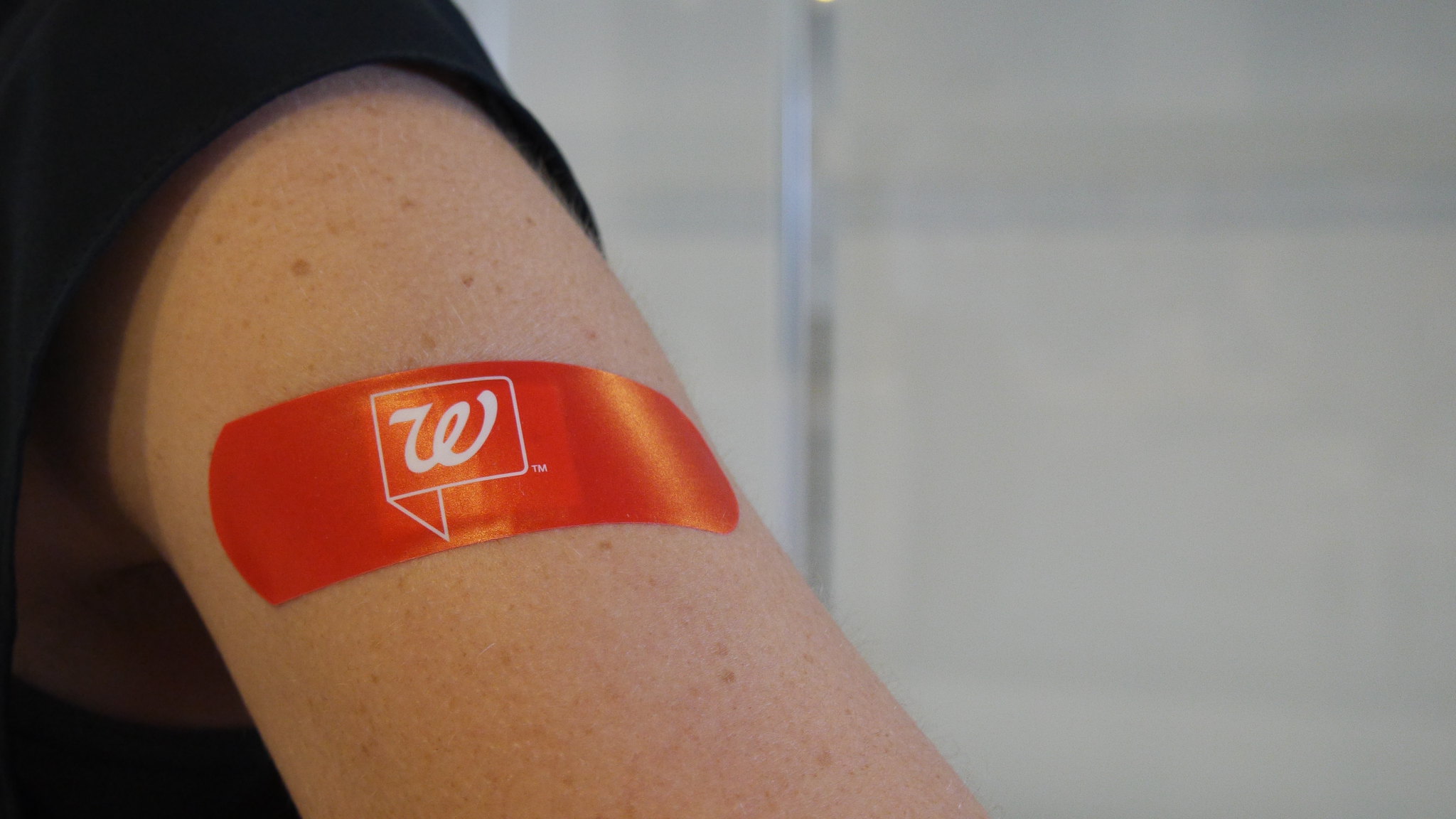 COVID-19 has had a devastating impact on health services everywhere, including routine immunization programs that save lives and help prevent deadly diseases.
According to WHO, immunization campaigns for infectious diseases have been disrupted in 50 countries, putting 228 million people — mostly children — at risk for diseases such as measles, polio, and yellow fever. When the pandemic first struck, vaccine rates in 2020 dropped to levels last seen in the 1990s. In other words, we were set back about 25 years in 25 weeks.
The Time to Catch Up is Now
"Prolonged immunization disruptions will have long-term consequences for children's health. The time to catch up is now," said Henrietta Fore, UNICEF Executive Director.
Following rising vaccination rates in the U.S. (40% of Americans are now fully vaccinated) and the CDC's removal of precautionary spacing between COVID-19 and routine immunizations, now is the time to direct attention to ensure routine immunizations are bolstered around the world. This is the best way for individuals and families to help protect themselves, their loved ones, and their communities from vaccine-preventable illnesses. Programs such as Shot@Life and Walgreens' Get a Shot. Give a Shot. contribute to vaccine equity by increasing access to immunizations like polio and measles vaccines. The Get a Shot. Give a Shot. program is a lifesaving collaboration between Walgreens and the United Nations Foundation that helps to address the global issue of 1.5 million child deaths a year from vaccine-preventable diseases and increases public awareness in the U.S. of the importance of vaccines.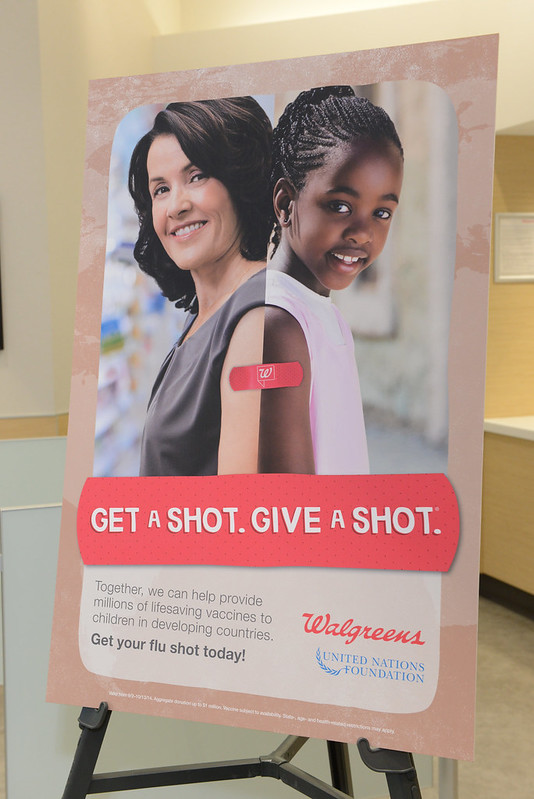 Through Get a Shot. Give a Shot., for every immunization administered at a Walgreens pharmacy or clinic, the company donates the value of a lifesaving vaccine to Shot@Life. This funding then supports the procurement of vaccines that are delivered by the United Nations International Children's Fund (UNICEF) and the World Health Organization (WHO) to communities that need them the most. It also supports Shot@Life's grassroots advocacy program to ensure these international immunization programs are robustly supported by the U.S.
Since 2013, the program has helped provide more than 60 million vaccines and is on track to help provide a total of 100 million vaccines to children around the world by 2024. In Fall 2020, the program also expanded to Walgreens Boots Alliance's Norwegian business, Boots Apotek. Now, the value of a vaccine is also donated for immunizations administered at Boots pharmacies in Norway.
Equity Within the U.S.
At home in the U.S., Walgreens has also played an essential part in local communities as a COVID-19 testing and vaccination destination. As part of their commitment to health equity, Walgreens launched the COVID-19 Vaccine Equity Initiative to help increase access to COVID-19 vaccines, provide education and address vaccine hesitancy.
Walgreens has made significant progress in ensuring equitable distribution of COVID-19 vaccines, including:
Hosting more than 800 vaccination clinics to date in underserved communities;
Activating mobile clinics across the country;
Distributing nearly half of vaccine allocation as part of the Federal Retail Pharmacy Program to Walgreens stores located in medically underserved areas (MUAs) and areas with a high social vulnerability index (SVI) score;
Working with civic leaders,  advocacy groups and faith-based organizations to build trust in COVID-19 vaccines; and
Partnering with Uber to provide free rides to vaccination sites when transportation is a barrier.
Together, Shot@Life and Walgreens are proud to continue their partnership to increase access to vaccines and to protect both global and local communities so we can all lead healthier lives during the COVID-19 pandemic and beyond.