3 Reasons Why We Need Universal Health Coverage Now More than Ever
The COVID-19 pandemic has underscored just how fragile our health systems are around the world. It's clearly demonstrated that no one is safe until we all are safe. This Universal Health Coverage (UHC) Day, it's more important than ever for countries to invest in building resilient health systems by investing in universal health coverage so we can deliver on the promise of health for all. Discover three reasons why now is the time for countries to deliver on the promise of health to help us
all
recover better.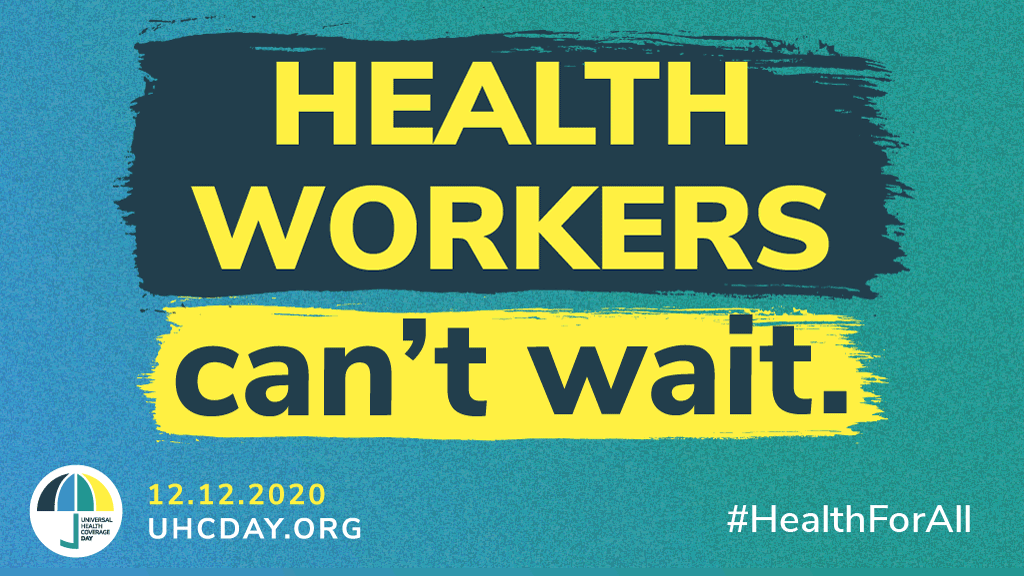 To end the global pandemic and build a safer and healthier future, we must invest in health systems that protect everyone, everywhere — now.
The global COVID-19 crisis has upended all of our lives in multiple ways. But the pandemic has hit hardest for vulnerable populations – those who were already being left behind before the virus struck because of where they live, what their ethnicity is, or how much money they make. We've all painfully seen first hand just how much unequal access to health care can impact everyone's lives.  We've also seen just how much a fragmented response can fuel the flames of a fast-moving disease.
Even prior to the pandemic, out of pocket spending on health care pushed an estimated 100,000 people every year into poverty.  Compound that with the additional 150 million people that COVID-19 will also push into poverty and the future of the world's prosperity looks pretty bleak.
But moments like these – where the world's health and the global economy have been brought to their knees – are precisely the moments when we must fundamentally change systems to build back stronger, fairer, and more sustainable systems. Out of this moment of panic, we must make a renewed commitment to ensuring everyone has equitable and affordable access to quality health care. This is known as Universal Health Coverage (UHC). Countries must seize this moment to finally invest in high-quality health systems that protect both lives and livelihoods, starting with strong primary health care in every community.
Investing and implementing UHC will be fundamental to not only stopping this pandemic by enabling people everywhere to prevent, detect, and treat COVID-19 to stop mass community circulation of the virus, but it will also be essential to building a fairer, healthier world in the future. Only strong UHC investments and united, coordinated global action will reduce further harm, while also helping us prepare for the next potential global health emergency.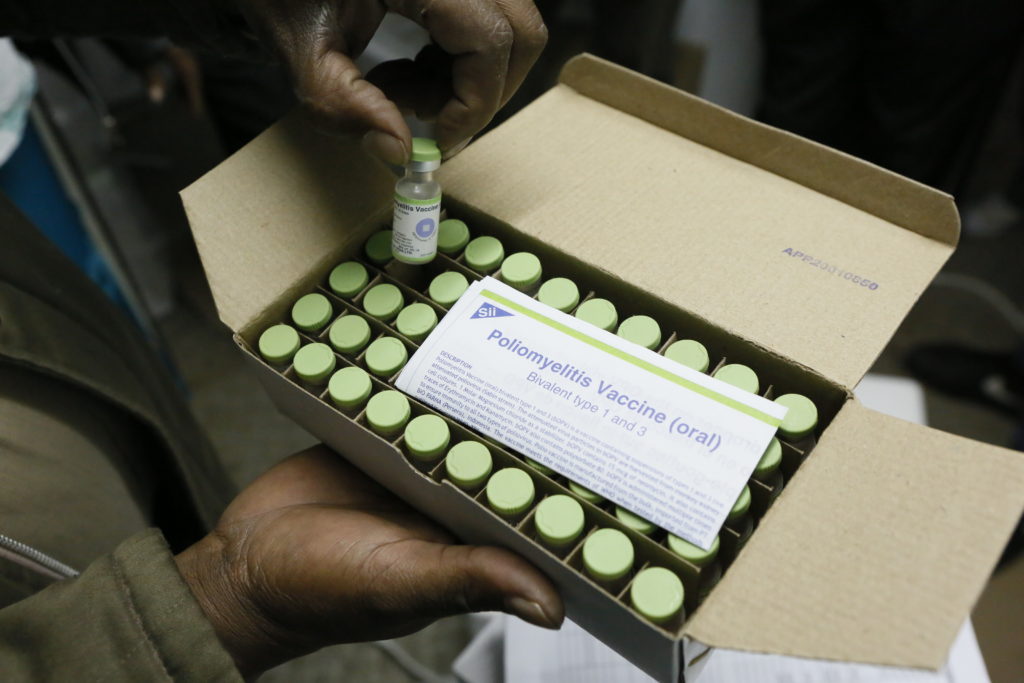 Essential health services, including progress made against vaccine-preventable diseases, are already beginning to erode.
Prior to COVID-19, the World Health Organization estimated that half of the world's population did not have access to the health services they needed. Issues like gaps in access to routine immunization services held back hugely anticipated milestones like eradicating wild polio around the world.
The global pandemic has only made access to essential health services worse. A major consequence of the safety measures put in place to stop COVID-19 transmission, such as lockdowns or shifting resources to deal with COVID-19 needs, has caused an alarming disruption of essential health services. Services like malaria treatment and prevention, family planning services, and even vaccinations for diseases like polio, measles, and pneumonia have been paused or scaled back. A recent survey from WHO and UNICEF show that nearly 75% of responding countries said their immunization services had been disrupted. This will likely lead to increased cases of vaccine-preventable diseases which will further strain weak and unprepared health systems, many of which will already be dealing with COVID-19 surges.
It is clear that building resilient and equitable health systems through UHC and strong primary health care is urgently needed. Resilient health systems will be crucial to withstanding both current and future shocks and allowing care to continue for all communities, especially those already marginalized.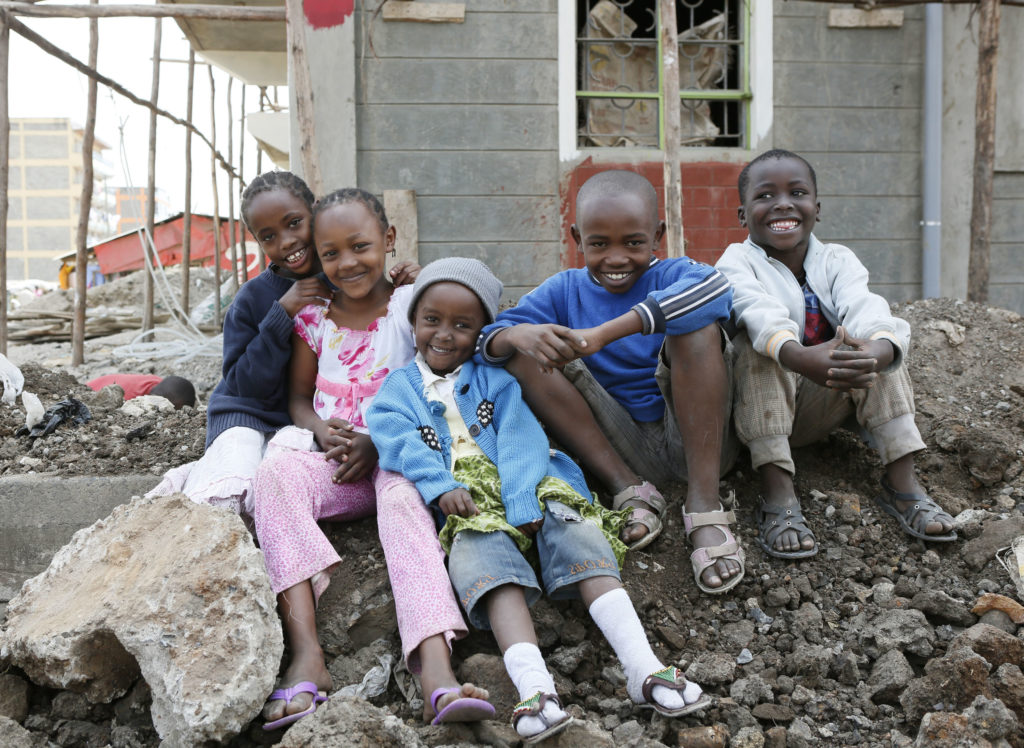 Time is running out to deliver on the promise of health for all.
A looming deadline to deliver on the promise of health for all is now less than a decade away. To meet the 2030 deadline for accomplishing Sustainable Development Goal 3: Health and Well-being for All, the world will need to rapidly accelerate the investment in and adoption of robust, equitable health systems. Just over a year ago at the 2019 UN General Assembly, world leaders gathered together promising to leave no one behind on the road to health and well-being. However, a recent analysis shows that even before COVID-19, country commitments to UHC were not on track.
Some leaders or industry experts may say the road ahead is just too tough, and that the pandemic has made the possible achievement of UHC an impossibility. But as UHC2030 said in their analysis, "Health for All is not a long-term wish, but an urgent priority to end this [COVID-19] crisis and build a safer, healthier future for all." As advocates and community representatives, we must call on leaders to prioritize UHC policies and investments, placing historically marginalized communities at the center of equitable access to health care services.
If the road ahead seems daunting, UHC is the roadmap to deliver us safely through the journey. Implementing policies that foster access to quality, affordable care for everyone, everywhere will not only help us address current disparities and close access gaps, but it will ultimately lead to long-term cost savings. Preventing global health emergencies before they start through strong surveillance, infection prevention control, and robust research and development for innovative tools will be vital if we never again want to repeat what we have all witnessed with the COVID-19 pandemic.
Countries around the world must heed the dire warning this pandemic has shown us and invest now in the resilient health systems we all need and deserve. All of our lives – and our livelihoods – will depend on it.
---
Use your voice to join the movement to call on our leaders to invest in health for all today.