This Thanksgiving enjoy your celebration with family and friends but also take some time to give back to those who need it most. Here are five easy ways to give back this holiday season, locally and beyond!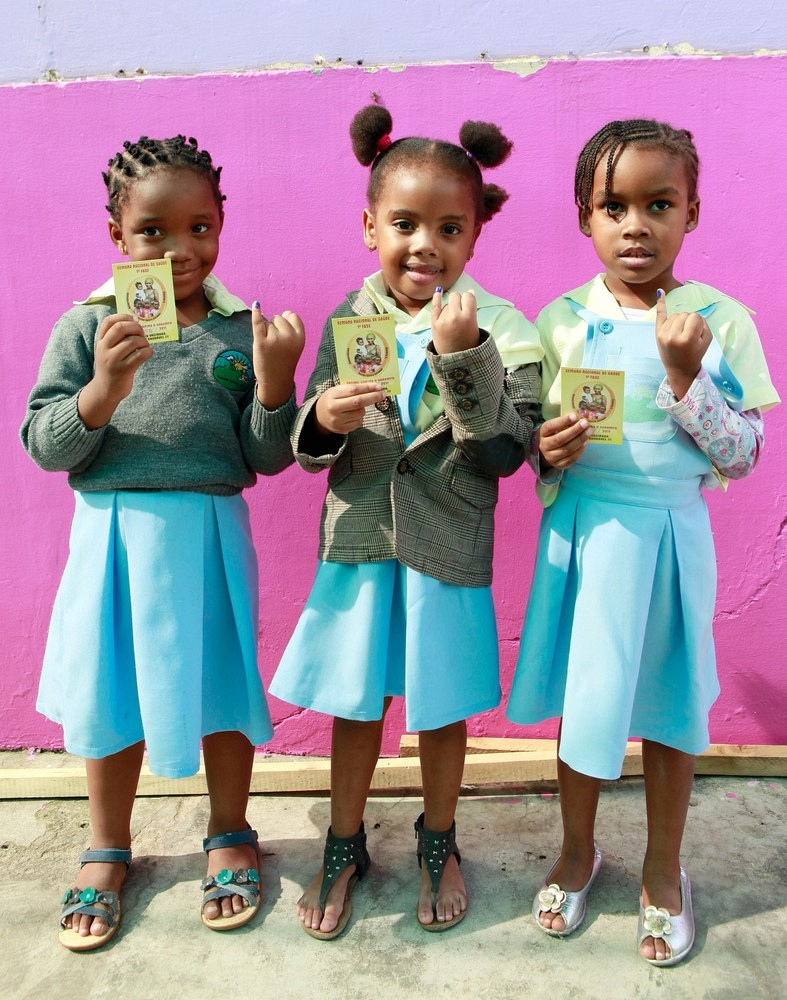 1: Host a Facebook fundraiser
Share the cause you most care about with your friends and family and start a fundraiser for Shot@Life on your Facebook page.  This #GivingTuesday you can also see your impact MULTIPLIED! Beginning at 8am EST, Facebook and PayPal will be matching up to $7 million in donations.  Donate to support Shot@Life tomorrow beginning at 8am EST and see your impact multiplied.
Ready to launch your fundraiser? Follow the easy steps below:
On the left side menu of the Facebook homepage there is a button under "Explore" called "Fundraisers", select this option.
On the fundraisers page, select to "Raise Money for a Nonprofit"
A pop-up window will open, where you will be able to type ShotAtLife and our campaign page will appear.
You can set your fundraising goal at that time. The most successful campaigns start with a small goal, and then raise the fundraising goal based on the response.
The next tab will allow you to customize your message about Shot@Life and why our campaign is important to you.
The final tab allows you to select one of our photos as the header image for your fundraising page. Once created you will be able to share the link to this page in additional social media posts, and across platforms.
2: Another easy way to give back? Donate a photo!
Shot@Life needs your help to reach 50,000 photos donated by December 31, 2018! Every day, you can donate a photo and help us reach this goal. But in honor of #GivingTuesday Donate a Photo will have a surge, meaning you can donate up to 10 photos!
Donating a photo is simple:
Download the free Donate a Photo app on your Androidor iOS devices
In the app, scroll down until you see "Shot@Life" and select our campaign as the cause you want to support.
Follow the steps to upload a photo and share it to your Donate a Photo gallery. There is no need to share on social media, but if you choose to do so, be sure to tag us on Facebook (@ShotAtLifeCampaign) and Twitter and Instagram (@ShotAtLife).
For more on Donate a Photo visit the fundrasing sectino of our website!
3: Make a donation and inspire others!
Did you know that just a $25 donation is enough to protect a child from polio, measles, pneumonia, and diarrheal disease for LIFE? We can't think of a better way to give back than to protect a child.  Consider making a donation today by clicking here or our "donate" button above.
4: Volunteer your time
Donating your time can always make a difference, but even more this time of year. Check out Volunteer Match to learn more about ways you can use your time for social good. Chose the cause you are most passionate about and contribute your knowledge. Whether you're tutoring local teens or spending time walking dogs at your local shelter, you'll be sure to make a positive impact on those around you.
5: Connect with your local food bank or homeless shelter
As it gets colder across the nation, needs for warm clothing and food are on the rise. Contact your local homeless shelter or food bank to ask what is most needed this holiday season. You can find your local food bank at Feeding America, and work towards ensuring everyone in your community has a Thanksgiving meal.
Share your impact with us on social media this holiday season and work to inspire others in your network to follow in your footsteps. Most importantly, have a happy and healthy holiday season.