Shot@Life is thrilled to celebrate the continued success of our partnership with Walgreens through the Get a Shot. Give a Shot.® program. Improving access to vaccinations in countries around the world is vital to promoting good health and well-being for all, and is the very heart of the Shot@Life campaign. Since launching, the Get a Shot. Give a Shot.® program has helped provide more than 34 million polio and measles vaccines to children around the world! The impact of this multi-year partnership can be seen in places like Lake Chad and across the globe.
Reaching the children living on islands in Lake Chad can prove challenging – with some people living as much as a twelve-hour journey to a health center. One major problem is the 'moving grasses' – large, heavy clumps of soil and grass that drift unpredictably on the lake, often blocking boat pathways. It's common for a boat to navigate quickly through the grasses in the morning, only to be blocked in the evening. Boats then need to turn back or find another way through. This prevents both health workers from reaching the island communities, and people from those communities from reaching the mainland for health care.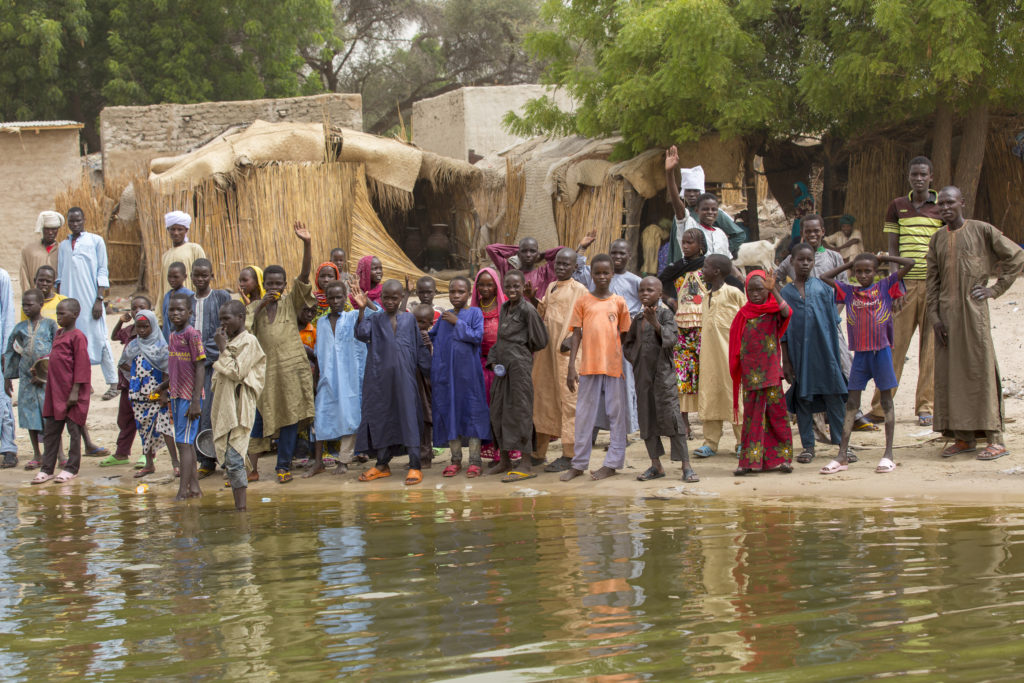 The Lake Chad Polio Task Team, a joint effort of Ministries of Health and global health partners like UNICEF and WHO, is set up to reach these children with lifesaving polio vaccines. Given the low levels of immunity in these communities – where many children have gone years without seeing a health worker – the Lake Chad Polio Task Team aims to reach all children between 0 and 10 years of age, as opposed to the usual target age of 0-5 for polio campaigns.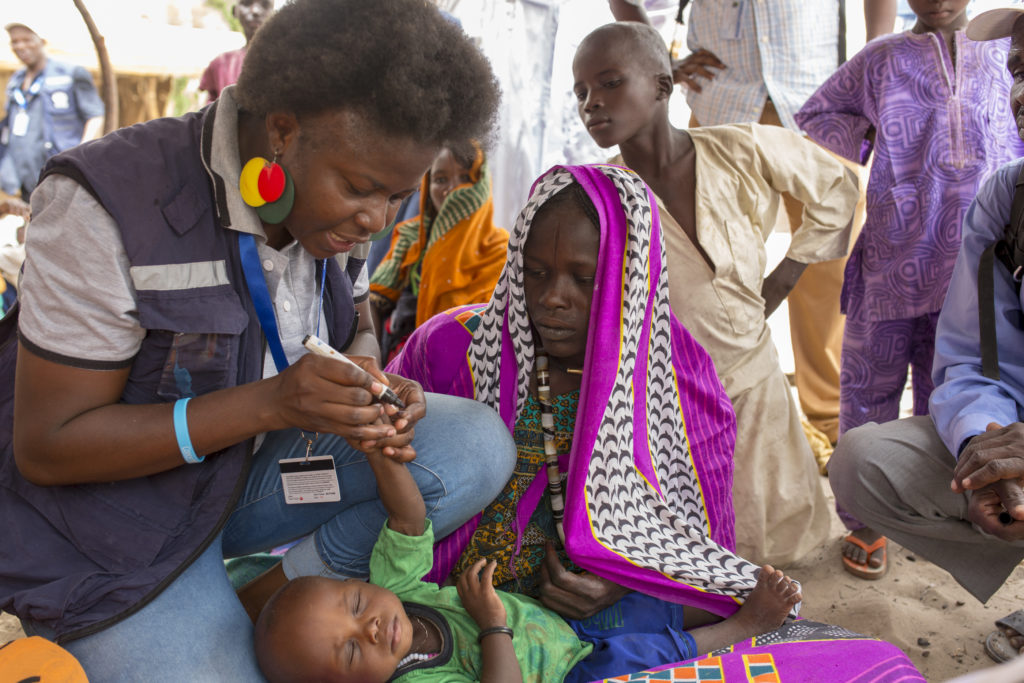 Until recently, health workers didn't travel to the islands to administer immunizations as the effort took too much time and money. As a result, immunization rates on the islands have remained dangerously low. The Lake Chad Polio Task Team consultants have spent time mapping dozens of islands on Lake Chad. Now, they travel to the islands to ensure they reach every child under ten at the island markets. "If the community can't come to us, we must go to the community," says UNICEF consultant Abdelaziz Kadai.
Thanks to firm commitments from health organizations and local health workers, as well as programs that provide critical funding like Get a Shot. Give a Shot. ®, more children like those in Chad are being protected with lifesaving vaccines.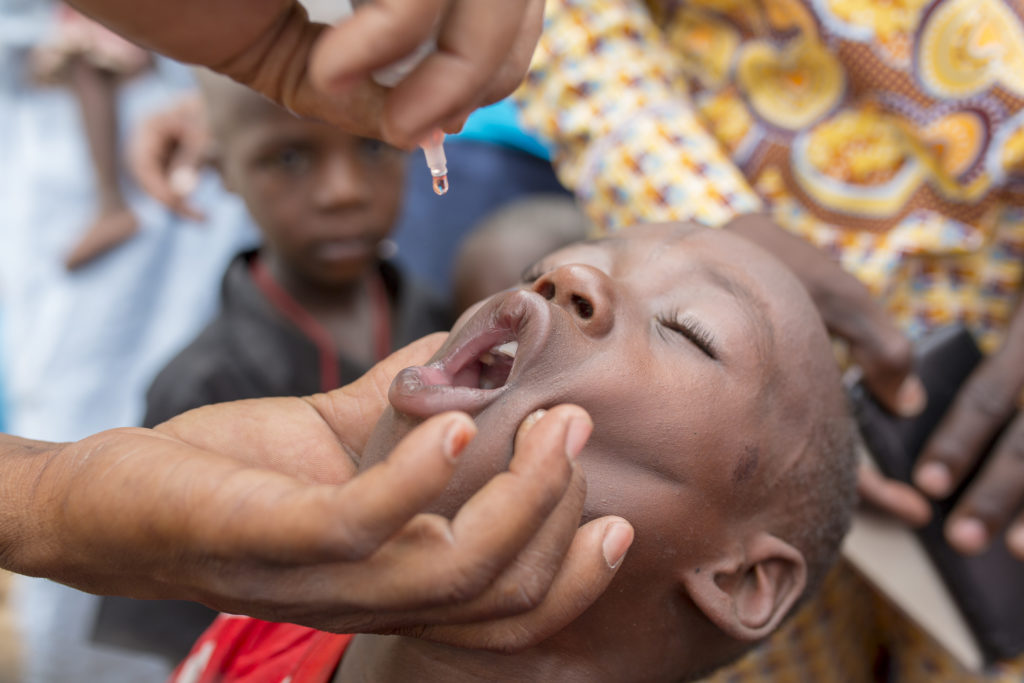 Photo Credit: Christine McNabb for UN Foundation