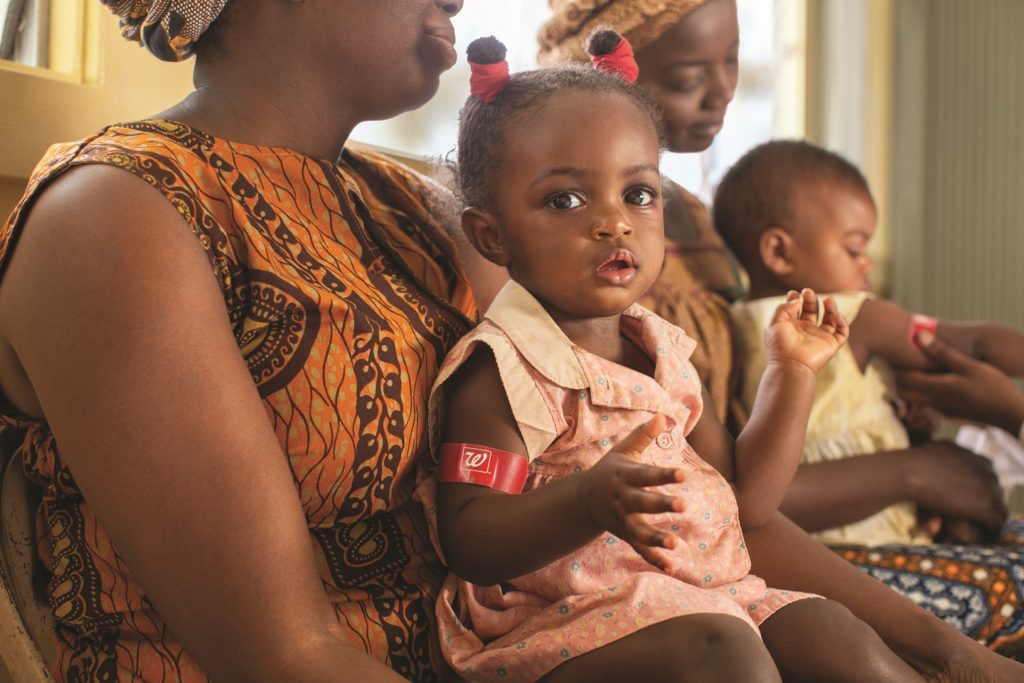 I am pleased to announce the sixth year of our partnership with Walgreens through the Get a Shot. Give a Shot.® program. Since this program began, Walgreens has helped provide more than 34 million vaccines to children around the world.
This partnership helps some of the world's most vulnerable children gain access to routine immunizations that keep them happy and healthy. By expanding access to vaccines, together, we can help prevent more than one million childhood deaths each year. Through Get a Shot. Give a Shot.® Walgreens customers help improve child health, reduce vaccine-preventable disease, and protect children around the globe.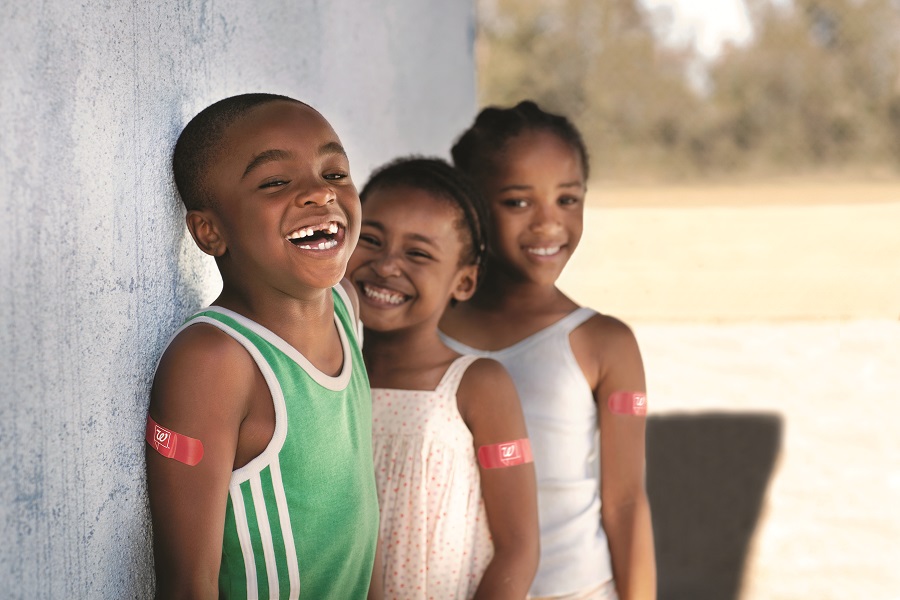 For every flu shot or other immunization administered at a Walgreens pharmacy, including Duane Reade and Walgreens-owned Rite-Aid stores, now through August 31, 2019, Walgreens will donate the value of a lifesaving vaccine to a child in need through Shot@Life (up to $2,600,000). These vaccines are delivered through Shot@Life's UN and global health partners, who work around the world to provide immunization for millions of children every year.
The entire Shot@Life team thanks Walgreens for continuing to protect children around the world. Through programs like Get a Shot. Give a Shot.®, we can help ensure every child has a shot at life.