In late February, I traveled to Laos to see the work of the United Nations, in collaboration with the Laotian Ministry of Health, to ensure immunizations are reaching every child in the country.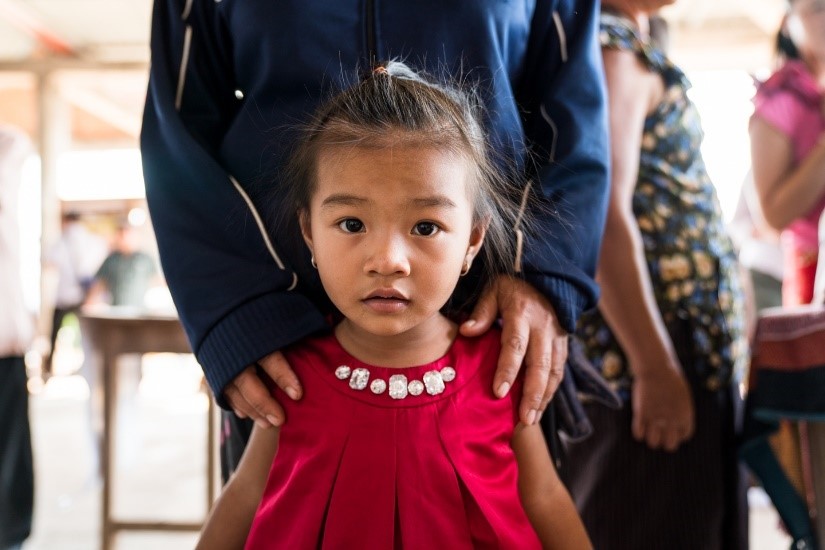 Laos has made great strides in immunizing children over the last several decades. However, significant barriers remain in reaching all children. From mountainous terrain to difficulties communicating to deeply rooted traditional practices, the Laotian government still faces many obstacles to ensuring all children are vaccinated.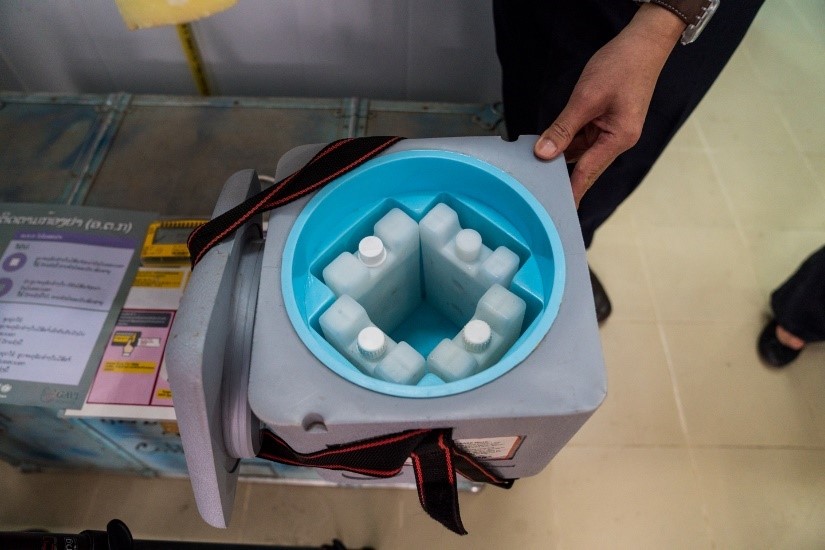 On our first day, we visited the national cold storage facility in Vientiane, the capital of Laos. All vaccines are kept here under close monitoring until they are packaged into coolers and distributed to local health care facilities.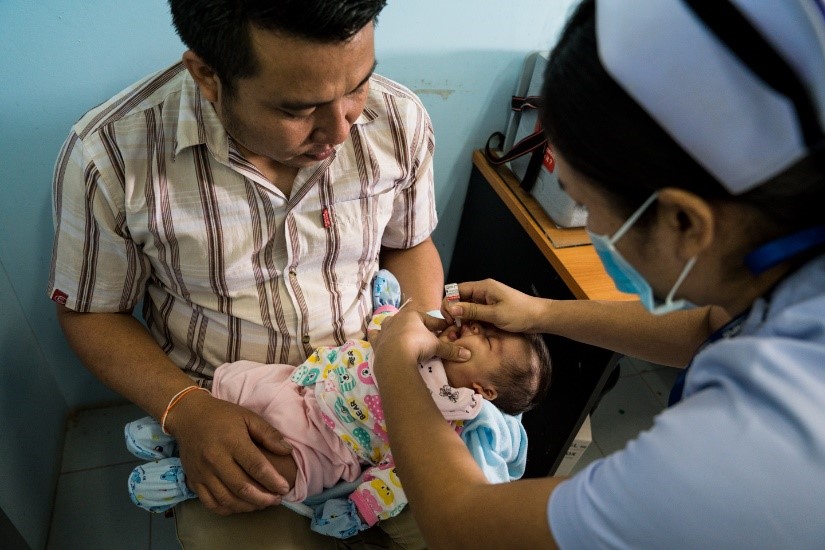 Once at the facility, healthcare workers can administer vaccines and provide parents with important health education. Parents are provided with a book that tracks their child's health records and reminds them of important dates to return for future visits.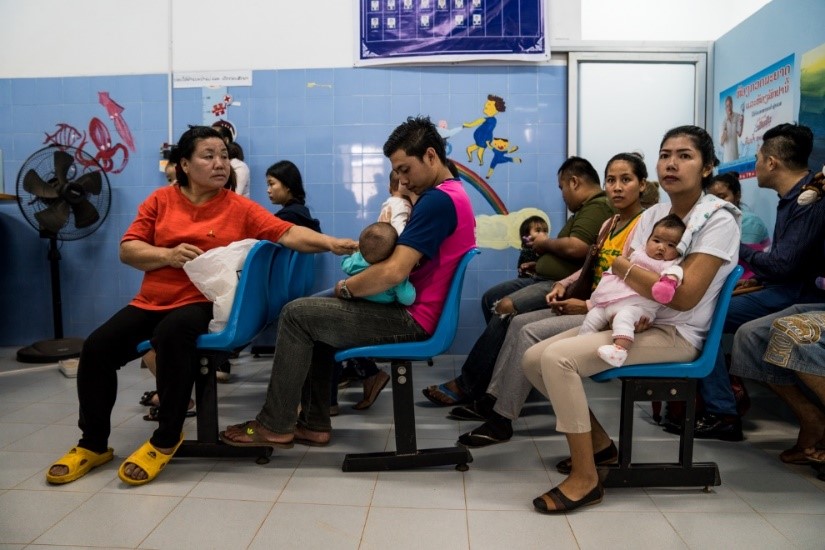 Here at the New Mother and Child Hospital, located just outside of Vientiane, they vaccinate nearly 60 children a day.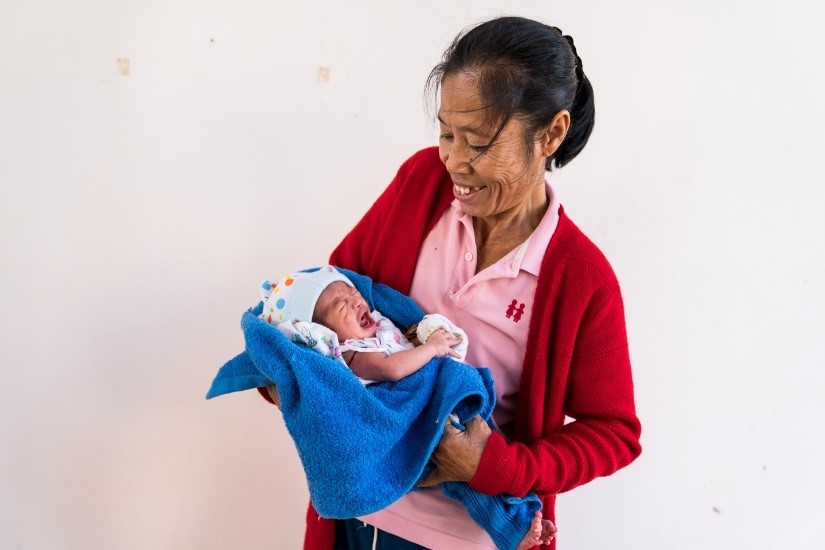 During our visit to the hospital, we met Kithowon, the grandmother of this 3-day old baby boy, Cleever. She has four healthy grandchildren at home, and she is hopeful that Cleever will also grow up to be healthy.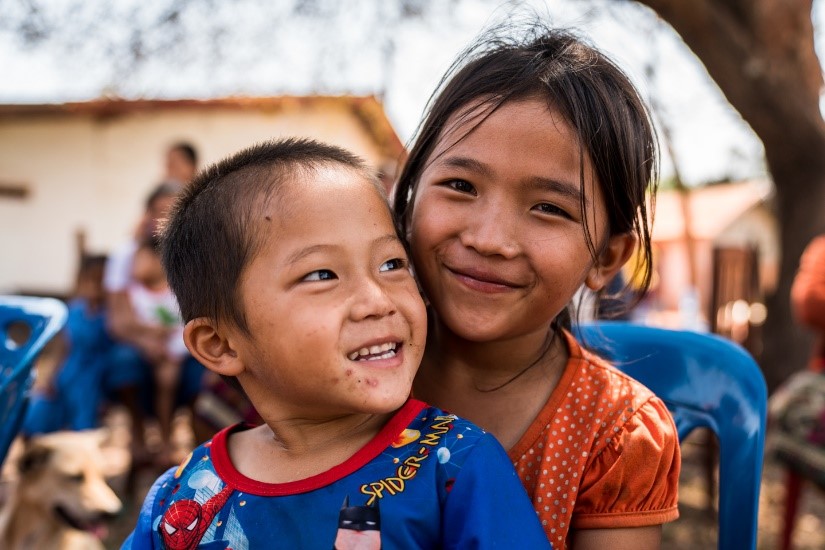 We then traveled roughly an hour to visit a Hmong community in the Saythany District. When we arrived at the Thadindeng Health Center, we were greeted by speaker announcements across the community alerting families that today the clinic would be providing vaccinations. Shortly after, young children, mothers, and fathers, began arriving by foot or motorbike and waited for their turn to receive vaccinations.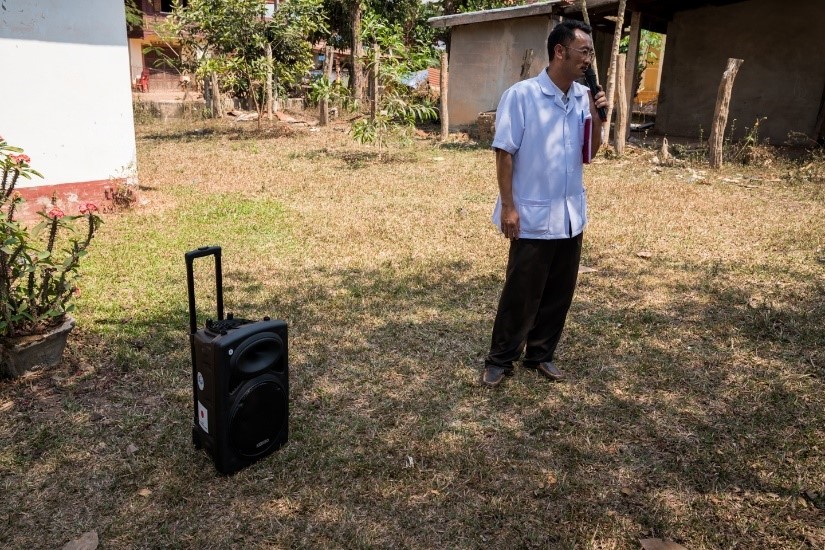 With over 200 dialects in Laos, communicating the importance of immunizations can be extremely difficult. To ensure proper education, the National Immunization Program is working with local healthcare facilities, like the Thadindeng Health Center, to provide health education programs in local dialects.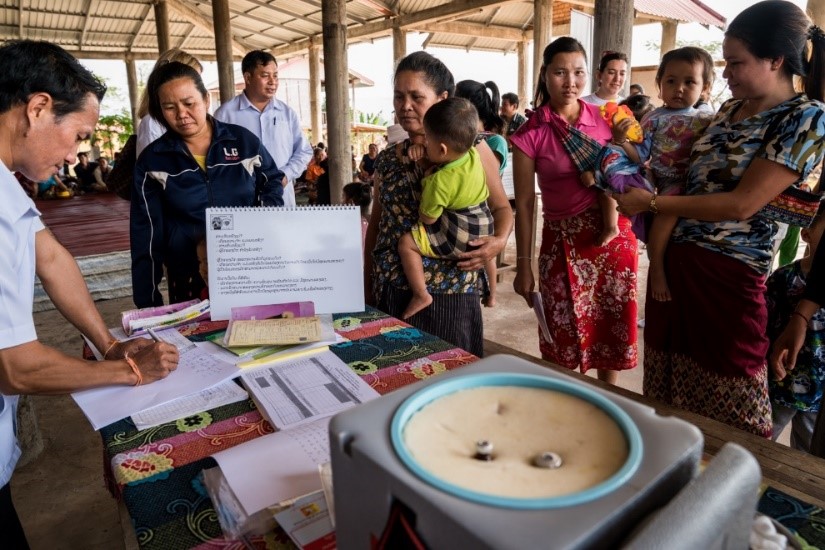 However, local healthcare clinics are not able to reach every family that needs their services. Therefore, outreach programs are critical to ensuring all children are being reached. In Laos, 60% of all immunization delivery services happen when healthcare workers visit local community centers or go from home to home.
On our last day, we drove about two hours outside Vientiane to participate in an integrated health service program at a local temple. Here, mothers and children received wellness check-ups, immunizations, and family planning services.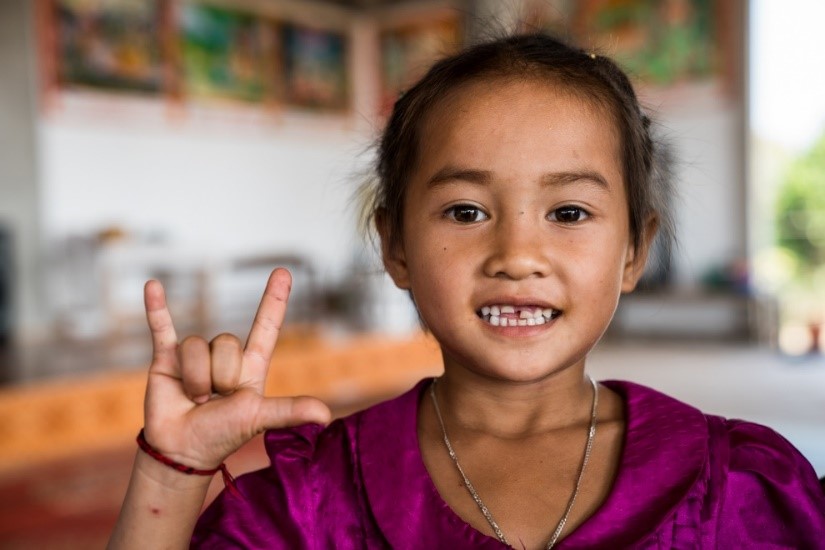 It was truly inspiring to see the dedication of the UN, the National Immunization Program, and local healthcare workers to ensure all children in Laos are receiving immunizations. By helping vaccinate children, we are ensuring all children have a shot at a happy and healthy life.
Photos credit: United Nations Foundation,  Ashley Crowther.