In October, the UN Foundation's Shot@Life and
Nothing But Nets
campaigns teamed up to bring a delegation of seven congressional staffers to Tanzania.  Our delegation saw firsthand the impact of effective investments in U.S. and UN child immunization and malaria programs.  Every year in Sub-Saharan Africa, these programs save the lives of hundreds of thousands of children from preventable infectious diseases like malaria, measles, polio, pneumonia, and diarrhea.
The trip was timely because Congress is currently finalizing federal spending levels for foreign affairs programs next year.  Fortunately, members of Congress from both political parties have largely rejected the White House's proposed cuts to these programs, thanks in part to the grassroots advocacy efforts of Shot@Life and Nothing But Nets champions across the nation.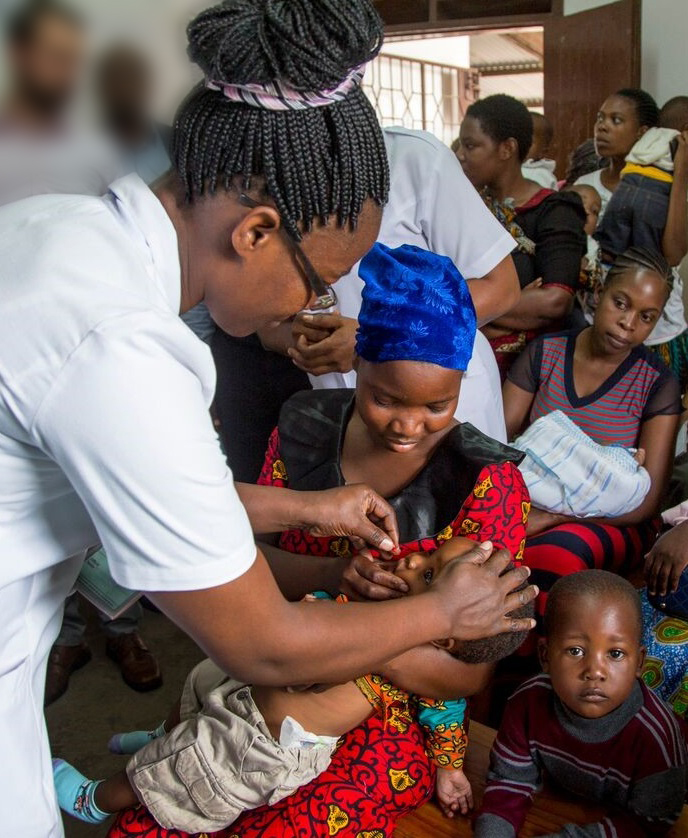 Tanzania has achieved impressive results by prioritizing immunization coverage and malaria interventions for its people, with vital support from the U.S. Agency for International Development (USDAI), the U.S. Centers for Disease Control and Protection (CDC), and UN agencies like the World Health Organization (WHO) and UNICEF.  Tanzania has vaccinated 90-99% of its population covering most routine immunizations – higher coverage than in some areas of the United States.  The country has also benefited from public-private partnerships like Gavi, the Vaccine Alliance, which has driven down the cost of new vaccines for developing countries.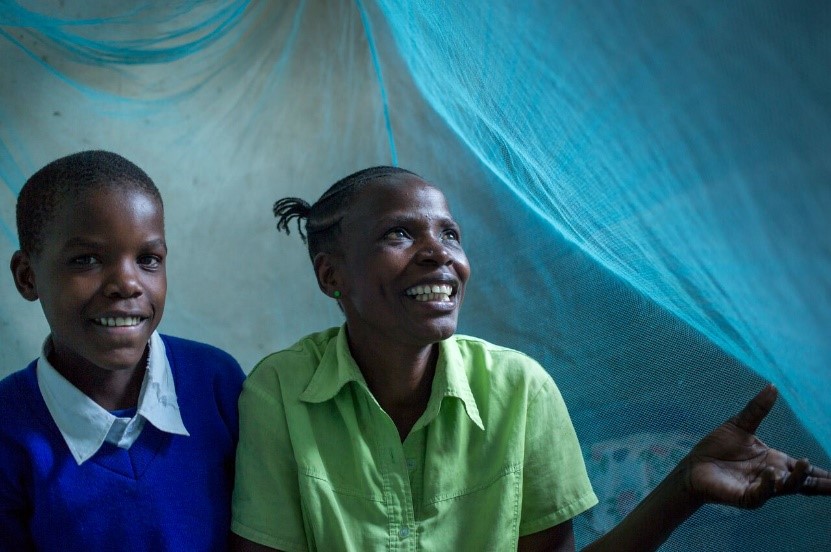 Seeking to quickly ramp up malarial interventions, joint U.S.-Tanzanian programs have focused on bed net distributions in schools.  These programs have doubled the number of children and pregnant women who have access to bed nets, and since 2000 have reduced infant and child deaths caused by malaria by 47%.  By 2015, bed net ownership skyrocketed to over 70%, compared to just 22% ten years before.  It is crucial to sustain malaria prevention and immunization efforts in Tanzania and across Africa if the world is to end preventable deaths of newborns and children under 5 years of age by 2030, Goal 3 of the UN's Sustainable Development Goals.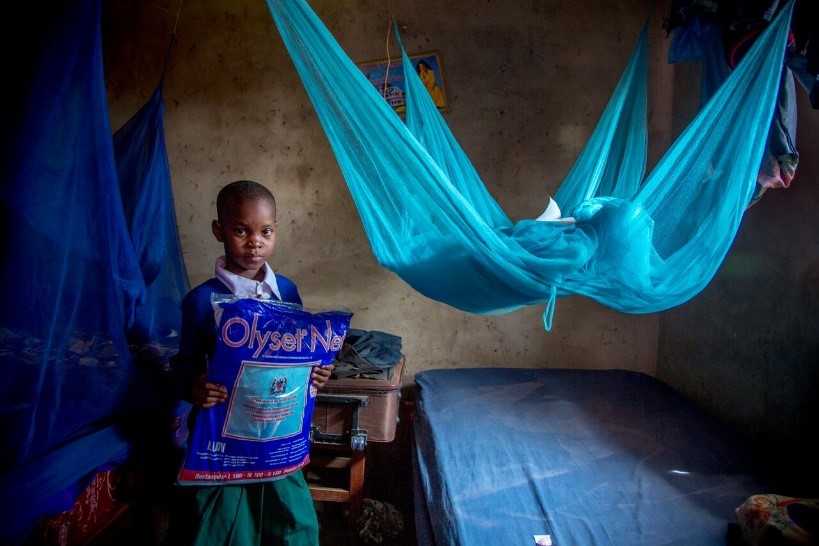 Over a five-day period in the Dar es Salaam, Mwanza, and Arusha regions, members of our delegation met with health workers, community leaders, and families.  We spoke with children who are healthy and able to attend school thanks to immunization and malaria prevention, treatment, and control programs.  We also learned about medical commodity supply-chain logistics and vaccine cold storage, processes that ensure health products are safely transported from the country's border to vulnerable children living in isolated, difficult-to-reach communities.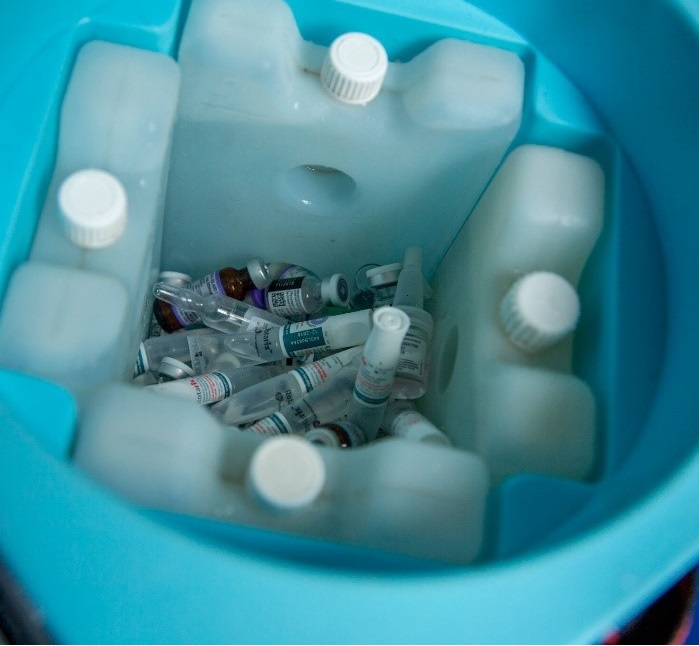 One of the rural health clinics we visited was in Sese, a remote village only accessible by four-wheel drive vehicles due to recent rains that had washed out the roads.  In the three-room, cinderblock building that provides primary health care for the area's 3,000 people, I spoke with Dorice, the twenty-five-year-old nurse on duty, about her motivation and the challenges she faces: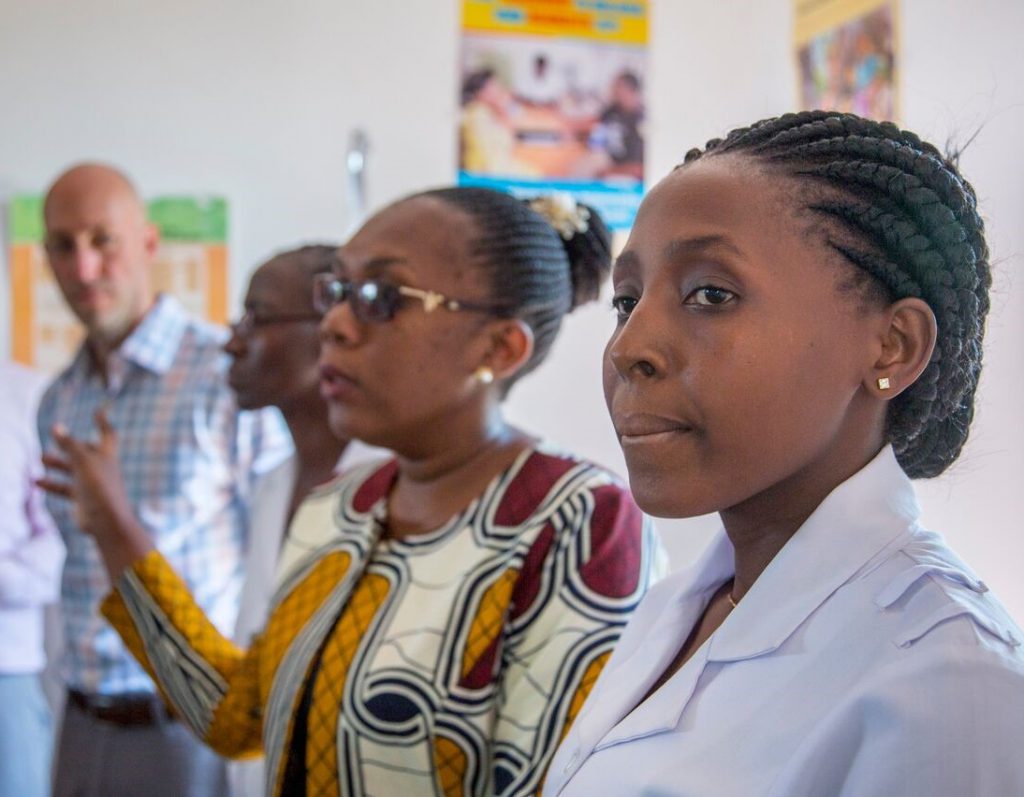 "We have the health tools to help the families we serve, but sometimes mothers do not understand the importance of the services.  We take time to educate everyone, so they know how important it is to sleep under a bed net and vaccinate their children.  This inspires me to keep them healthy."
School teachers also provide children with classroom education about health interventions like vaccines and bed nets.  After our delegation participated in a bed net distribution at a primary school, the students led us to their homes where they proudly showed us how they hang their bed nets at night and tuck them under their mattresses.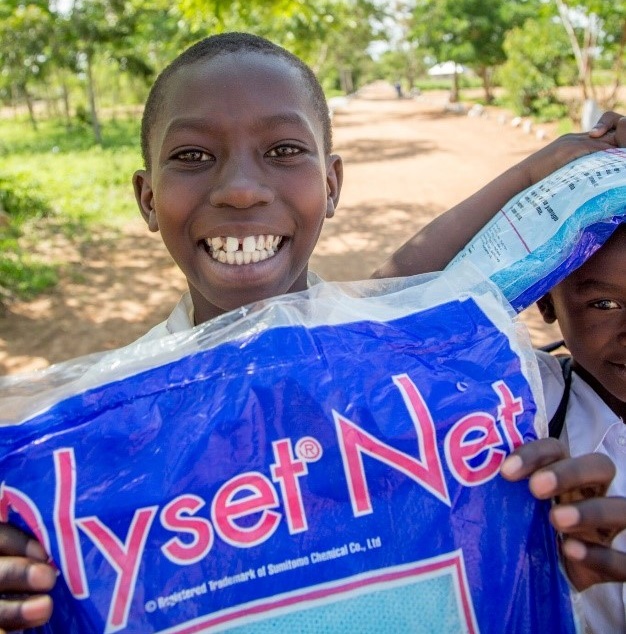 Our delegation saw firsthand how smart global health policy and investments in Washington, DC are transformed into lifesaving programs in the field.  It was an inspiring reminder of the importance of Shot@Life and Nothing But Nets efforts to ensure these U.S. and UN investments are strengthened for years to come.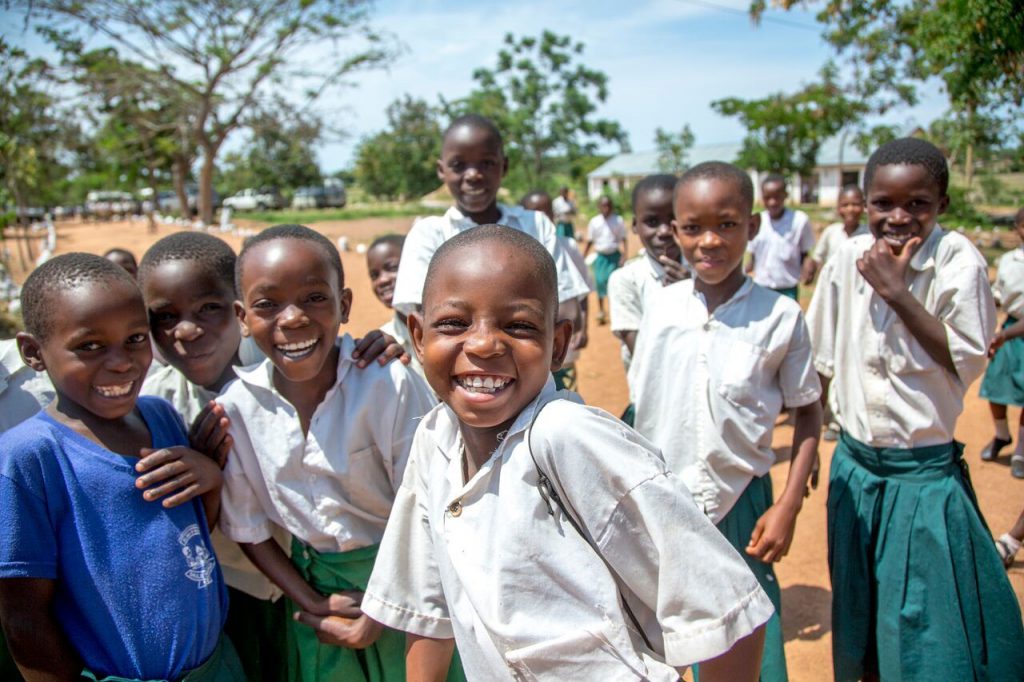 Photo credits: ©Georgina Goodwin/UNF