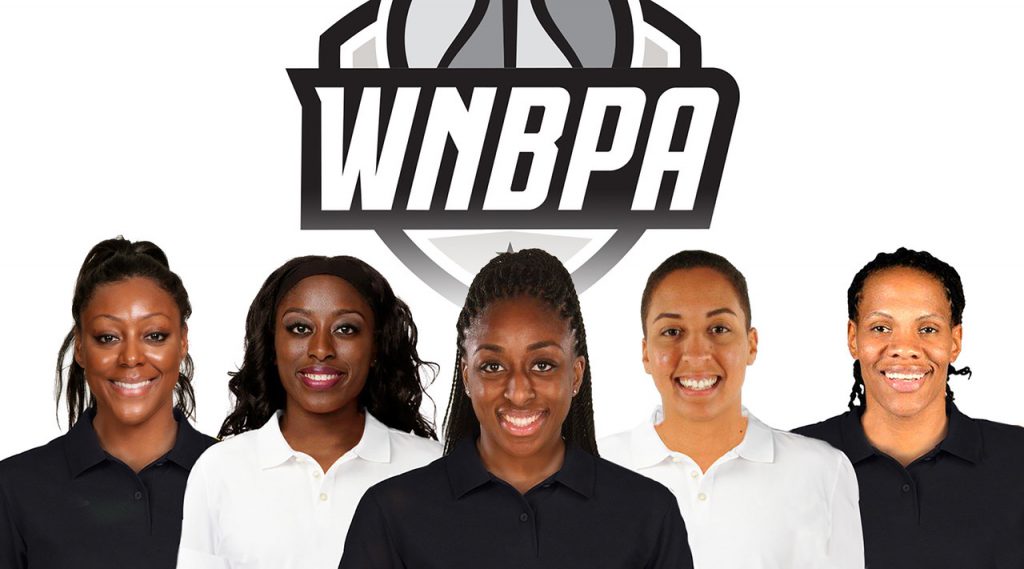 NEW YORK, NY, SEPTEMBER 27, 2017 — The Women's National Basketball Players Association
(WNBPA) is pleased to announce that the following organization has been selected to receive a
$35,000 grant to further their work here in the United States and around the world:
Shot@Life, a campaign of the United Nations Foundation, educates, connects and empowers individuals
to champion global vaccines as one of the most effective ways to save the lives of children in developing
countries. The campaign rallies the public to advocate and fundraise for global childhood
vaccines. Shot@Life believes that by encouraging people to learn about, advocate for, and donate to
vaccines, we can decrease the 1.5 million annual vaccine-preventable childhood deaths and give every
child a shot at a healthy life. Go to ShotAtLife.org to learn more.
"We are thrilled to receive this commitment from the WNBPA," said Martha Rebour, Director of
Shot@Life. "Despite great advances, each year, 1.5 million children still die from vaccine preventable
diseases. Thanks to this generous donation, we are helping ensure more children have the shot at life they
deserve."
Read more about the partnership and the other recipients here: Press Release FINAL