Last week, Shot@Life attended our partner, GFWC, in Baltimore for their National Convention. This was a special year for GFWC as they went through their new board's installation and it was quite special. Not only did they have their meeting in the beautiful Marriott Waterfront Hotel but the new governing bodies came in as passionate as ever!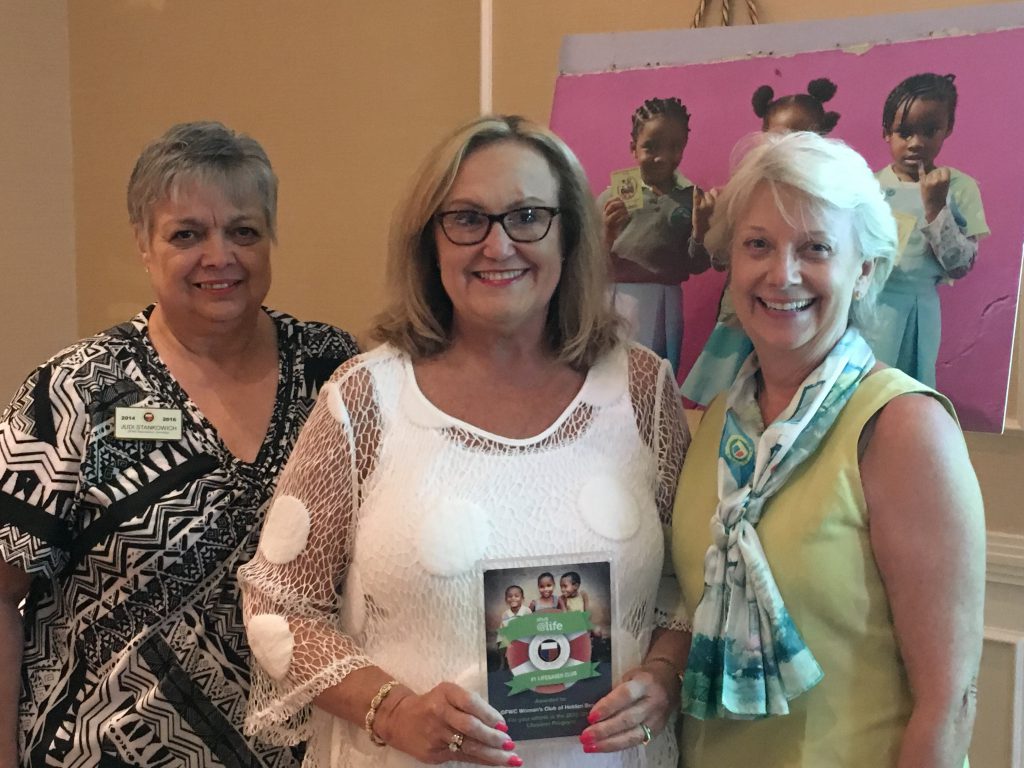 This year marked the fourth anniversary of our partnership with GFWC and they came as strong as ever with a 20 percent growth in fundraising and participation. 2015 was the first year to introduce advocacy into the lifesaver program and it was fully embraced. In fact, all of the top ten lifesaver clubs took some kind of advocacy action!
I had a chance to talk with the former President Babs Condon while I was there. When speaking with her, I realized what an incredible job she has done. Not only is the volunteer spirit alive at GFWC but so too is the fundamental spirit of advocacy which helped create kindergartens and public libraries in the U.S.A.. As a representative from an advocacy campaign, this was great to see!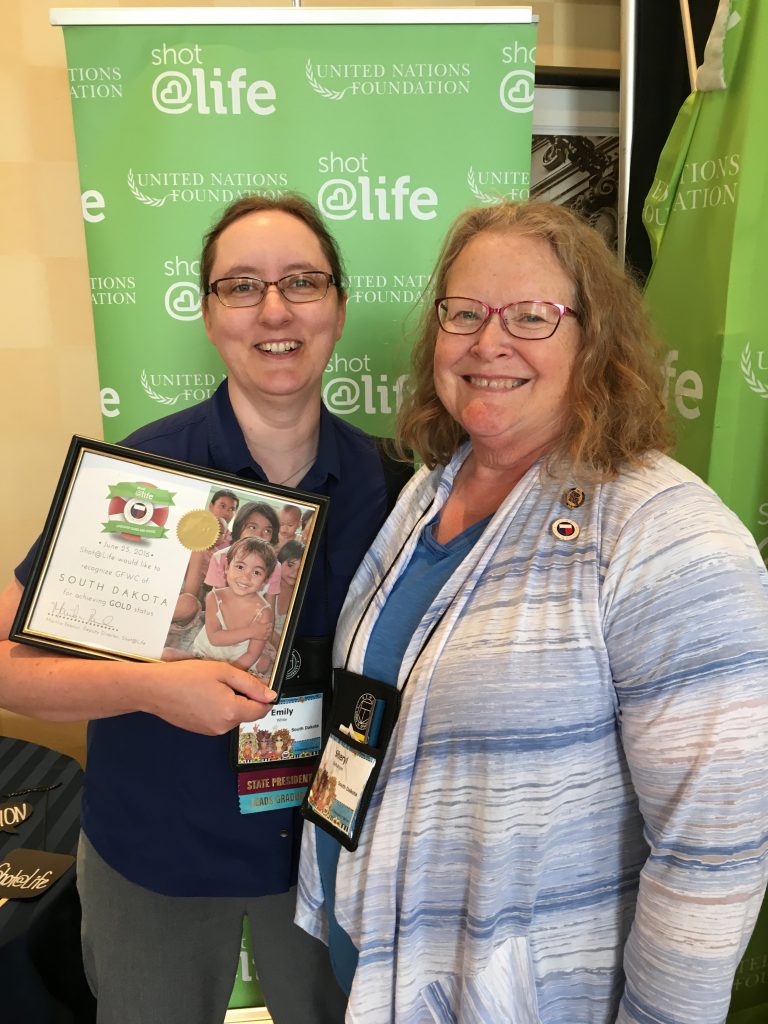 The Convention also served as a medium for recognizing all the hard work of our Lifesaver Clubs. Everyone worked incredibly hard to provide children in the developing world with lifesaving inoculations and that's quite the impact! I just wish that I could of spent more time with all of the states and clubs that worked so hard. Words can not express how much we appreciate all of your hard work. We hope that you all feel good about the incredible work that you do for children in less fortunate situations.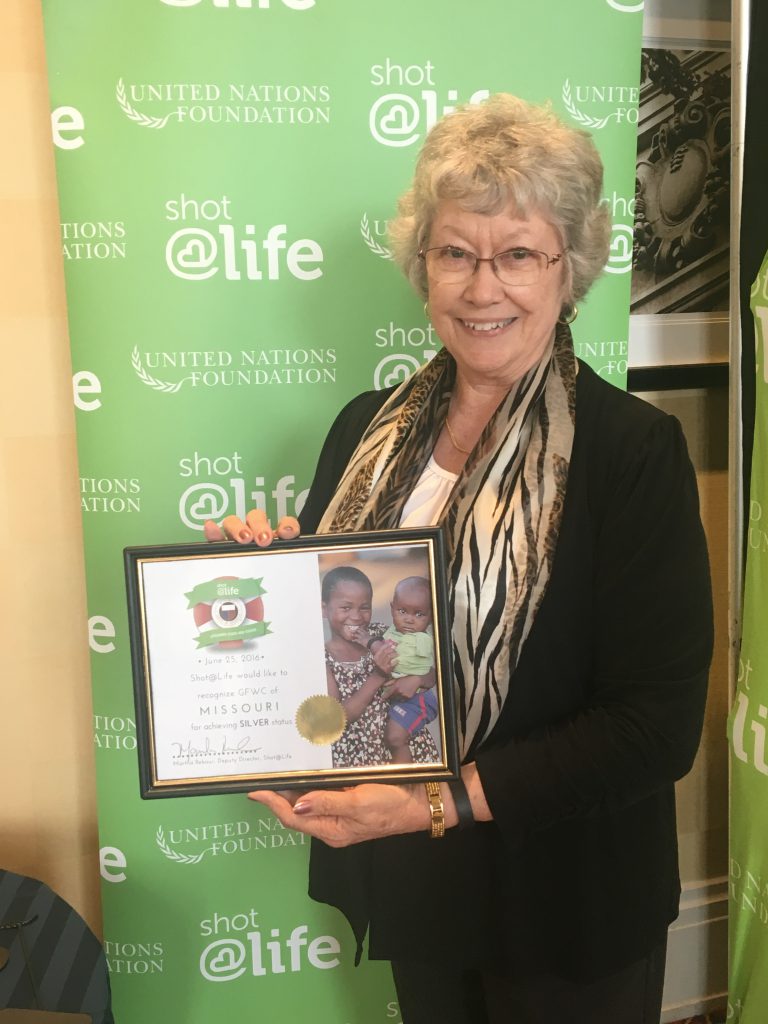 Lastly, we introduced the new six month lifesaver program which will take place from June – December 2016! The program incorporates a new concept called the Race to Erase Polio which encourages everyone to organize virtual events on World Polio Day in an effort to end polio forever! Learn more about the new program by visiting www.shot@life.org/gfwcawards.
To join the Shot@Life's Race to Erase Polio challenge and learn more about Shot@Life's polio eradication efforts, we ask that you participate in a short online webinar. During this training you will learn more about this fundraising and awareness building challenge; you will also have the opportunity to ask questions. The webinar is August 2, 2016 from 8:30pm – 9:30pm EST (Register at http://bit.ly/1UzxDlk).
Thanks again to all of the clubs and states that participated! I wanted to take this opportunity to also give a shot out to Nancy Jones, Janet Trombetti, and T Jablanki for all of your help with the conference and event. We couldn't do it without you, our champions, and our lifesaver clubs and states!