In celebration of spring, Shot@Life Champion Leader
Andrea Riley
hosted a week-long online "Spring Bling" fundraiser where she sold prints of her gorgeous photography and donated the proceeds of over $1,000 to Shot@Life to help provide vaccines for kids in need. We sat down with her to learn more about her fundraising success.
How did you first get involved with the Shot@Life campaign?
I first read about Shot@Life in late 2012 on Momma Data, Champion Polly Palumbo's blog about children's health.  She pointed out that the biggest killer of children under five worldwide was pneumonia, and that we can save so many lives by providing more children with the pneumococcal and other basic vaccines.  I was shocked–I had no idea that pneumonia was responsible for the deaths of around a million children every year.  I read more about Shot@Life and the United Nations Foundation and applied to be a Champion at the 2013 Summit.  From then on I have worked as hard as I can to raise awareness of the great need for vaccines to save the lives of children worldwide.
In the years that I've been working in public health there have been times where I felt like I was not making enough of an impact as quickly as I want to, and Shot@Life gave me a way to use my professional training and artistic interests to make a tangible, measurable impact, almost as fast as I can take photos.
What do you think made Spring Bling fundraising so successful?
I believe it was successful because everybody wants to be part of something larger than themselves, and when people that are close to you see you caring deeply about something, it makes them care too.  I think it also really gets people motivated that they can make such a huge impact with such a little amount of money–$5 will pay for 5 measles vaccines that can prevent five kids from getting sick!  How else can you potentially save a life for the price of a sandwich?
The pictures were nice; it's always more fun to donate and when you get a little something to show for it.  Now people can look at my photos and know they did something to help a child.  It was a fun way to raise awareness and I hope it did inspire some advocacy.  Note to all those reading this—tell your members of Congress to support global vaccines!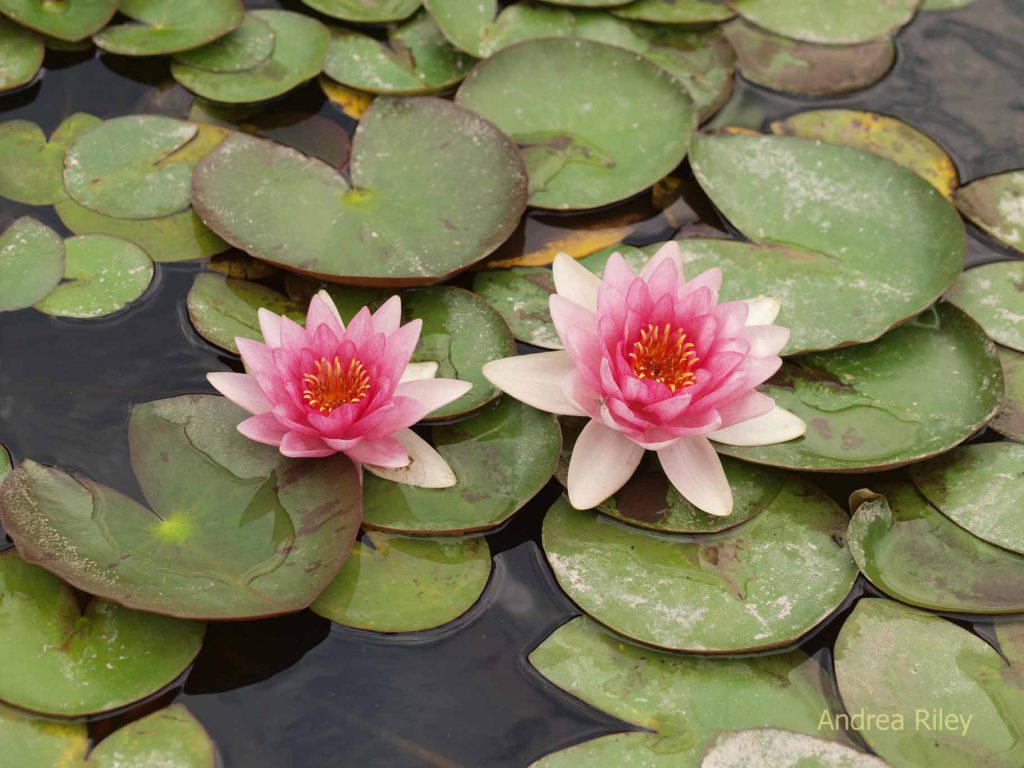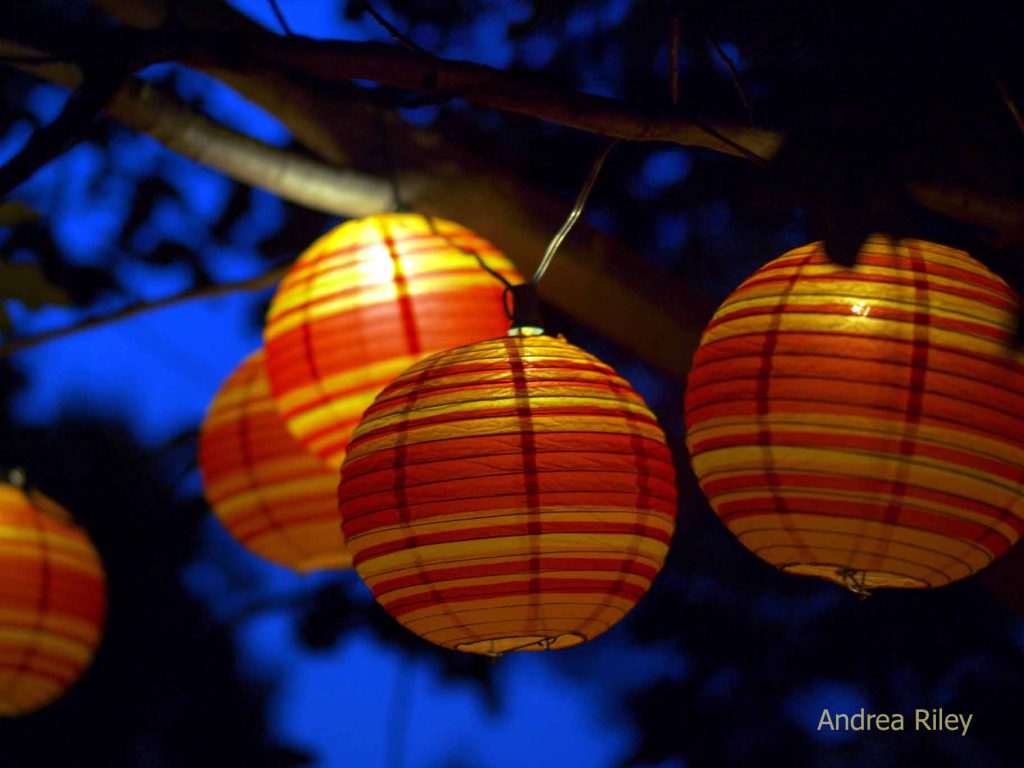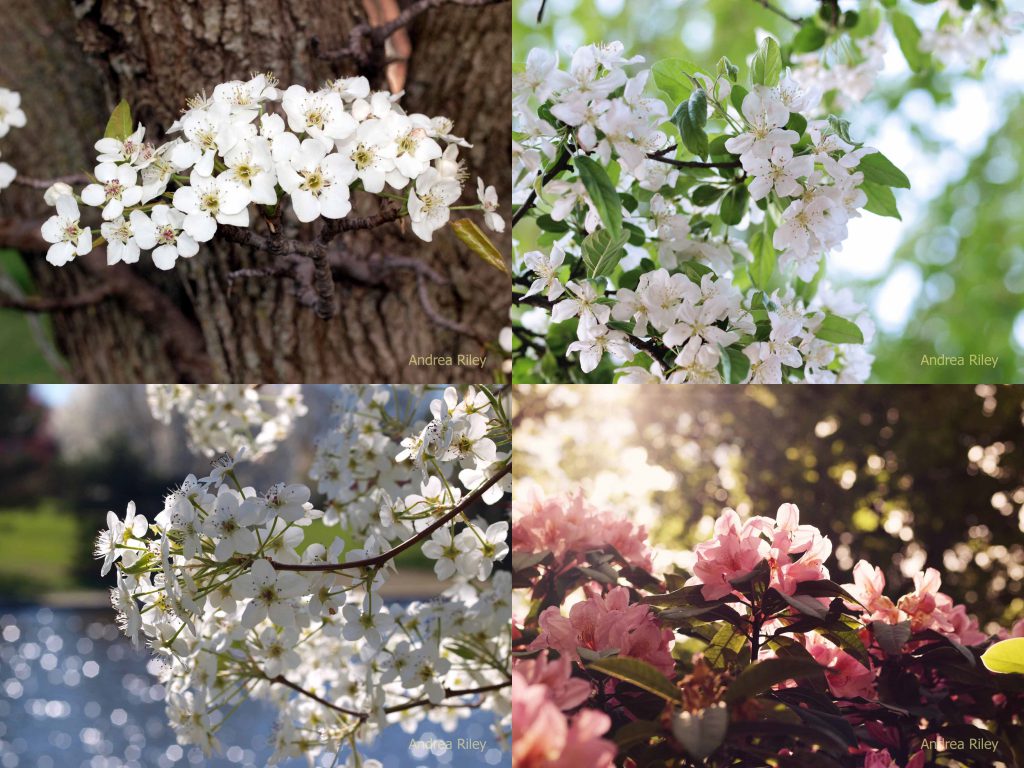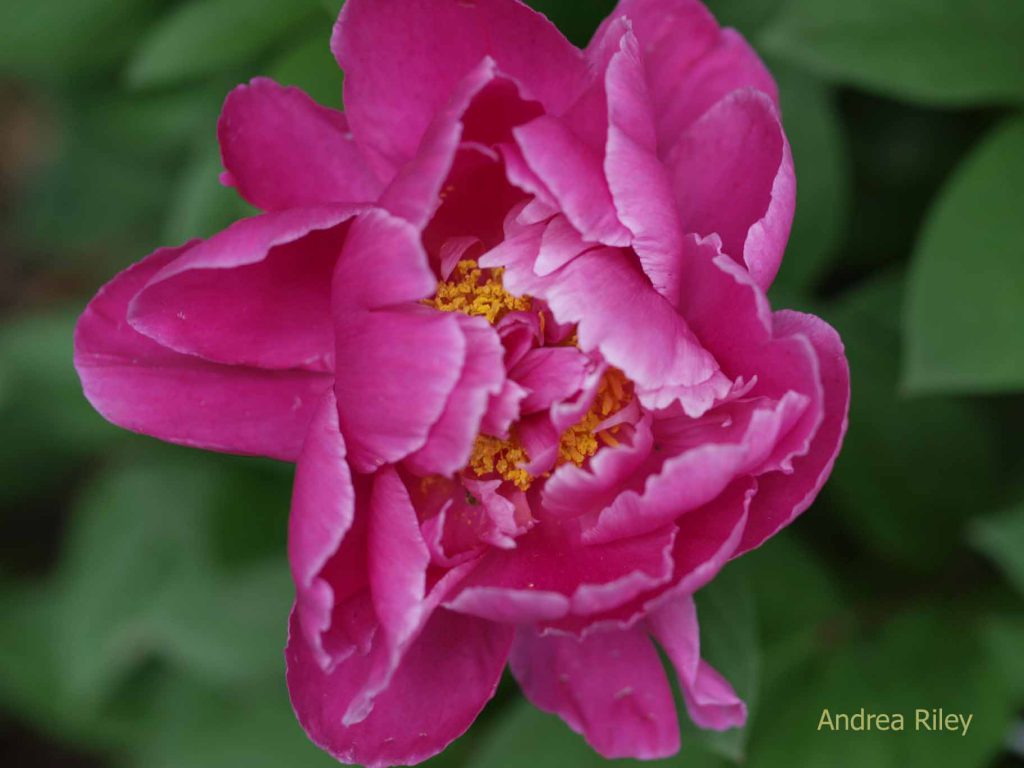 What did fundraising over $1,000 through Spring Bling for Shot@Life mean to you? What did you learn?
I was so happy that Spring Bling was a success. I had no idea it would generate so many donations, but am incredibly grateful to people for donating enough to vaccinate over one thousand children for measles.  That's almost twice the entire student body of my son's elementary school!
I learned that if you have an idea you should just go for it.  I had been thinking about doing a photo fundraiser for a while but hesitated because I wasn't sure that I could pull it off.  Sharing my photography was very personal to me because I'm just a hobbyist and I had never shared any pictures before with anyone. My sister actually convinced me to just do it, and she gave me the idea to launch it on the first week of spring.  So many people are happy to see winter gone and get excited for the first flowers to bloom– I wanted to harness that energy and use it for the campaign.  It worked. Now I know that if you have any talent or skill you can use for a fundraiser, you should do it.  People love to have that personal connection that you are sharing something unique that you do to support the cause that you love.  Then it's not just asking for money; it's putting yourself out there, opening yourself up, and sharing a piece of yourself with others, and people will respond positively to that.  How could they not?
What do you consider to be your greatest accomplishment with the campaign?
My greatest accomplishment is not any single thing I did, but that I have worked for years to help children access life-saving vaccines.  This is only impressive if you know how many other activities I've picked up and then abandoned or the number of half-read books under my bed.  The fact that a child dies every 20 seconds because they don't have access to vaccines is heartbreaking and I won't stop doing whatever I can to raise funds, raise awareness, and advocate until that changes.
There is also another reason that I stay with it, and that is that I see so many horrible things in the news, like hurricanes or earthquakes or war tearing nations apart, and I feel sad and powerless to help.  My first thought is that I need to focus my attention and energy and donations on those causes.  However, whenever a natural disaster happens in developing countries and weakens the public health infrastructure they have a dire need to vaccinate or else see a resurgence of preventable diseases, such as measles in the Philippines or polio in Syria.  By supporting Shot@Life and global vaccination campaigns I'm almost always helping the crises that I see on the news and I can sleep a little better at night.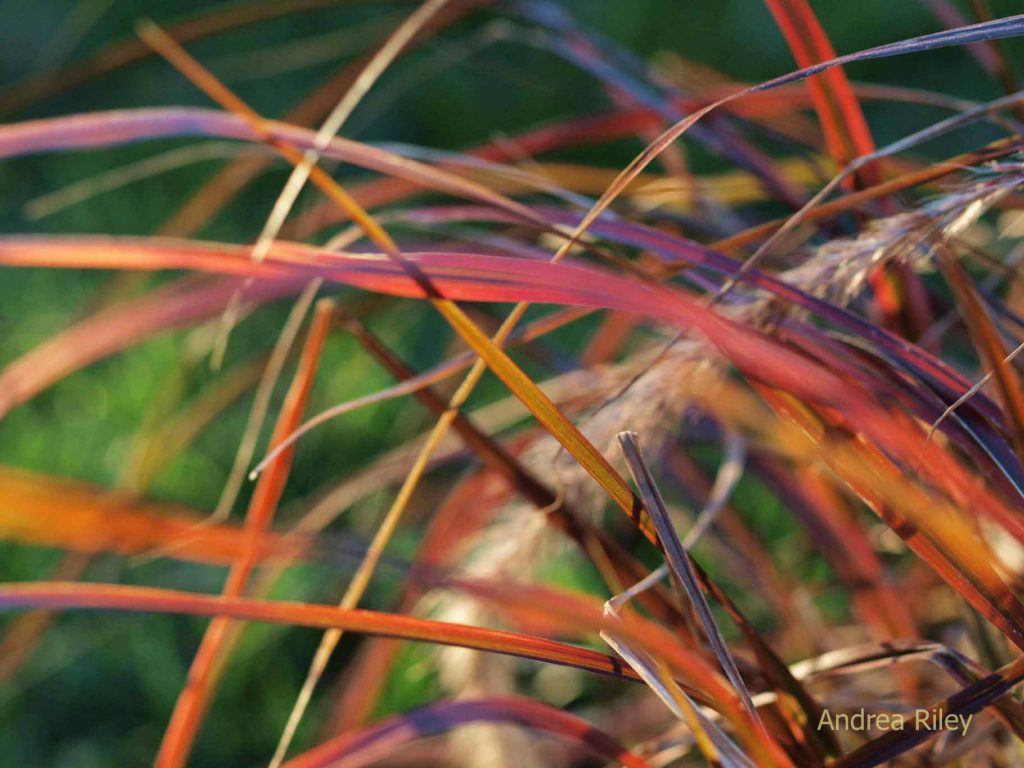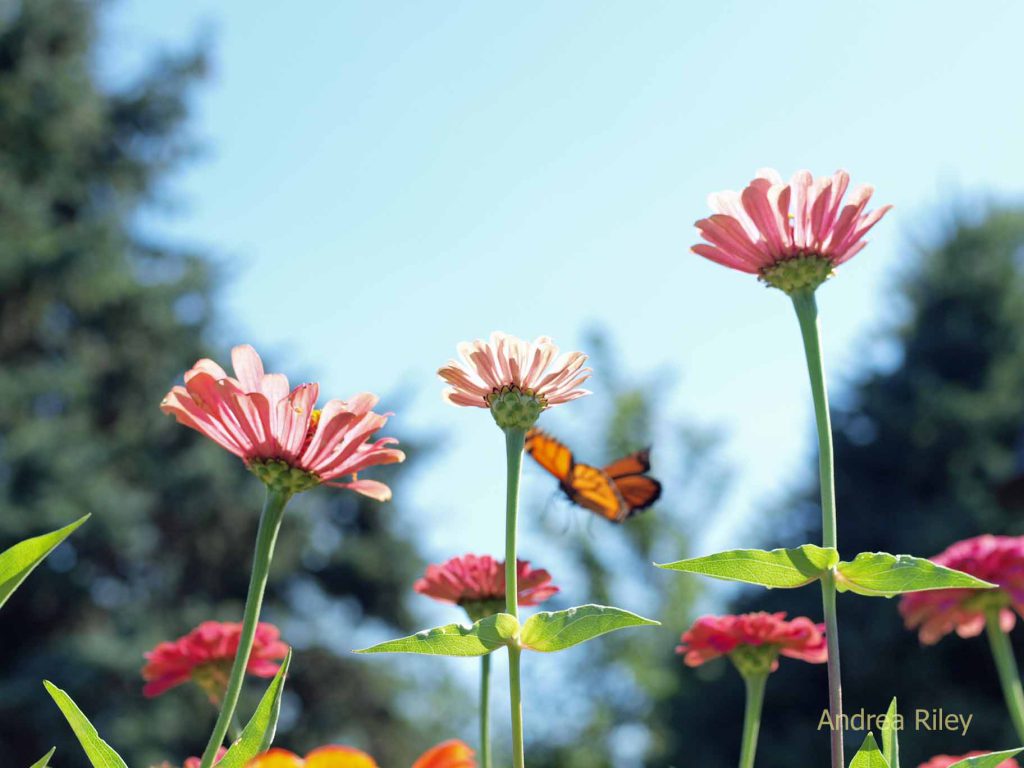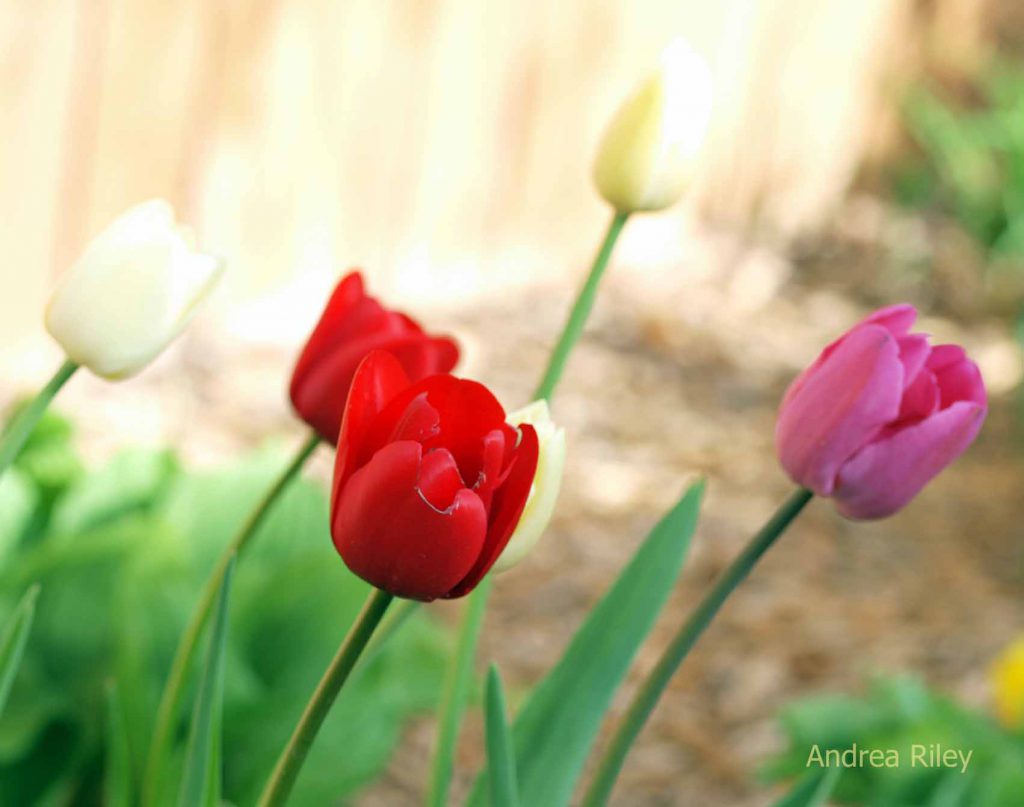 What do you want people to know about being a Champion? What would you suggest as the best way to get involved in the campaign?
Being a Champion means that you believe that children deserves a shot at a healthy life no matter where they are born, and that you will stand up for those children and their families.  There are many ways to get involved: you can just learn more about the need, you can donate, and now you can easily train to be a Champion in person or online, no push-ups required.  I think if people are interested, they should talk to a Champion Leader in their area to learn more about what's going on nationally and close to home and see what they can do that's the best fit for them.