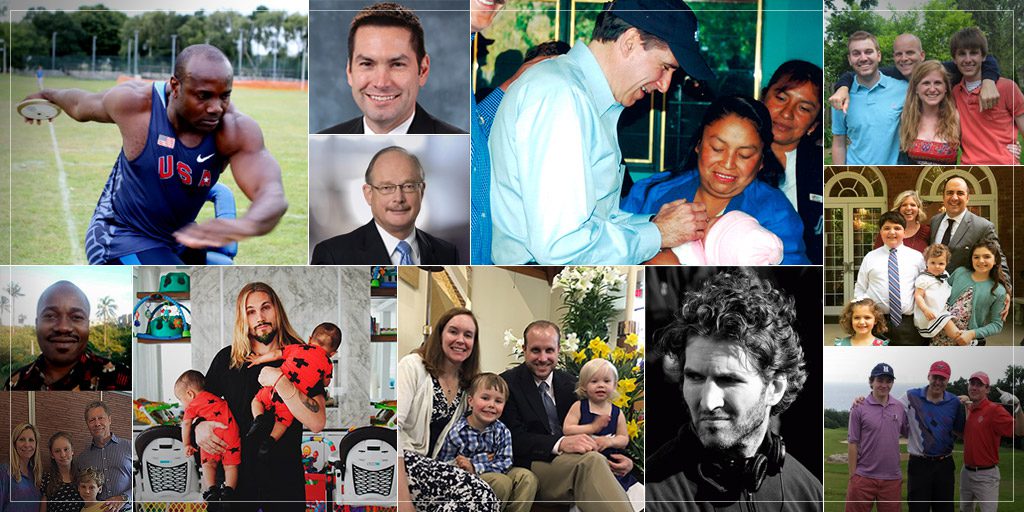 At Shot@Life we talk a lot about mothers and children, but this Father's Day, we're turning our attention to Dads, who also play a vital role in their kids' health and happiness.
So what do the co-creator of Games of Thrones, a U.S. Paralympian, actress Zoe Saldana's husband, and a Tanzanian pediatrician have in common? They believe that children everywhere should have a healthy start in life through access to vaccines.
As we celebrate Father's Day, these influential dads are sharing their own personal stories because they know that giving children a healthy shot at life allows them to reach their fullest potential.
1. Dennis Ogbe, U.S. Paralympian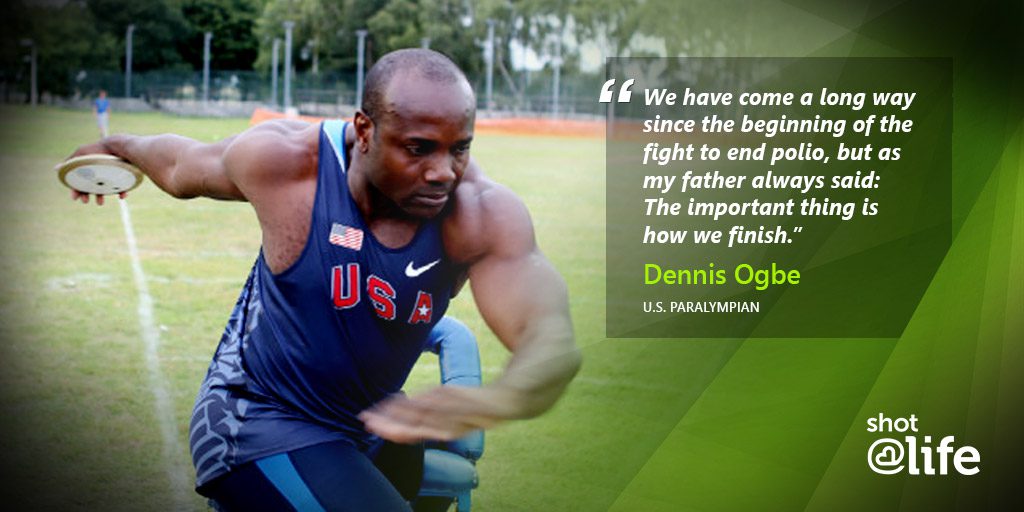 2. David Benioff, co-creator of the Game of Thrones television series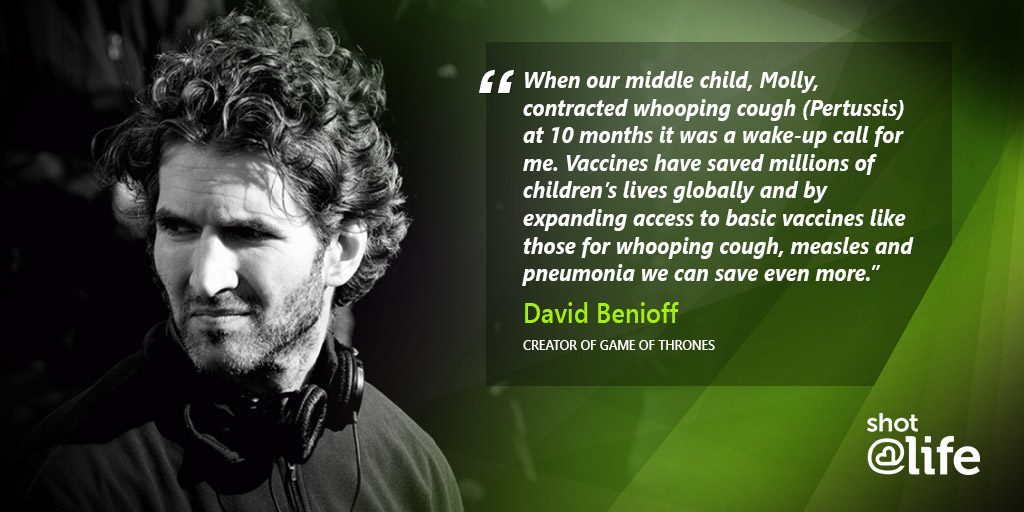 3. Jim Higley, Bobblehead Dad blogger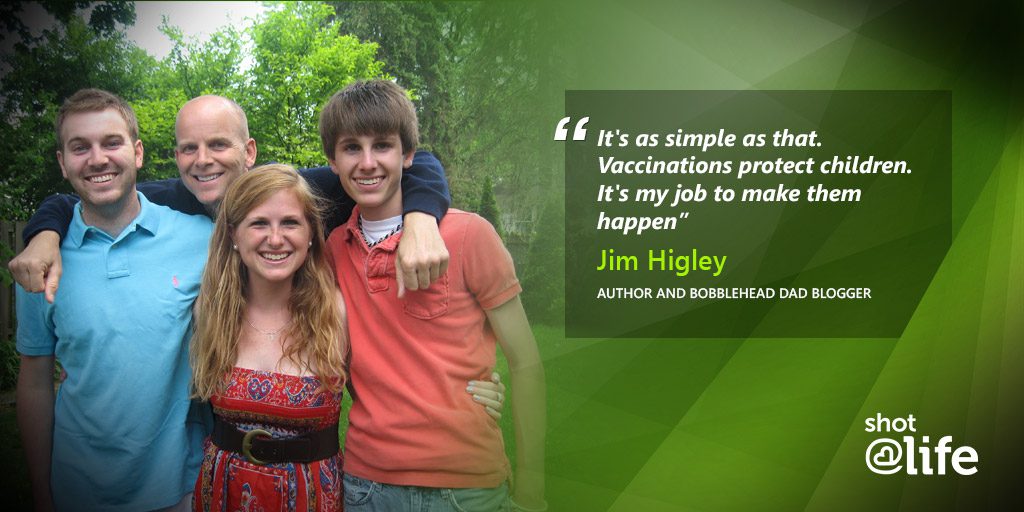 4. Marco Saldana, artist and husband of actress Zoe Saldana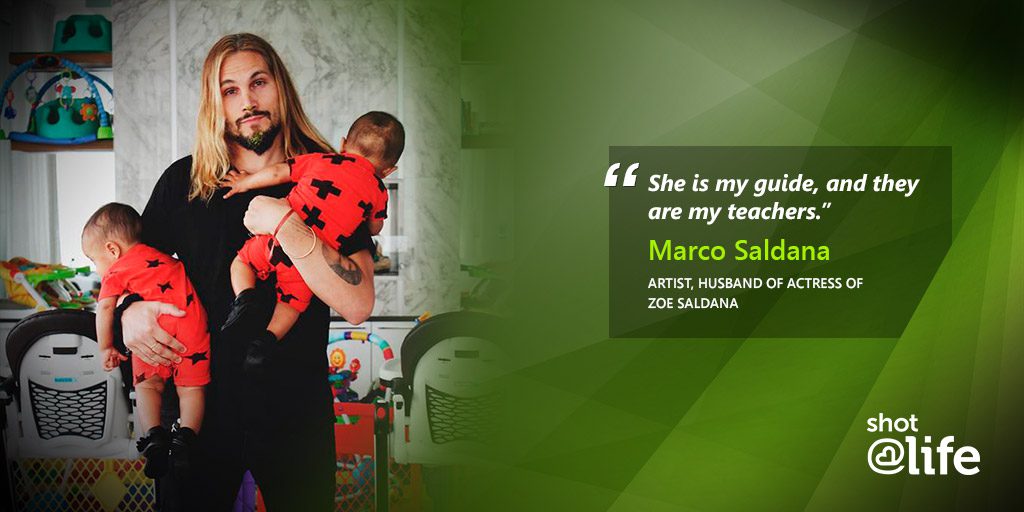 *referring to his wife, actress Zoe Saldana, and his twin boys, Bowie and Cy.
5. Dr. Julio Frenk, President of the University of Miami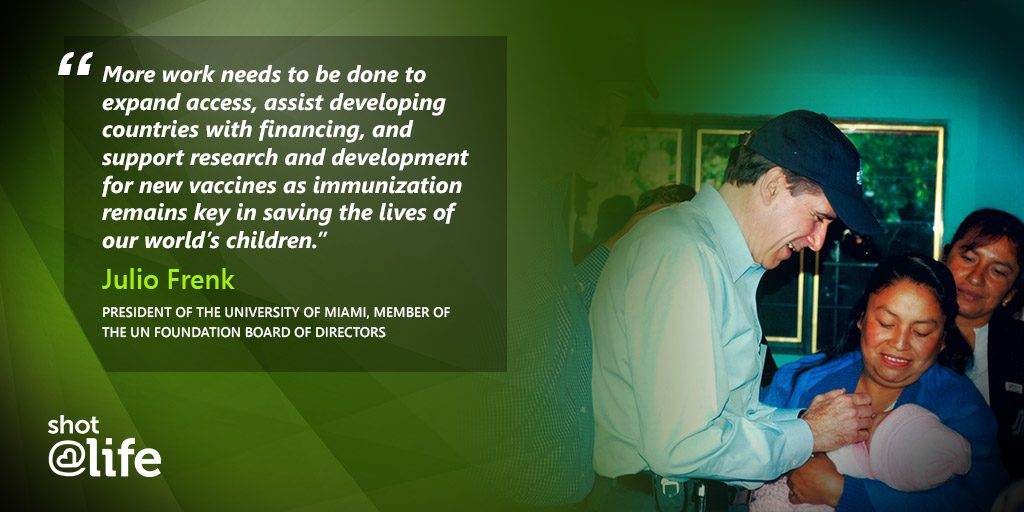 6. Ambassador John Lange, United Nations Foundation Sr. Fellow for Global Health Diplomacy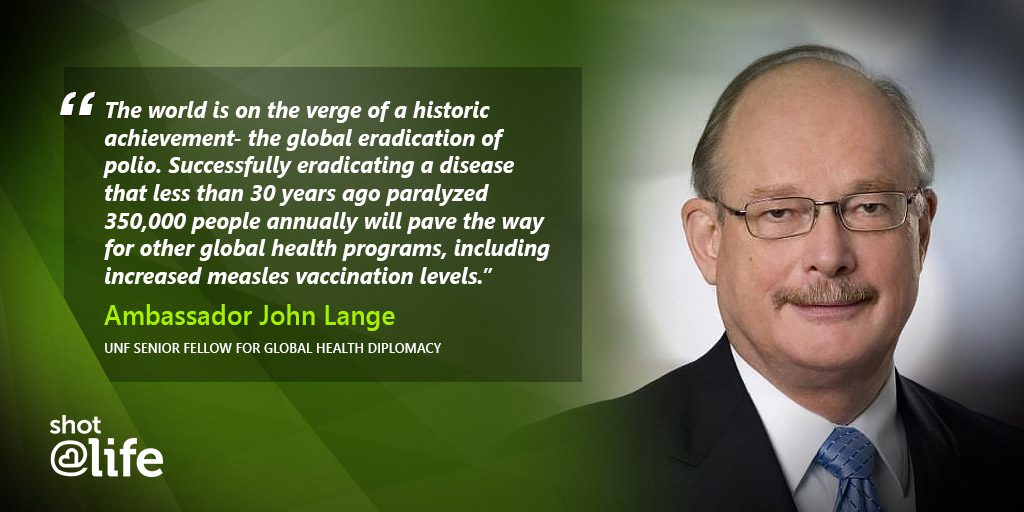 7. Seth Berkley, CEO of Gavi, the Vaccine Alliance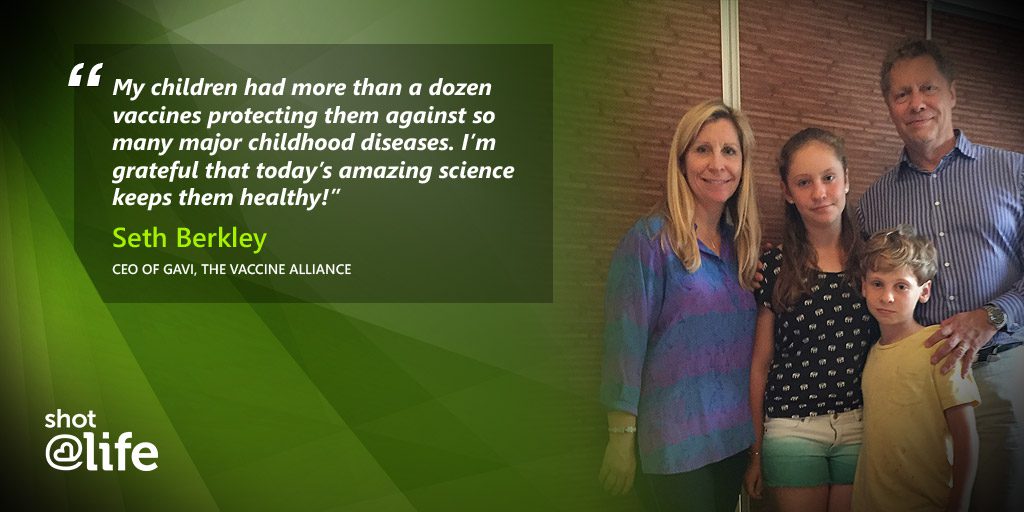 8. Rick Gates, Vice President, Pharmacy Operations at Walgreens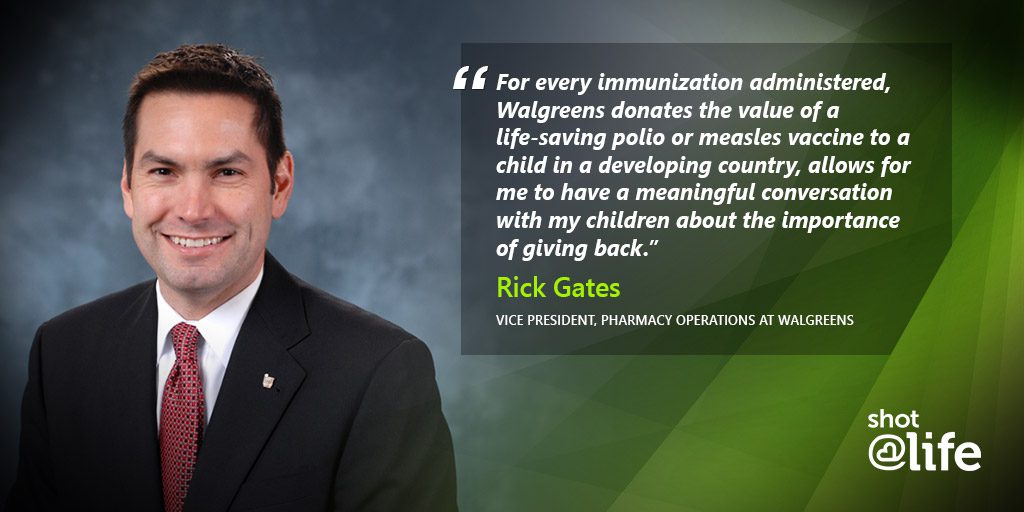 9. Peter Yeo, President, Better World Campaign and United Nations Foundation Vice President for Public Policy and Advocacy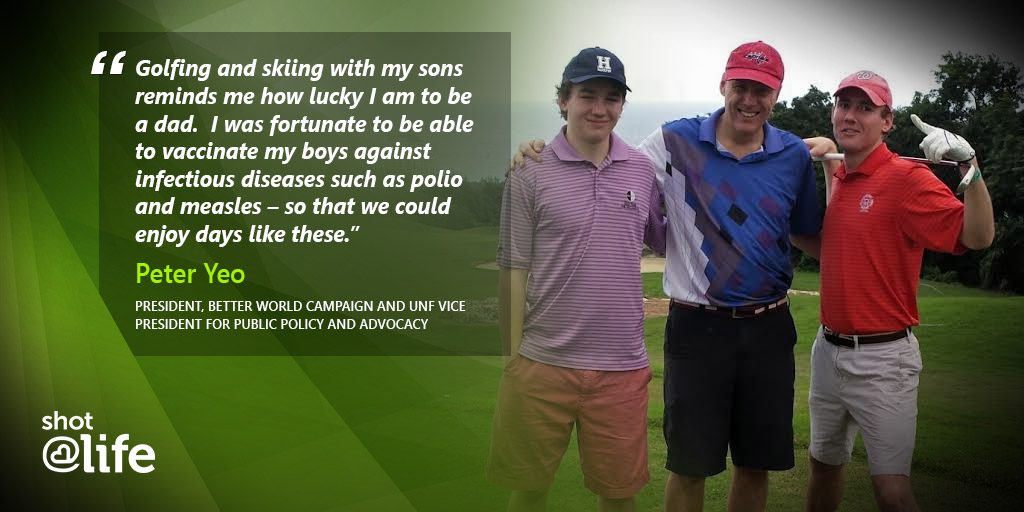 10. David Hering, Vaccines Commercial Officer, Pfizer

11. Aaron Sherinian, Chief Communications and Marketing Officer, United Nations Foundation
12. Dr. Namala Mkopi, Tanzanian Pediatrician and Child Health Specialist