From Atlanta to Accra, today is a day to celebrate.
In Atlanta, Shot@Life is launching its national campaign to engage Americans in the critical effort to reduce the number of preventable deaths of children around the world.
In Accra, where I'll be today, that work is happening on the ground. Ghana is first of the countries GAVI supports, the 73 poorest countries in the world, to simultaneously roll out pneumococcal and rotavirus vaccines. These two vaccines protect children against the biggest vaccine-preventable killers of children, diarrhea and pneumonia, which together kill nearly 1 million children every year.
https://vimeo.com/38946570
Both of these efforts are critically important if we're going to reach millions more children with life-saving vaccines.
Last September I had the pleasure of joining Shot@Life in New York when the campaign was first introduced.  I'm inspired by what I've seen since then. Champions ranging from mom bloggers to an 8th grader who led a fundraising effort at his school have turned Shot@Life into a movement.
How can you add your voice to this movement? By supporting the launch, where parents and children can learn about the campaign through interactive exhibits, participating in one of the grassroots events being held around the country, and giving your ongoing support to the campaign.
Shot@Life's national launch and the rollout in Ghana fall during World Immunization Week, a WHO-led celebration from April 21 to 28.  Many countries will be launching immunization campaigns, hosting public education events, or even introducing new vaccines. This year's theme is: "Protect your world. Get immunized."
Shot@Life delivers that message powerfully by linking Americans with worldwide efforts to provide vaccines and expand immunization. In most countries where GAVI works, families hardly need to be convinced of the benefits of immunization, which now reaches more children than ever before.
For the first time, we're supporting countries to apply for vaccines against human papillomavirus (HPV) and measles-rubella, which join our existing portfolio of yellow fever, meningitis A, measles second dose, pentavalent, pneumococcal and rotavirus vaccines.
When one out of five children still don't receive the routine vaccines they need, we at GAVI spend plenty of time thinking about how best to reach this fifth child. We're exploring new ways to reward countries for increased immunization coverage, and looking at strategies for countries in conflict.
After one year without a new case of polio, India has shown the world that immunization can reach every child. In a country where 26.5 million children were born last year, some of them nomadic and some not even registered, vaccinators travelled up and down the country looking to reach them all with two drops of polio vaccine. It is an extraordinary success.
Take a moment this week, no matter where you are, and help ensure that children all over the world have a Shot@Life.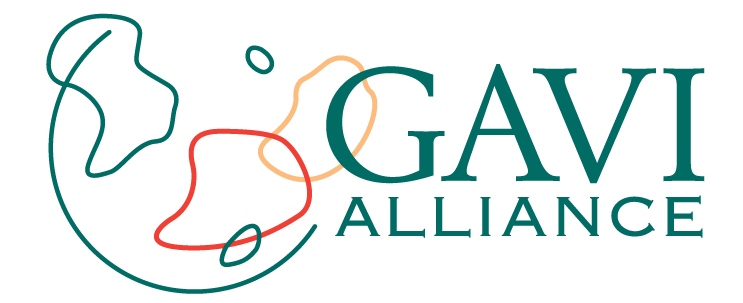 Seth Berkley, M.D. is CEO of the GAVI Alliance